Learn About 'Girl Up' with Sarah Xiao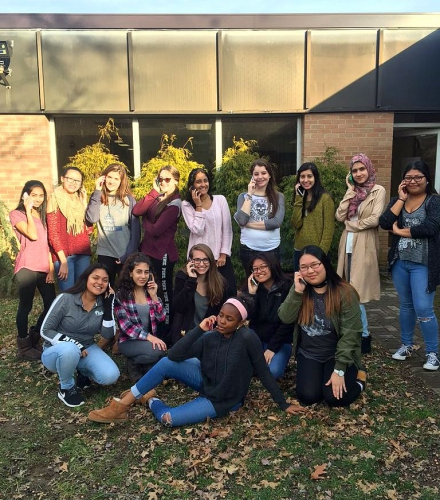 Hang on for a minute...we're trying to find some more stories you might like.
Girl Up is a United Nations Foundation campaign dedicated to empowering underprivileged girls in developing countries. It helps fund and support United Nations agencies such as UNICEF and UNHCR in order to help provide adolescent girls with quality education, safety, and health.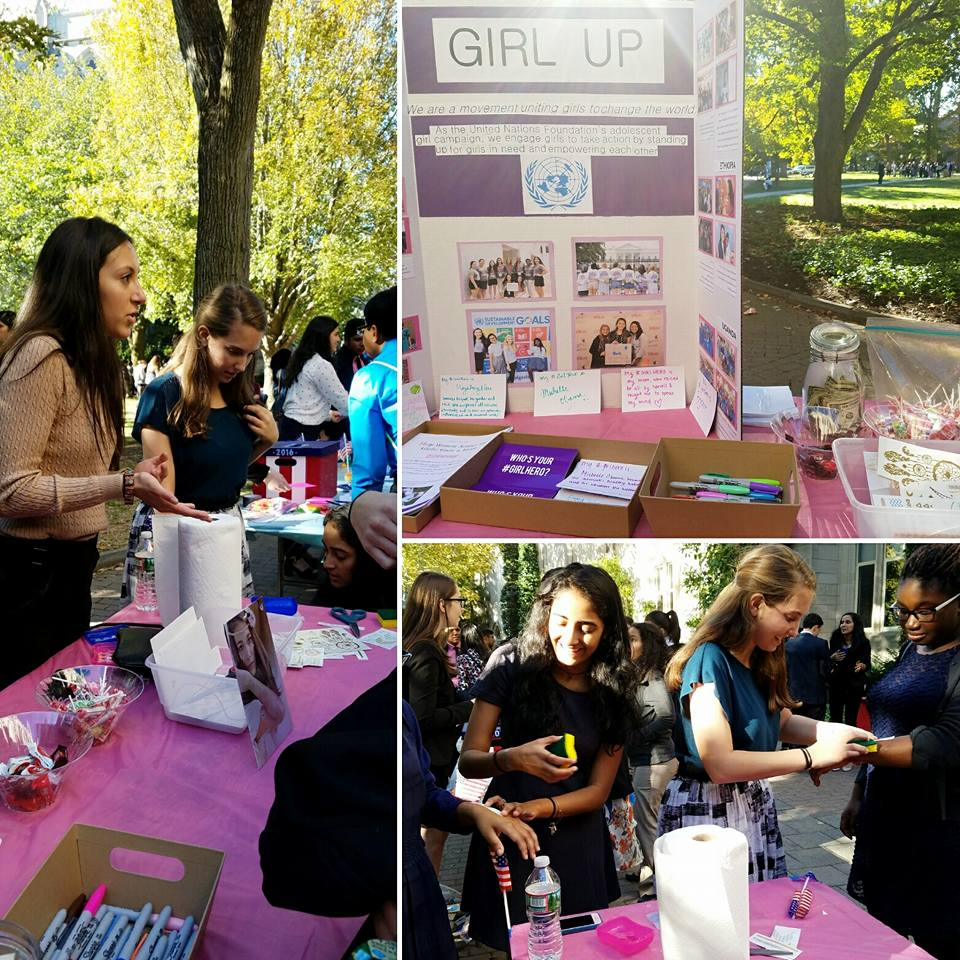 Are there any particular countries which Girl Up focuses on?
Currently, Girl Up is directing its focus on six countries: Guatemala, Liberia, Malawi, Ethiopia, India, and most recently, Uganda. By concentrating on these particular areas, the campaign is helping support girls who are most in need. For example, 70% of girls between 6-16 years old in India drop out of school so that they can stay home, marry, and have children early. With the support of the Action for Adolescent Girls Initiative, Girl Up is working to help these girls delay marriage so that they can pursue education and earn their own income
When did you first get involved with Girl Up?
I first got involved in Girl Up in my freshman year back in 2014-2015, when it was led by Shaye DiPasquale and Liz San. It was during that time that I really started to learn about all of the things girls around the world could not afford to have, such as the opportunity to go to school or the chance to be actively involved in their communities.
Why is Girl Up important to you?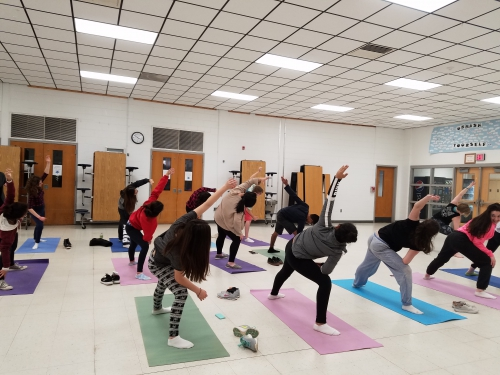 Growing up, my parents would constantly remind me about how fortunate I am to have so many opportunities here in America. Like many kids with immigrant parents, I have listened to numerous stories about what it was like for them to live in severe poverty in another country and not being able to afford the simplest things. As a result, I don't take anything for granted.  
For these girls, education is not a right; it is a privilege. And so I feel that it is only right for me to give some of my time to help make a difference in their lives.
Who is currently on the board of Girl Up?
Currently, I am the president of Girl Up, Amanda Sarubbi is vice-president, and Riya Prasad is secretary. This year, our teacher advisor, Mrs. Mopsick, has gone on maternity leave to take care of her newborn son, Lincoln, so Mrs. Cosgrove has taken over as our teacher advisor!