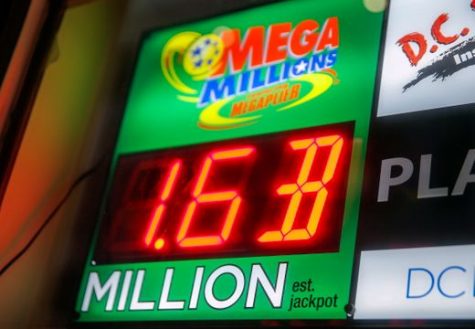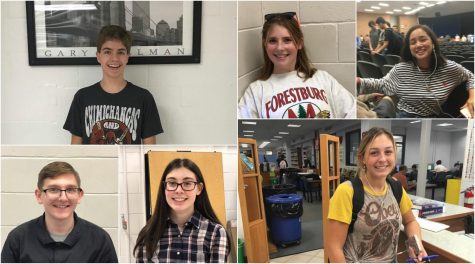 Humans of FTHS: What do you think about block scheduling so far?
September 20, 2018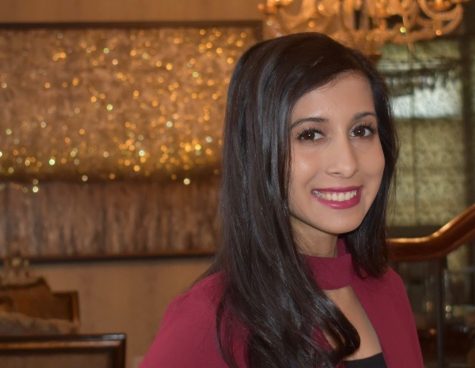 February 9, 2018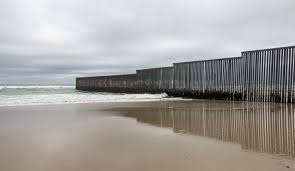 Omi Mehta, Staff Writer
January 28, 2019
Why The Wall Is Being Built During the time of presidential elections in November of 2016, one of Trump's most famous campaign pledges was to construct a wall on America's...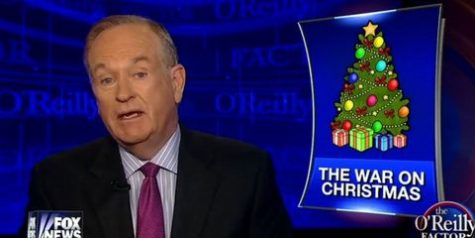 Editorial: Are Liberals Really Waging War on Christmas? The Dangers of Political Stereotyping
Christmas is approaching, and for many it is marked...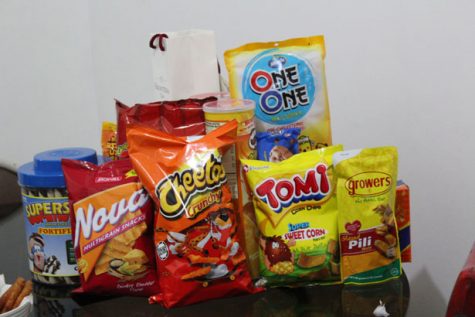 Editorial: Why You Shouldn't Eat During Class
Yes, sometimes we all can get really hungry during...