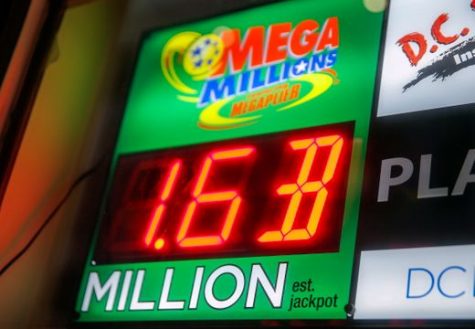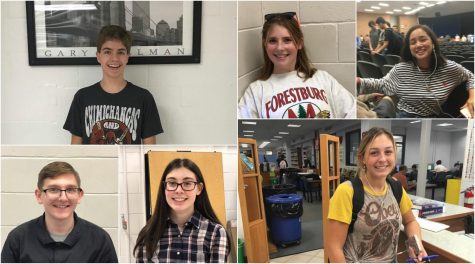 Humans of FTHS: What do you think about block scheduling so far?
September 20, 2018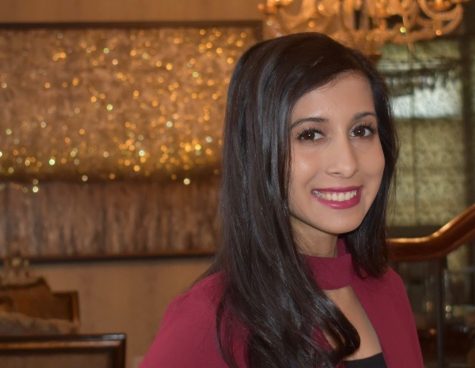 February 9, 2018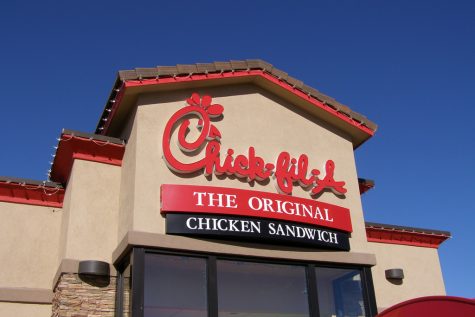 Oscar Dudus, Staff Writer
November 29, 2018
When it comes to problematic fast food chains, Chick- fil-A tops the list. The brand, which originated from College Park, Georgia, was founded in 1946 by S. Truett Cathy....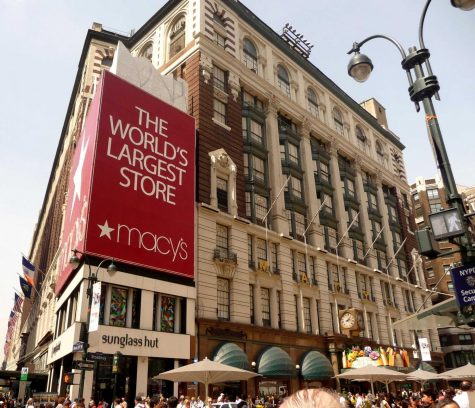 Are Branded Clothes Worth The Money?
Everyone has heard of Nike, Adidas, Pink, Aeropostale,...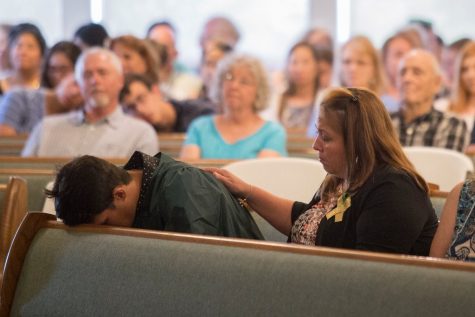 "Oh, Again?" EDITORIAL: How Apathy is Destroying Any Shot at Safer Gun Control
I am no more scared Of the bullet Than I am Of...