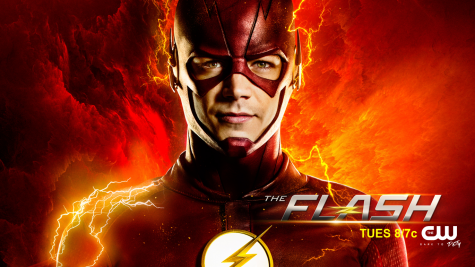 Marc Kaliroff, Staff Writer
January 19, 2018 • No Comments
The Flash is finally back and halfway across the finish line with the scarlet speedster's midseason premiere. This issue of Flash Fix will focus on episode ten "The T...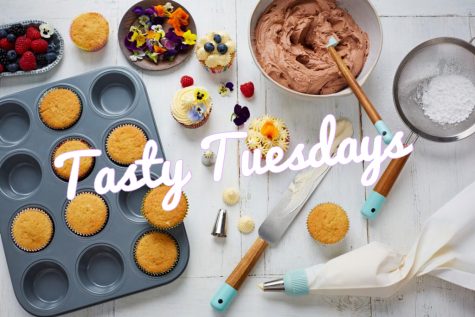 Tasty Tuesdays with Gab: Strawberry Brownies
January 17, 2018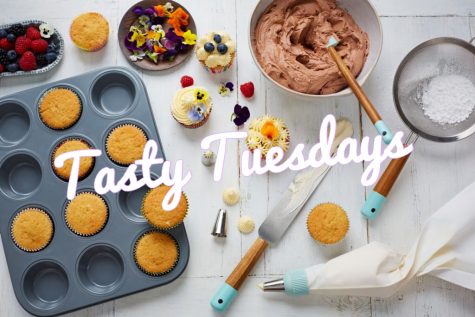 Tasty Tuesdays with Gab: Peppermint Oreo Truffles
January 9, 2018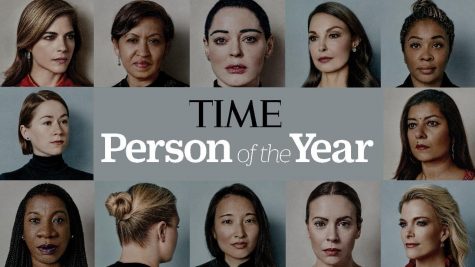 Nadine Jose, Staff Writer
January 2, 2018
2017 was a year full of contention. From Donald Trump's presidency, kneeling on football fields, and a plethora of national protests, there has not been a shortage of people...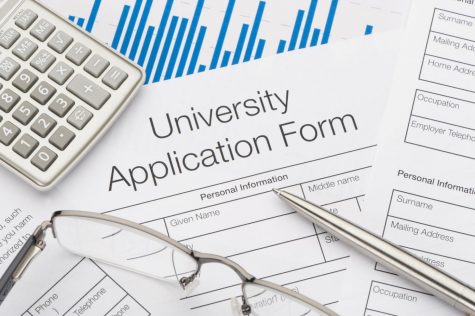 A Senior's Perspective on the College Application Process
Going into my senior year, I was extremely nervous a...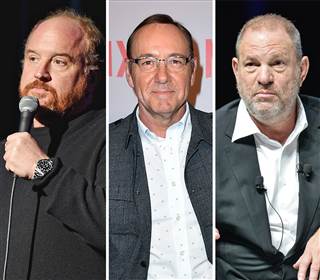 Editorial: Harvey Weinstein, #MeToo, and the Sexual Assaults in Hollywood
It's no secret that sexual assault in Hollywood has...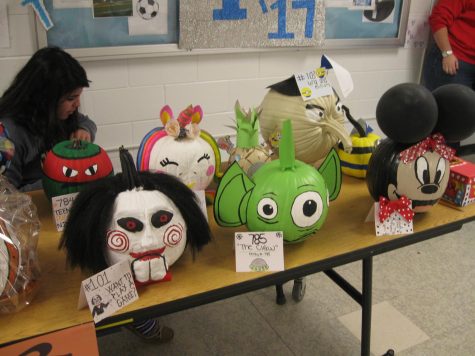 October 30, 2017 • No Comments
Students in Ms. Jordan's Child Development classes showed their creativity by decorating their own pumpkins.  Students are competing in various categories, ranging from cutest...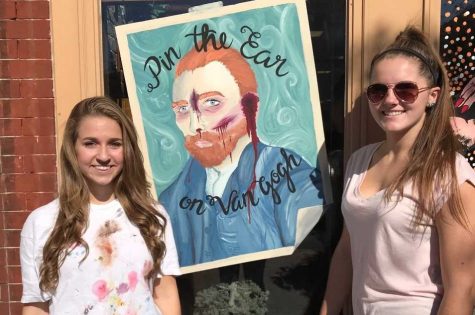 FTHS Artists Show Their Skills at Spooktacular Window Painting Contest
October 20, 2017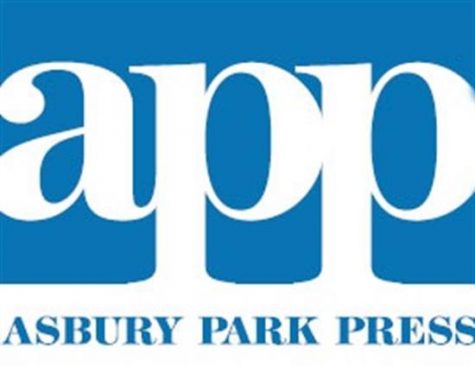 Three FTHS Students Recognized in APP Essay Contest
October 31, 2016