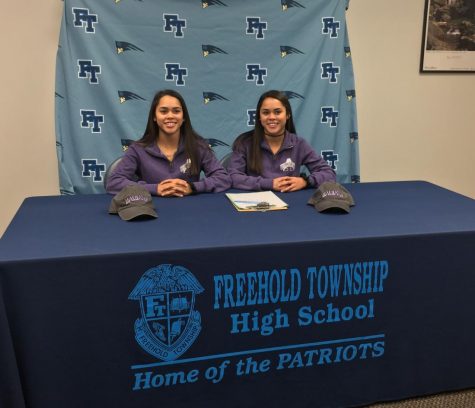 Kathryn Arway and Autumn Cataldo
February 12, 2018
Name: Jada Colbert Why did you chose University of Albany? The staff was very welcoming, and nice campus. ...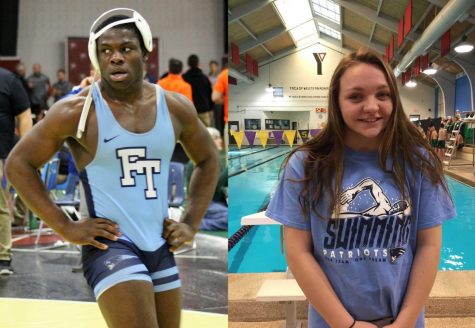 Quartey and Sowinski Named January Athletes of the Month
February 7, 2018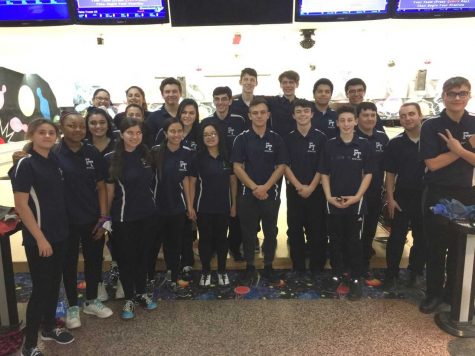 Bowling Team Loves the Drama, Even in a Loss
January 25, 2018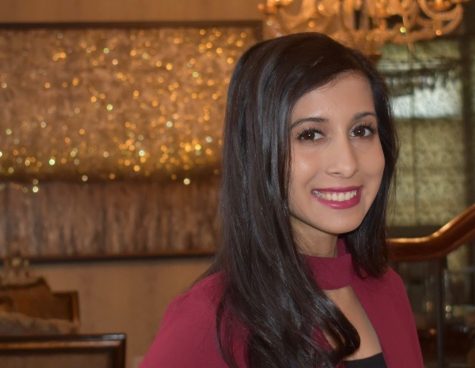 Paige Rockhill, Staff Writer
February 9, 2018
Name: Maha Khan  Grade: Senior   What is the best part of being a senior? I am looking forward to senior week at the end of the year. Also being able to drive to school is convenient because I am able to co...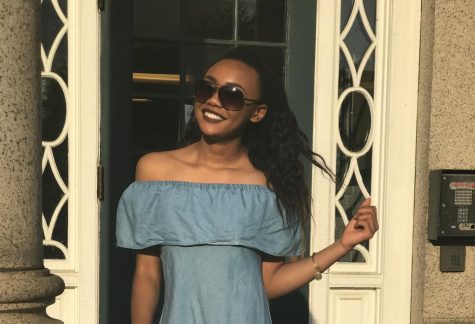 Gabi "The Savage" Smith Heads to Dartmouth
January 19, 2018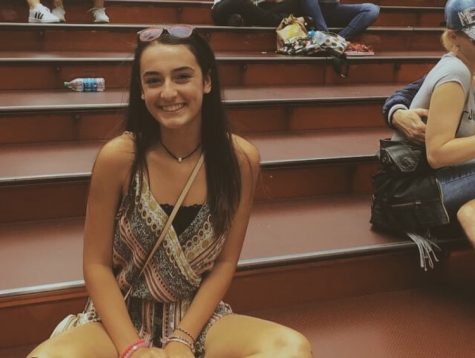 Student Profile: Nina Lombardi
December 14, 2017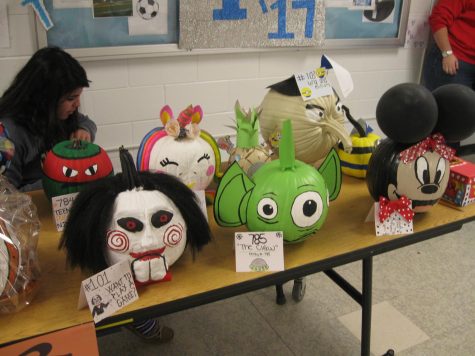 October 30, 2017 • No Comments
Students in Ms. Jordan's Child Development classes showed their creativity by decorating their own pumpkins.  Students are competing in various categories, ranging from cutest...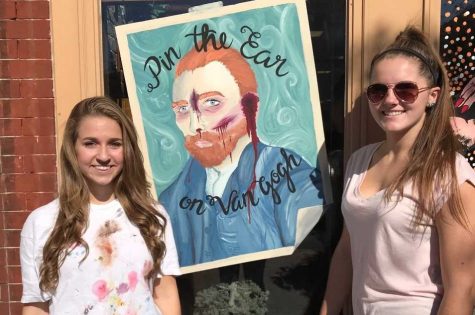 FTHS Artists Show Their Skills at Spooktacular Window Painting Contest
October 20, 2017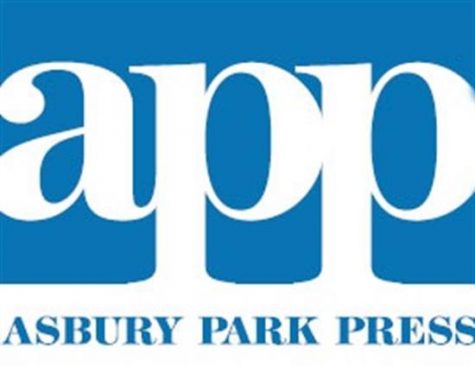 Three FTHS Students Recognized in APP Essay Contest
October 31, 2016