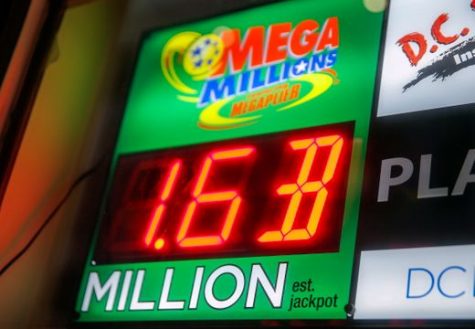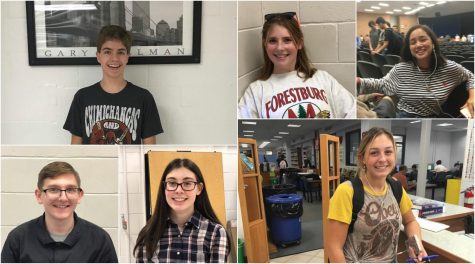 Humans of FTHS: What do you think about block scheduling so far?
September 20, 2018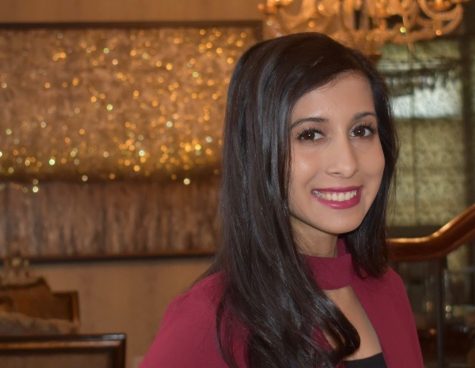 February 9, 2018
Kiersten Buckley, Staff Writer
January 17, 2019 • No Comments
"Love Me" - The 1975 In this upbeat 1980s-eque song, popular British band the 1975 describes the struggles of fame. Lead singer Matt Healy sings lyrics such as, "Next...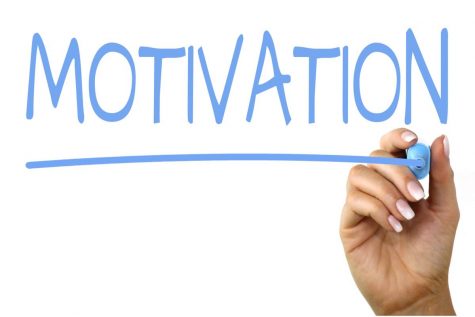 Motivational Monday: Take the Risk
January 14, 2019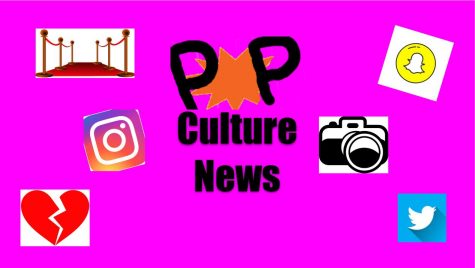 This Week in Pop Culture News: Golden Globes, Kendall's Commercial, Kylie's Engagement Rumors, and No Oscars Host
January 11, 2019