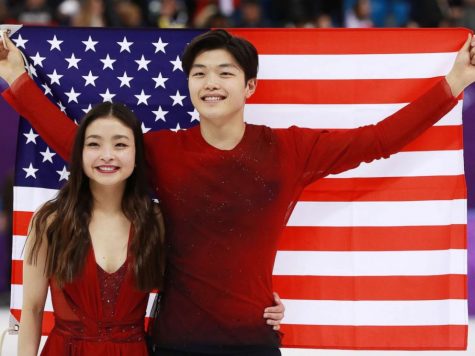 Sarah Xiao, Staff Writer
February 27, 2018
At this year's Winter Olympics, Asian-Americans are breaking world records and making a powerful statement--they are he...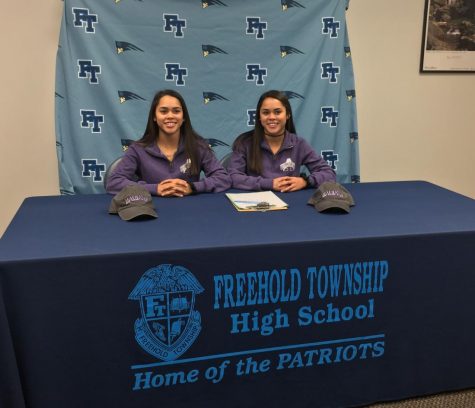 Colbert Twins Both Commit to University of Albany
February 12, 2018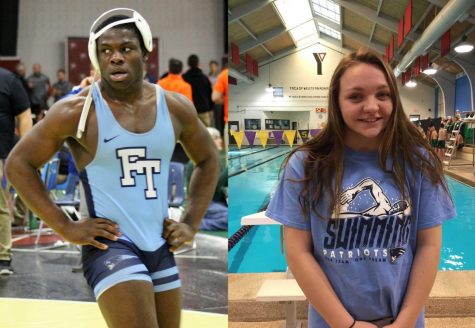 Quartey and Sowinski Named January Athletes of the Month
February 7, 2018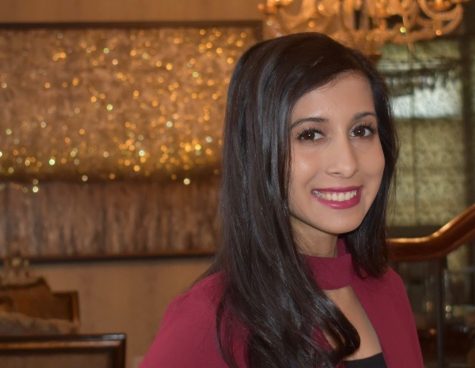 Paige Rockhill, Staff Writer
February 9, 2018
Name: Maha Khan  Grade: Senior   What is the best part of being a senior? I am looking forward to senior week at the end of the year. Also being able to drive to school is convenient because I am able to co...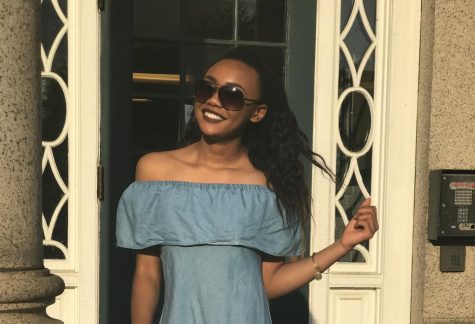 Gabi "The Savage" Smith Heads to Dartmouth
January 19, 2018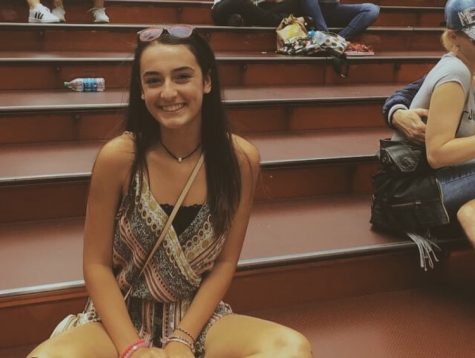 Student Profile: Nina Lombardi
December 14, 2017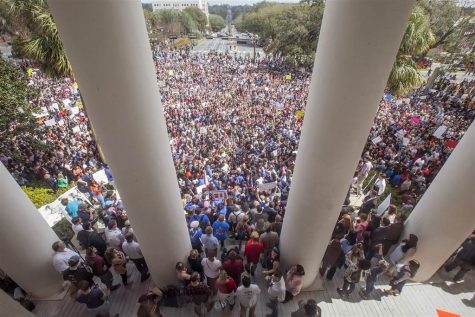 Anna Kaganova, Staff Writer
March 15, 2018
The Stoneman Douglas High School shooting took place on February 14, 2018, as the result of which 17 people were murdered and 16 more were injured. The suspected perpe...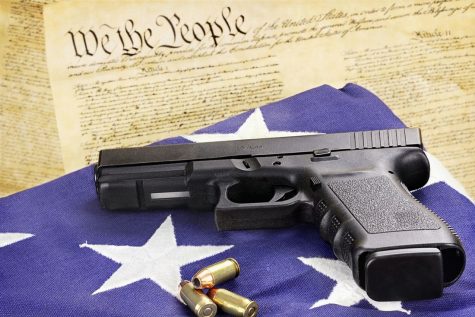 EDITORIAL: Gun Control: What Congress is Doing and Are We Doing Enough?
America is constantly going through waves- cycles,...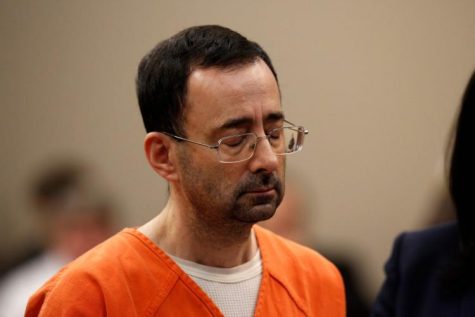 The Trial and Sentencing of Larry Nassar
Dr. Lawrence G. Nassar was once the physician for the...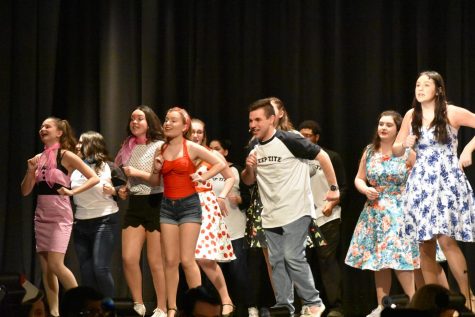 Lindsey Golotko, Editor-in-Chief
March 5, 2018 • 2 Comments
This year's excellent spring musical was The Pajama Game. This story takes place in 1950s and is about a pajama company whose workers demand a seven-and-a-half cent rai...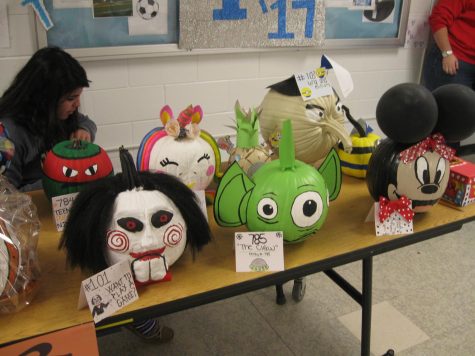 A 'Spook-Tacular' Pumpkin Decorating Contest!
October 30, 2017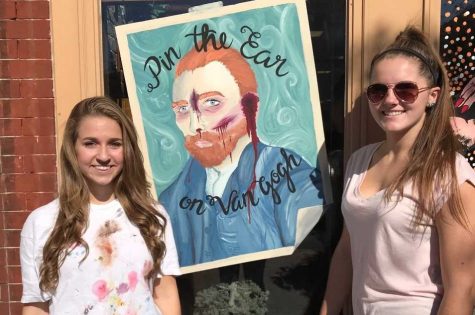 FTHS Artists Show Their Skills at Spooktacular Window Painting Contest
October 20, 2017