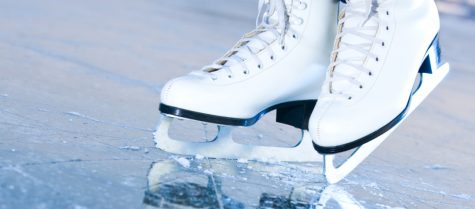 Gabriella Cardillo, Staff Writer
December 14, 2017
#1 Go ice skating! You can never go wrong with a timeless activity like this. Grab your family or a few close friends and spend the day ice skating. #2 Spend the day baking and decorating Christmas cookies! One of...
Marc Baloyan, Staff Writer
December 14, 2017
Brianna Westbrook has just announced her run for congress in the 8th district of Arizona in 2018. Her platform includes $15 minimum wage, universal college and healthcare. She is a part of a grassroots movement called the...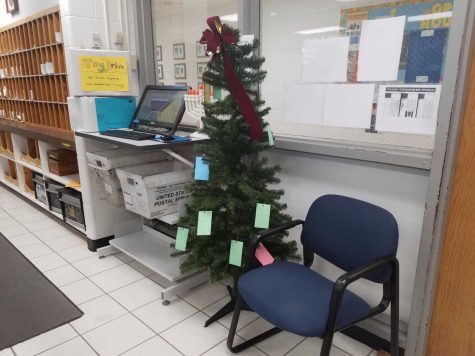 Lindsey Golotko, Editor-in-Chief
December 6, 2017
The holiday season is a time to give back to the community, and no one stresses this idea more than the National Honor Society here at Freehold Township High School. This year, the chapter is focusing on helping those in...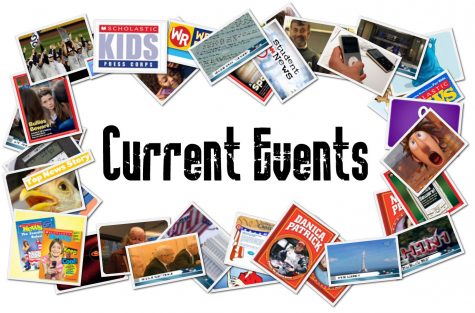 Anna Kaganova, Staff Writer
December 4, 2017
In Libya Thousands of African migrants have been found captive in Libya  - as slaves. A recent report by the CNN uncovered human slave auctions in the country, smugglers selling refugees who have tried to flee their h...
View All »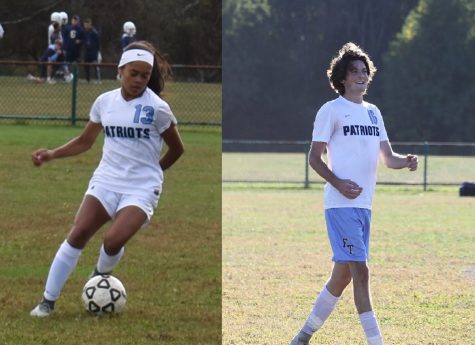 Kathryn Arway, Staff Writer
December 11, 2017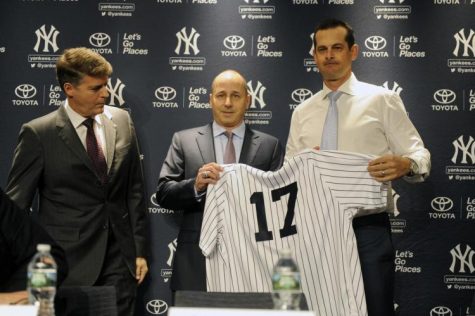 Boone Signs on to Lead Yankees
December 11, 2017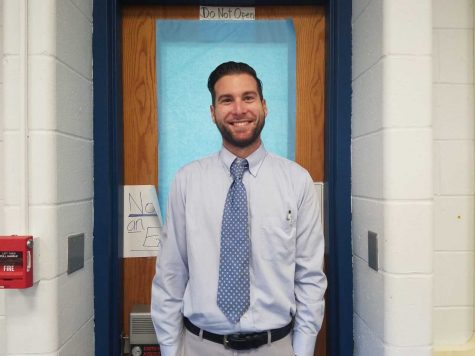 An Interview with Mr. Mehl, Boys Varsity Soccer Coach
December 7, 2017
View All »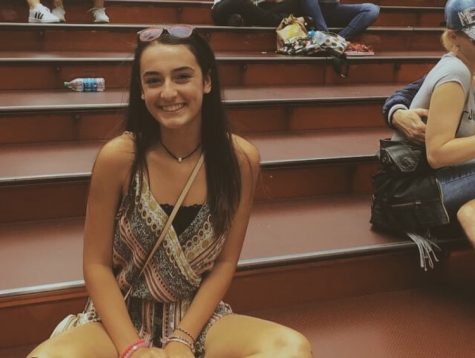 Daphne Lombardi, Staff Writer
December 14, 2017
How is your freshman year going? High school is a lot different from middle school. The environment, the teachers, the students are all very diverse. Have you made new friends? Yes...
Humans of FTHS: What is the toughest part about taking AP Physics 2?
December 13, 2017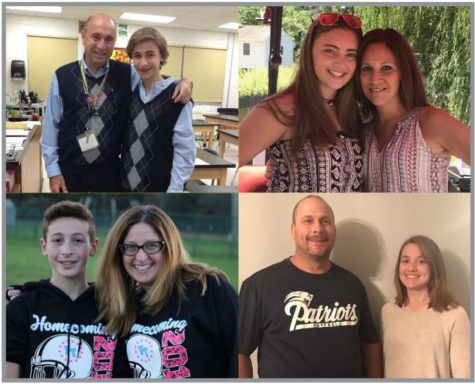 Going to School with Your Parent Down the Hall
December 1, 2017
View All »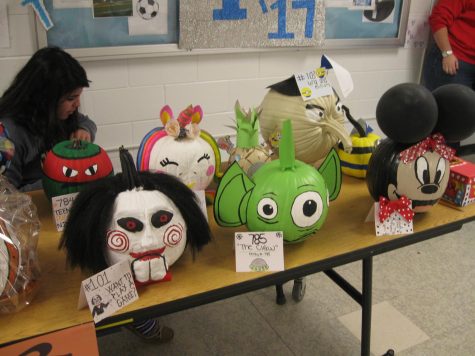 October 30, 2017 • No Comments
Students in Ms. Jordan's Child Development classes showed their creativity by decorating their own pumpkins.  Students are competing in various categories, ranging from cutest...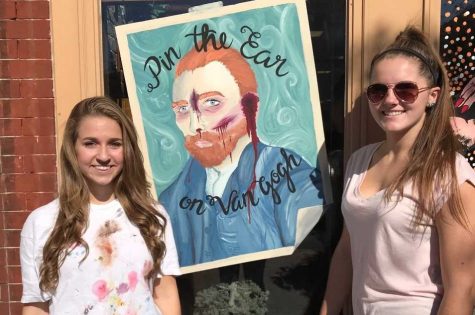 FTHS Artists Show Their Skills at Spooktacular Window Painting Contest
October 20, 2017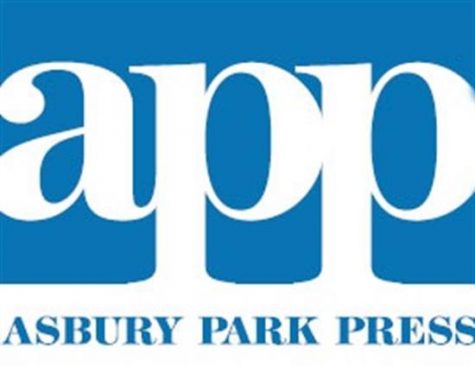 Three FTHS Students Recognized in APP Essay Contest
October 31, 2016
View All »