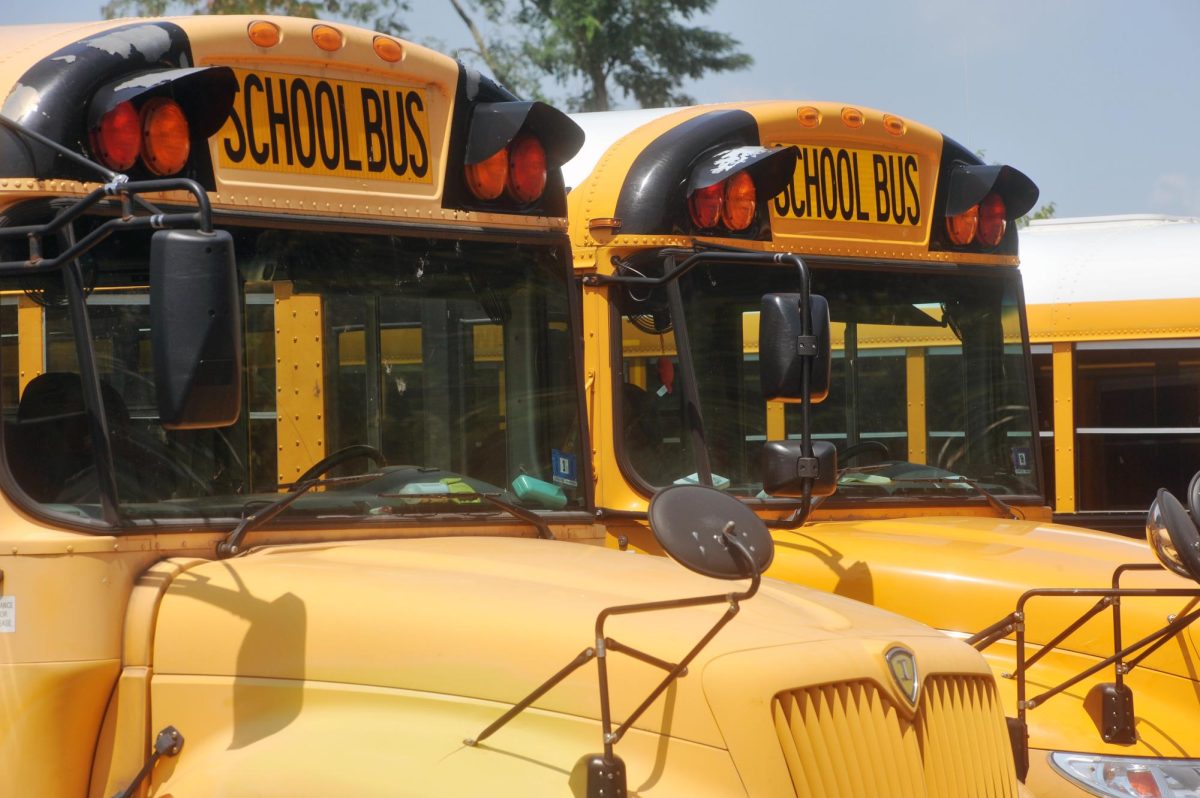 Leona Gagalac, Editor-in-Chief
September 5, 2023
Welcome back, Patriot Nation! Even though it is estimated to be a whopping 94º on the first day back, fall ushers in the beginning of another great year. The muddle of schedules,...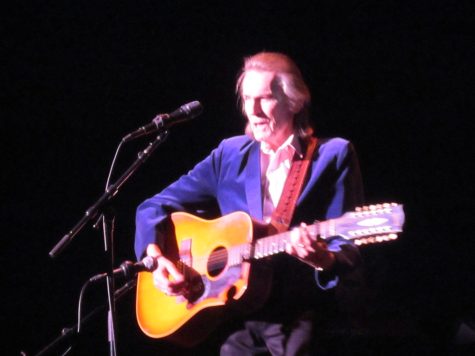 Sundown: Gordon Lightfoot's Death
Gordon Lightfoot, arguably one of the most influential...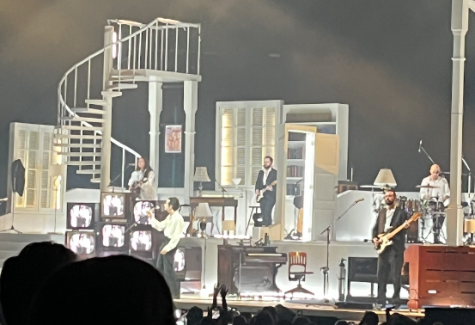 The 1975's North American branch of their "At Their...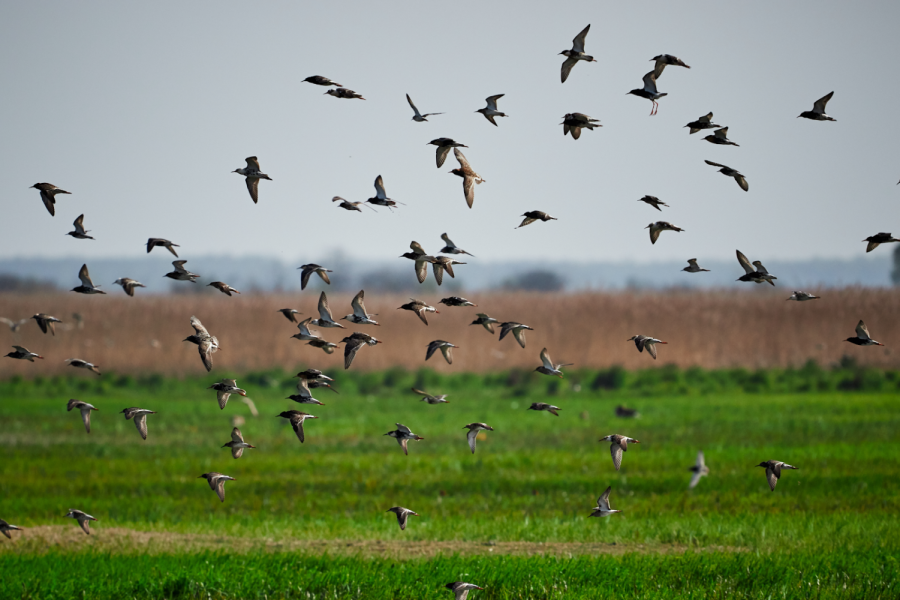 Mercury Catanzarite, Staff Writer
December 10, 2022 • No Comments
To start off this article, I would like to provide a bit of context for this. As the Birds Sing is a YA novel I am writing in my spare time, and it's about struggling with...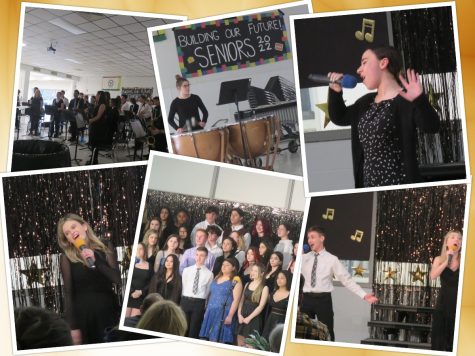 May 4, 2022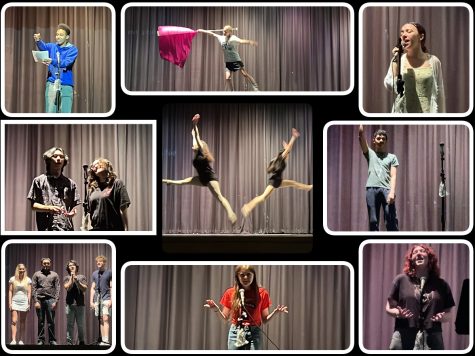 April 21, 2022