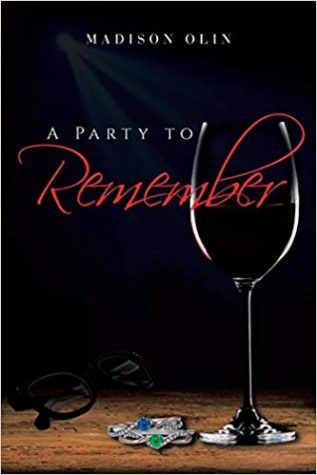 Amit Bachani, Christopher Galiano, and Benjamin Schornstein
February 21, 2019
At the mere age of seventeen, FTHS upperclassman, junior Madison Olin, boasts an accomplishment very few her age can. As of December 31st, 2018, Olin has, after almost a year of hard work and passion, ...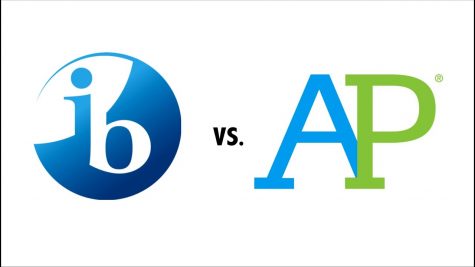 The Ultimate Program: AP VS IB English!
February 21, 2019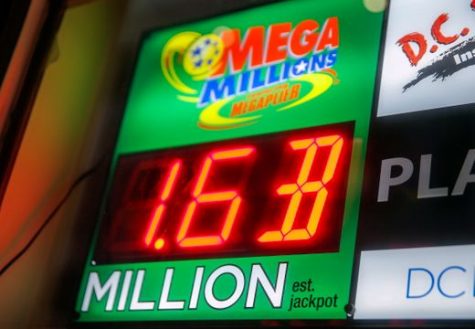 Humans of FTHS: What would you do if you won the $1.6 billion lottery?
October 23, 2018