Amit Bachani, Editor
Stronger Together. Forward Together.  A Brexit Deal For A Bright Future.  For The Best Brexit Deal, Vote Conservative. This isn't the first United Kingdom General Election in which these words have been boldly proposed, and it certain...
June 9, 2017
Paige Rockhill, Staff Writer
Pug-a-palooza? More like pug-a-paloser! This year, from May 5th-7th was supposed to be the best weekend any pug-lover could imagine. Three whole days dedicated to solely pugs and raising money for rescue groups. A fun event...
May 16, 2017
Amit Bachani, Editor
This Wednesday afternoon, Far Right candidate Marine Le Pen and Centrist Emmanuel Macron, two contenders for the French presidency, clashed over their individual sentiments and propositions regarding the future of France,...
May 7, 2017
Autumn Cataldo, Editor
March 30, 2017
View All »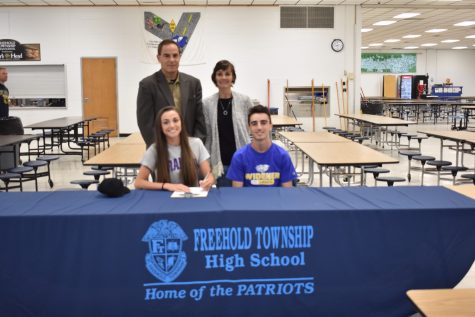 Hailey Ruderman, Senior Editor
The following FTHS athletes from the class of 2017 have officially signed with DII & DIII schools: Brianna Cucinelli- Soccer- Fairleigh Dickinson Alexis Louis- Soccer- Belmont Abbey Samantha Santorelli- Soccer- Wagner Kyle Trainor- Soccer- Susquehanna Matt Nastarowicz- Soccer- TCNJ Clare Chaffer- Bowling- Wilmington Matt Kole- Track- TCNJ Emily Zuccarelli- Lacrosse- Georgian Court Raegen Dunn- Lacrosse- Scranton Drew Dunn- Lacrosse- Widener...
May 24, 2017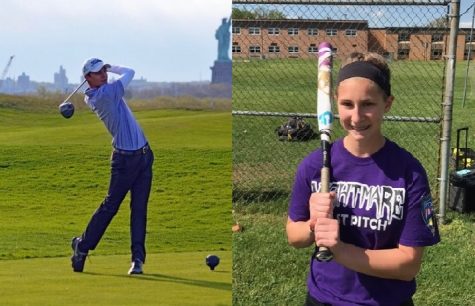 May 3, 2017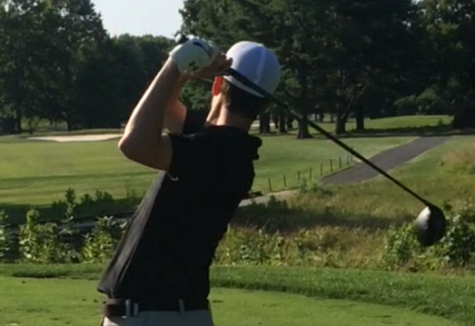 Student Profile: Doug Kneipher, Golfer
April 25, 2017
View All »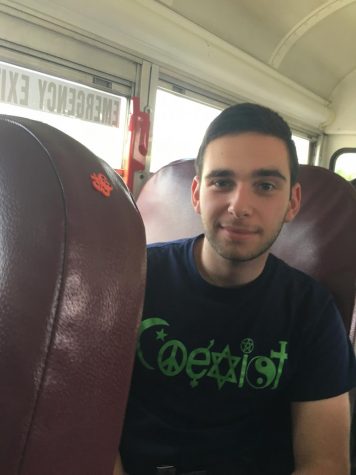 Anna Kaganova, Staff Writer
June 5, 2017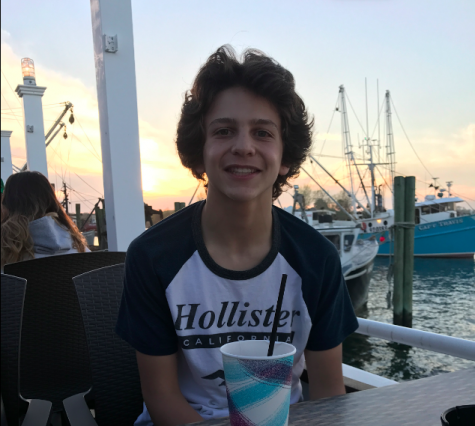 Student Profile: Michael Bantang
May 16, 2017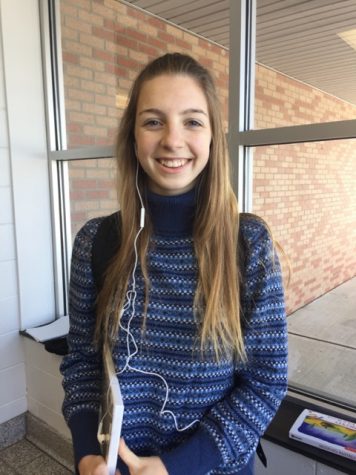 Humans of FTHS: What part of junior prom are you looking forward to the most?
March 16, 2017
View All »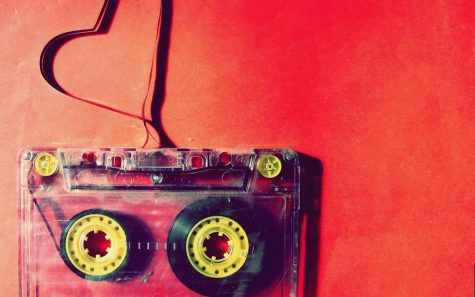 Erica Singh, Staff Writer
"I Hate Everyone" By Falling in Reverse The title of this song is self explanatory for the meaning behind the song. This song is one of those "bad mood" songs t...
June 2, 2017 • No Comments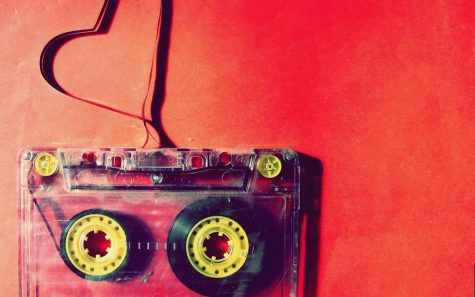 Erica's Friday Playlist: 5/19/17
May 19, 2017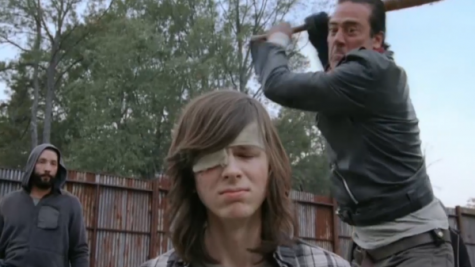 Talking Dead with Pedro: The Season 7 Finale
April 18, 2017
View All »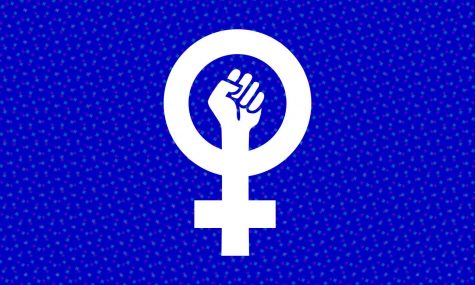 Leah Emmerich, Editor-in-Chief
Has our perception of feminism changed?     In the 21st century, it would seem as though civil rights movements are widely accepted. We embrace one another for what we be...
May 16, 2017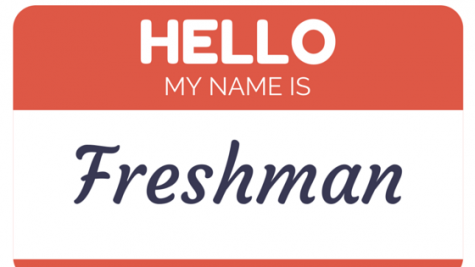 EDITORIAL: Why You Ought To Work In Freshman Year
Because high school reflects your future, not that...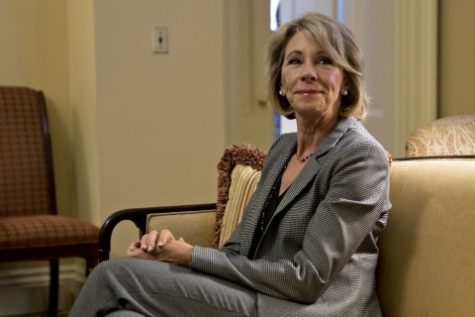 EDITORIAL: DeVos is Wrong for Education
This week, , February 7th, Betsy DeVos was confirmed ...
View All »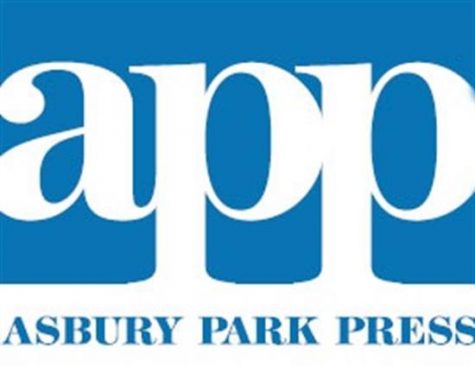 Two FTHS students won this month's Asbury Park Student Voices Essay contest. Asha Prabhat (1st place) and Chris Galiano (2nd place)-- both freshmen-- responded to the question, "Which...
October 31, 2016 • No Comments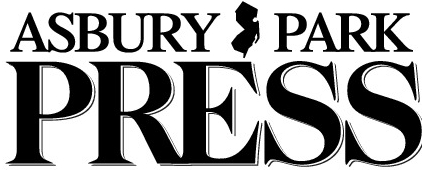 Two FTHS Writers Win APP April Essay Contest
April 28, 2016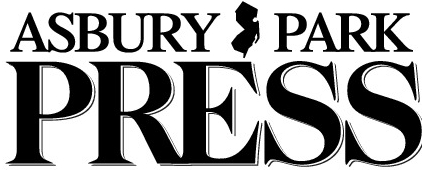 Four FTHS Writers Recognized by APP
March 24, 2016
View All »