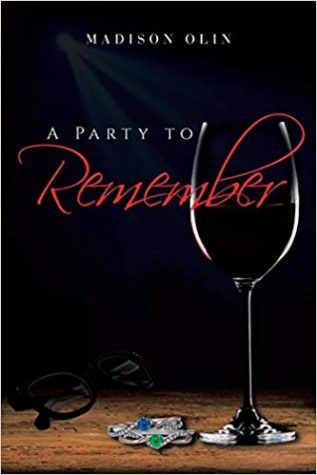 Amit Bachani, Christopher Galiano, and Benjamin Schornstein
February 21, 2019
At the mere age of seventeen, FTHS upperclassman, junior Madison Olin, boasts an accomplishment very few her age can. As of December 31st, 2018, Olin has, after almost a year of hard work and passion, ...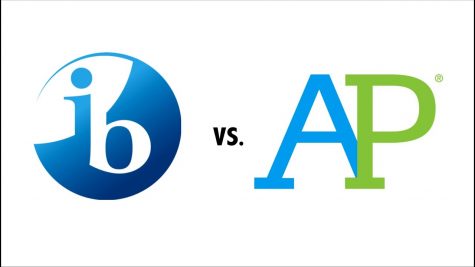 The Ultimate Program: AP VS IB English!
February 21, 2019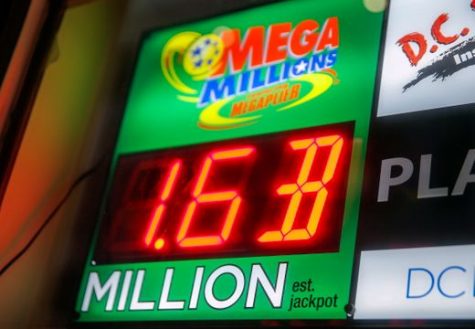 Humans of FTHS: What would you do if you won the $1.6 billion lottery?
October 23, 2018
Kiersten Buckley, Staff Writer
March 14, 2019 • No Comments
Thursday Jams (3/14/19) Tomorrow, March 15th, Patriot Productions will perform the musical "Hello, Dolly" at 7:00. There will also be performances of "Hello, Dolly"...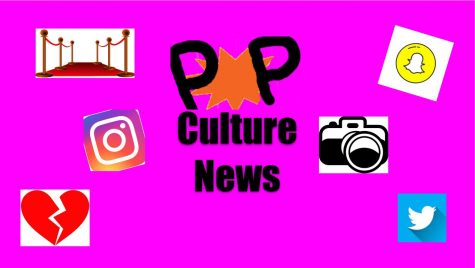 This Week in Pop Culture News: Travis Cheating on Kylie, Lady Gaga and Bradley Cooper's Suspected Romance, and More
March 8, 2019
Kiersten's Thursday Jams: 3/7/19
March 7, 2019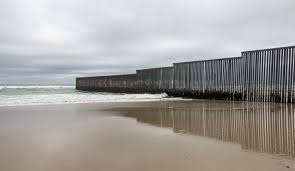 Omi Mehta, Staff Writer
January 28, 2019
Why The Wall Is Being Built During the time of presidential elections in November of 2016, one of Trump's most famous campaign pledges was to construct a wall on America's...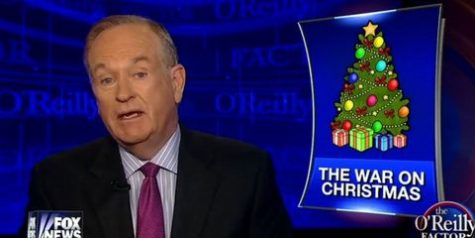 Editorial: Are Liberals Really Waging War on Christmas? The Dangers of Political Stereotyping
Christmas is approaching, and for many it is marked...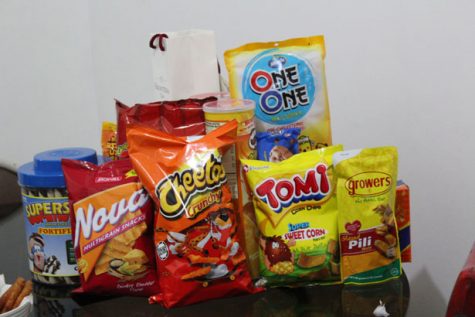 Editorial: Why You Shouldn't Eat During Class
Yes, sometimes we all can get really hungry during...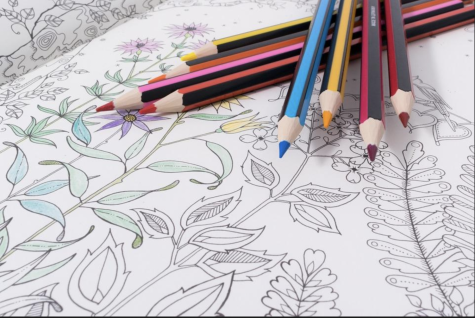 Sagine Jean-Charles, Staff Writer
March 4, 2019 • No Comments
To all people who are just beginning to learn how to draw, paint, sculpt or some participate in some other type of art, one of the most important rules is to not give up on...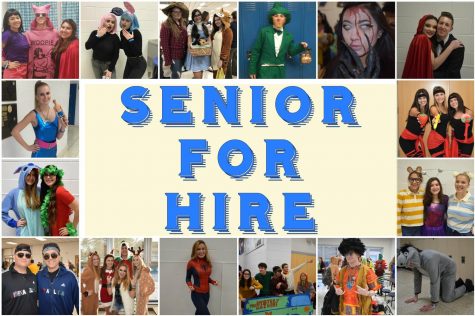 November 16, 2018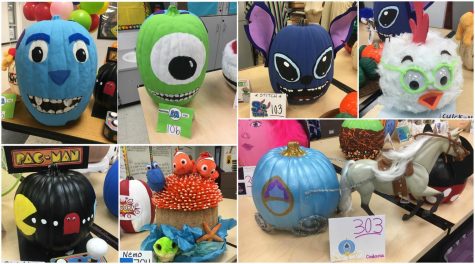 Vote for your favorite pumpkin!
October 26, 2018