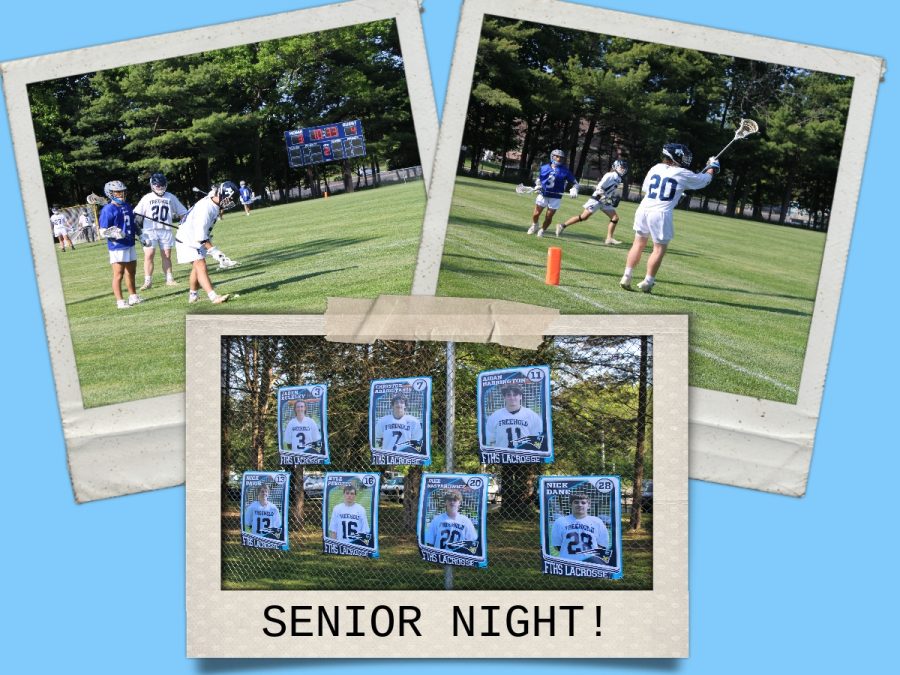 Vanessa Pacheco, Head Photographer
May 22, 2023
The Patriots did not disappoint with their performance! The game against Donovan Catholic was intense; both teams were...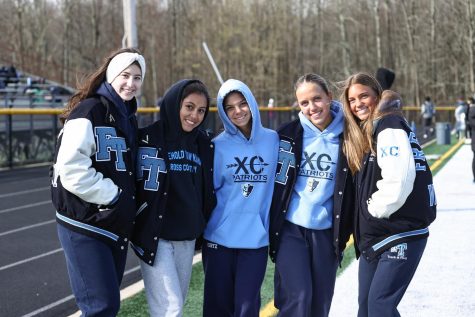 May 18, 2023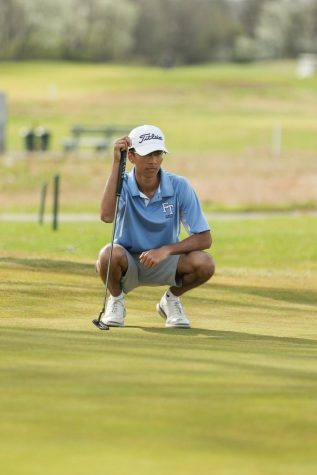 May 15, 2023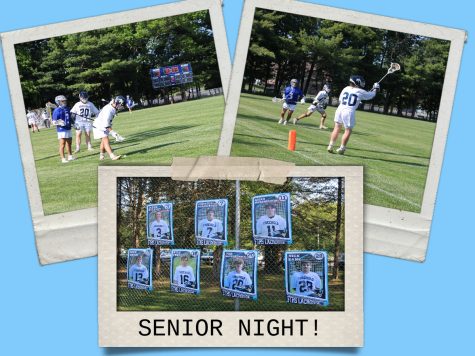 May 22, 2023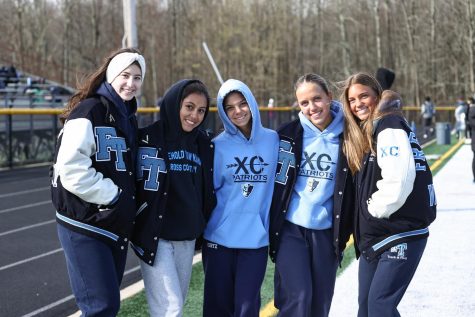 May 18, 2023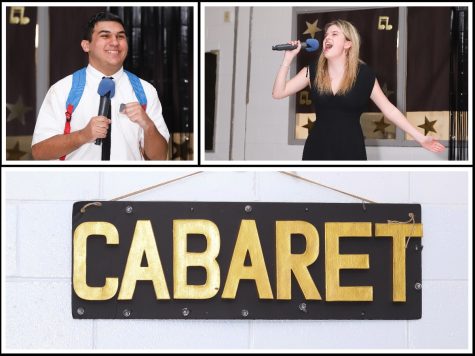 May 17, 2023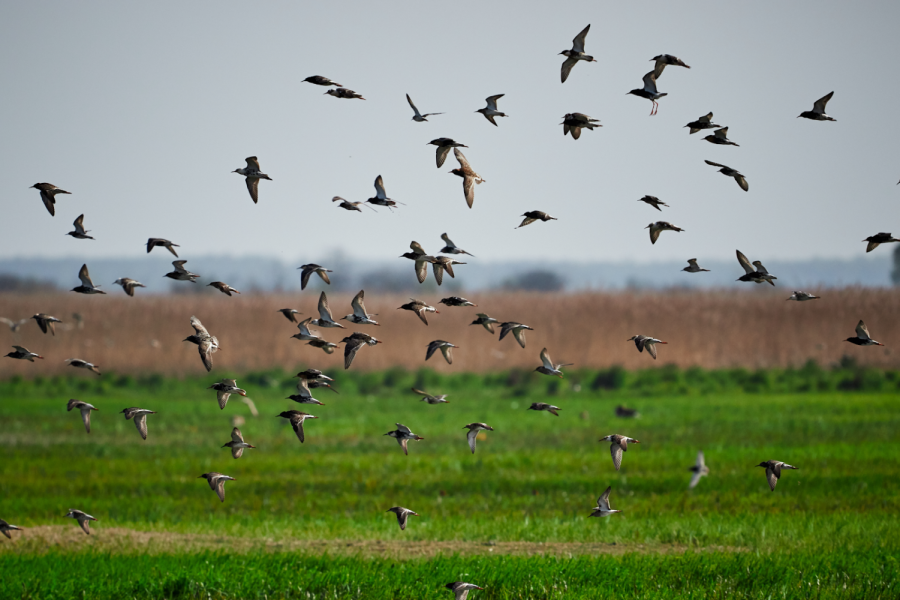 Mercury Catanzarite, Staff Writer
December 10, 2022 • No Comments
To start off this article, I would like to provide a bit of context for this. As the Birds Sing is a YA novel I am writing in my spare time, and it's about struggling with...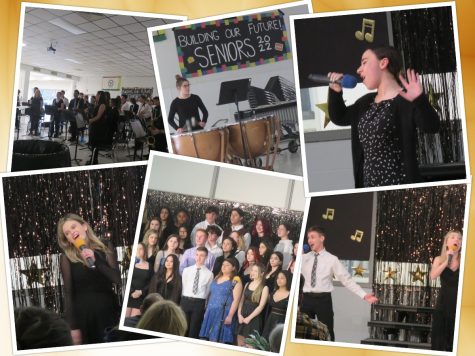 May 4, 2022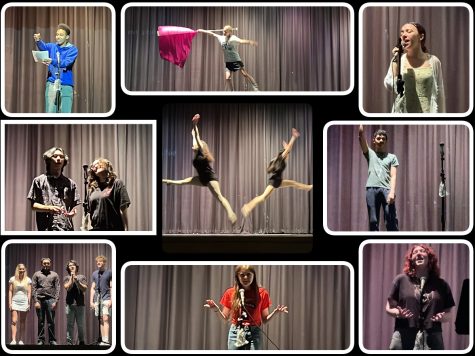 April 21, 2022