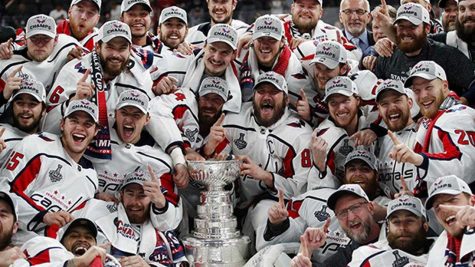 Dan Studer, Staff Writer
June 15, 2018
The captain of the Washington Capitals, Alexander Ovechkin, has 607 goals, 1122 points, and 229 powerplay goals in his 13...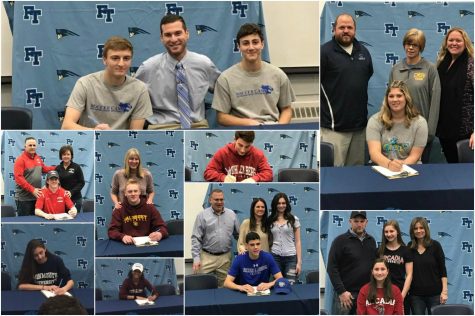 FTHS Seniors Who Will Continue Playing Their Sports in College
April 11, 2018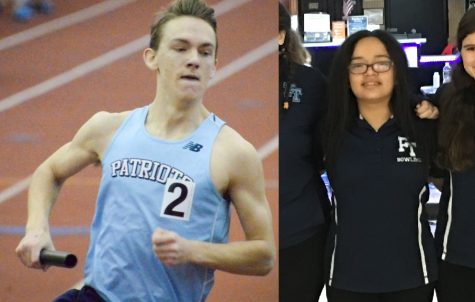 Kelly and Parrinello Named February Athletes of the Month
March 26, 2018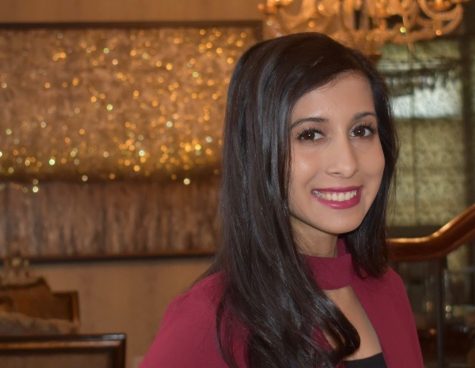 Paige Rockhill, Staff Writer
February 9, 2018
Name: Maha Khan  Grade: Senior   What is the best part of being a senior? I am looking forward to senior week at the end of the year. Also being able to drive to school is convenient because I am...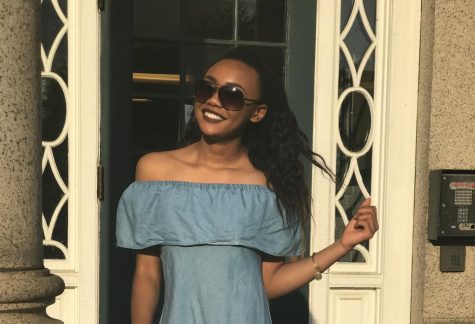 Gabi "The Savage" Smith Heads to Dartmouth
January 19, 2018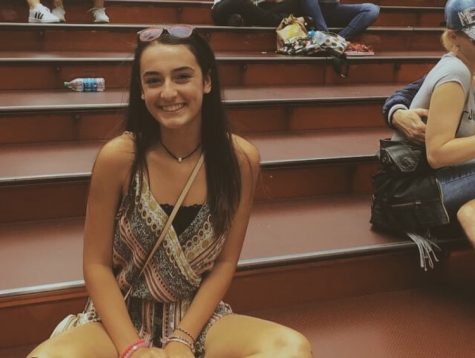 Student Profile: Nina Lombardi
December 14, 2017