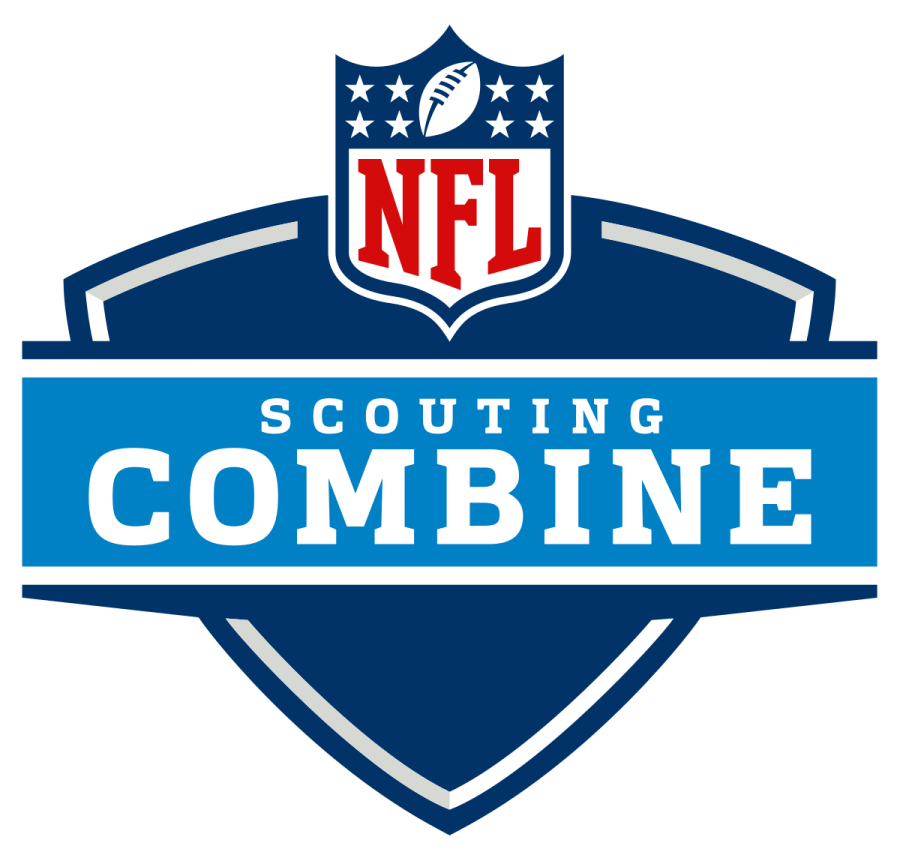 Samuel Fung, Staff Writer
March 16, 2023
The NFL Combine has passed, stocks have risen, and stocks have fallen (especially Jalen Carter's). Today, however, we are...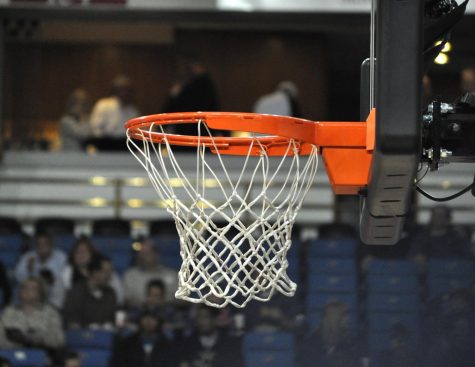 March 6, 2023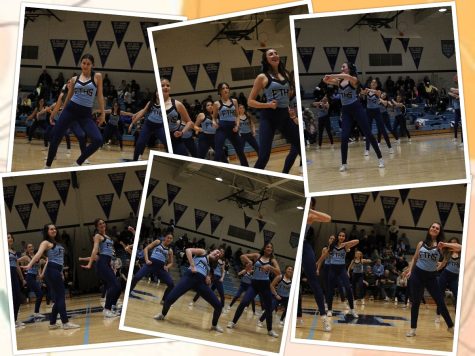 March 2, 2023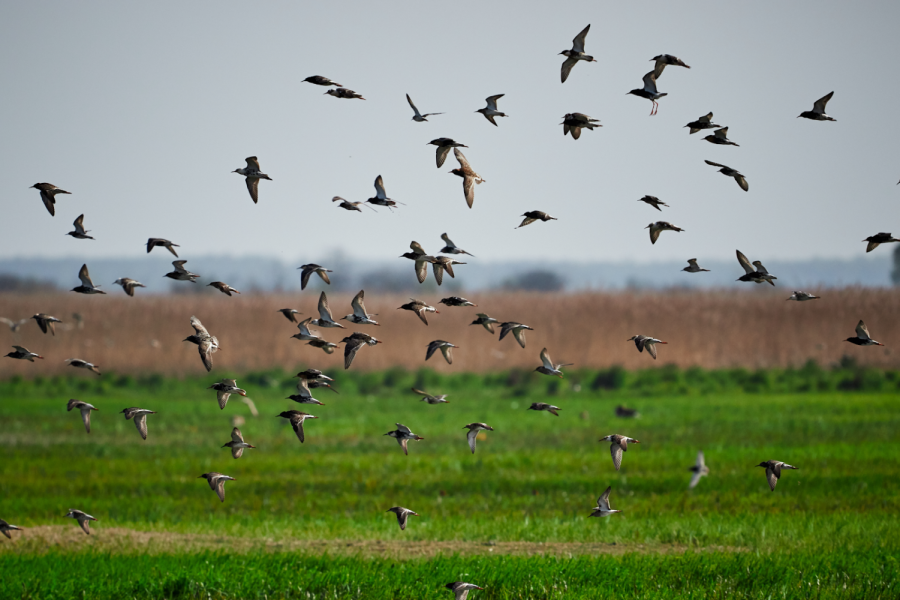 Mercury Catanzarite, Staff Writer
December 10, 2022 • No Comments
To start off this article, I would like to provide a bit of context for this. As the Birds Sing is a YA novel I am writing in my spare time, and it's about struggling with...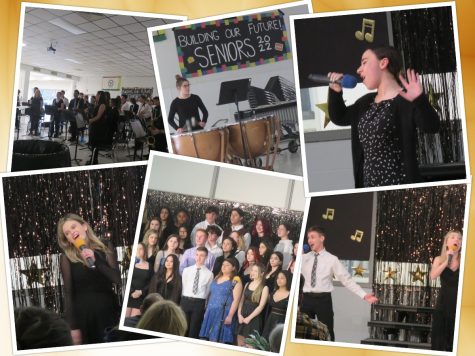 May 4, 2022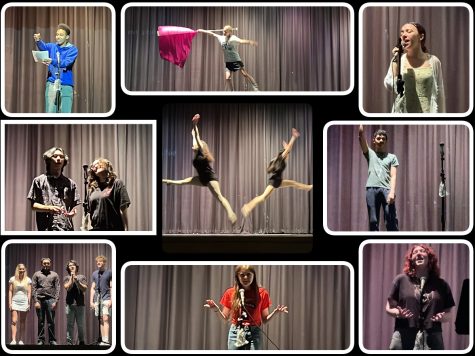 April 21, 2022