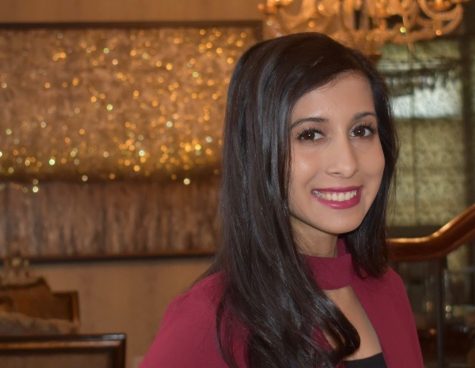 Paige Rockhill, Staff Writer
February 9, 2018
Name: Maha Khan  Grade: Senior   What is the best part of being a senior? I am looking forward to senior week at the end of the year. Also being able to drive to school is convenient because I am...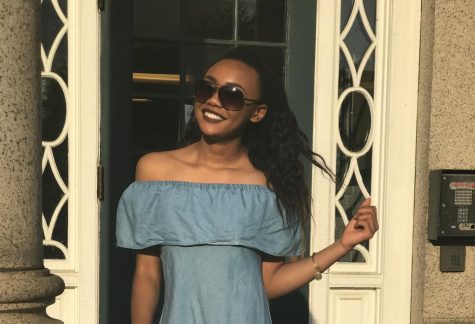 Gabi "The Savage" Smith Heads to Dartmouth
January 19, 2018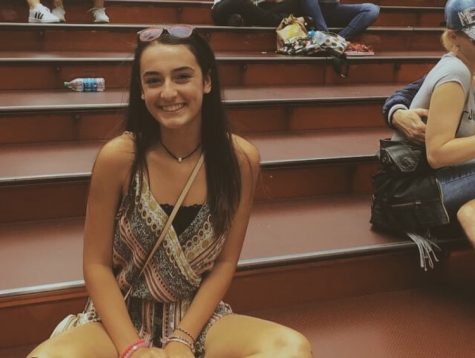 Student Profile: Nina Lombardi
December 14, 2017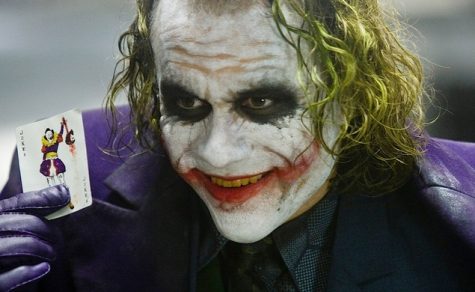 Amit Bachani, Editor
April 6, 2018
Aristotle once stated that the secret to moving the passions in others is to be moved by oneself, in which such a surreal experience is only made possible by displaying the...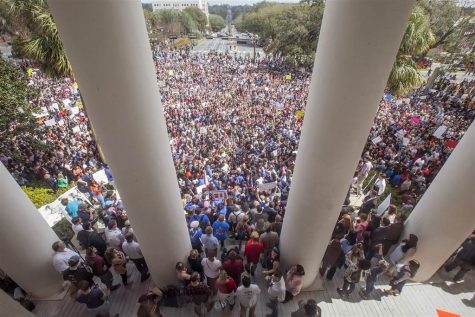 Editorial: Enough — the Gun Debate in America
The Stoneman Douglas High School shooting took...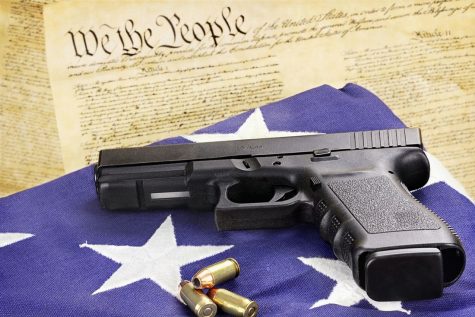 EDITORIAL: Gun Control: What Congress is Doing and Are We Doing Enough?
America is constantly going through waves- cycles,...