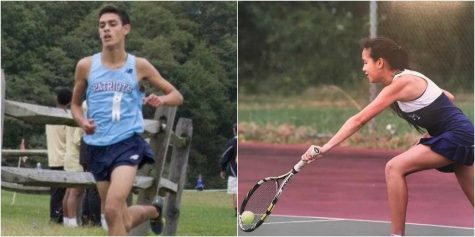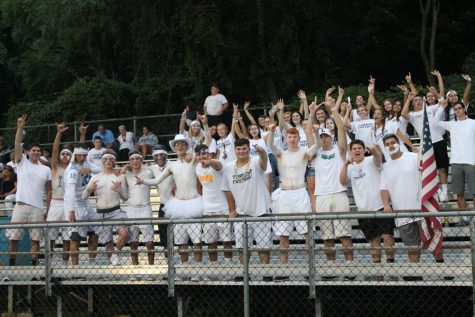 The Bleacher Creatures – FTHS's Consecutive Sports Supporters
September 21, 2018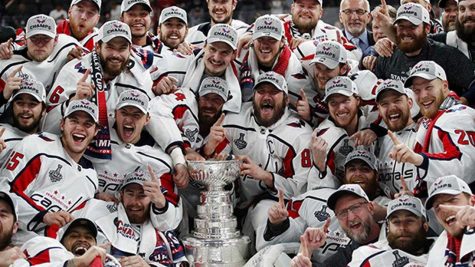 Washington Capitals Win Stanley Cup
June 15, 2018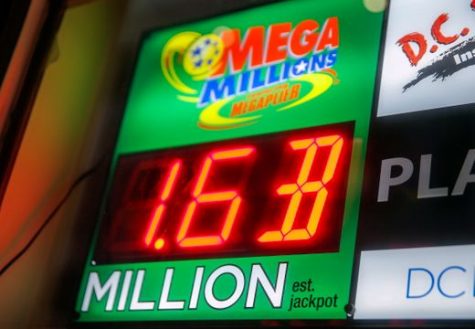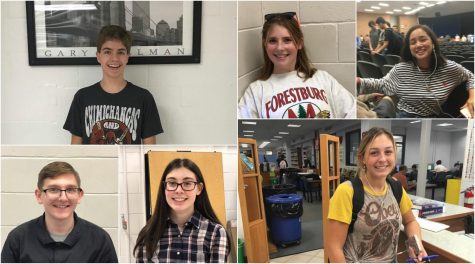 Humans of FTHS: What do you think about block scheduling so far?
September 20, 2018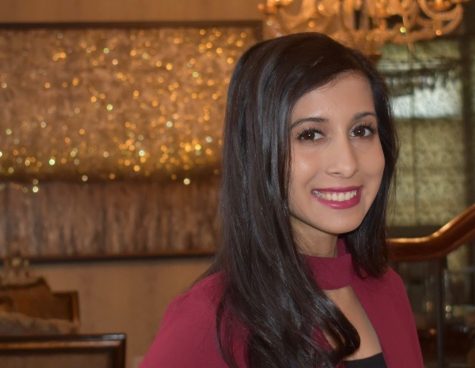 February 9, 2018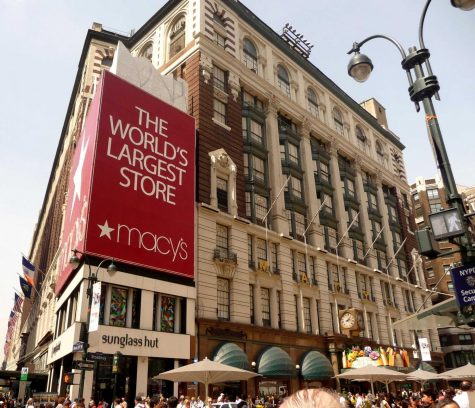 Casey White, Staff Writer
November 2, 2018
Everyone has heard of Nike, Adidas, Pink, Aeropostale, Puma and many of other brand names that are tirelessly marketed to the common folk.  Do these people know that the...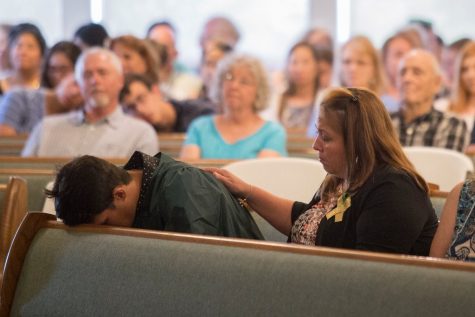 "Oh, Again?" EDITORIAL: How Apathy is Destroying Any Shot at Safer Gun Control
I am no more scared Of the bullet Than I am Of...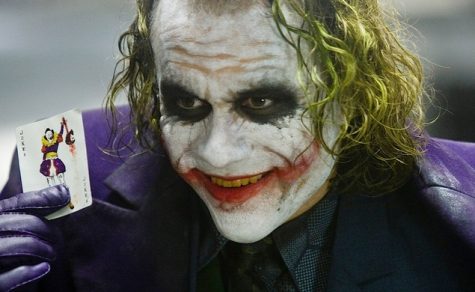 EDITORIAL: Method Acting — Craft or Madness?
Aristotle once stated that the secret to moving the...
October 15, 2018
October 4, 2018