Erica's Friday Playlist: 11/4/16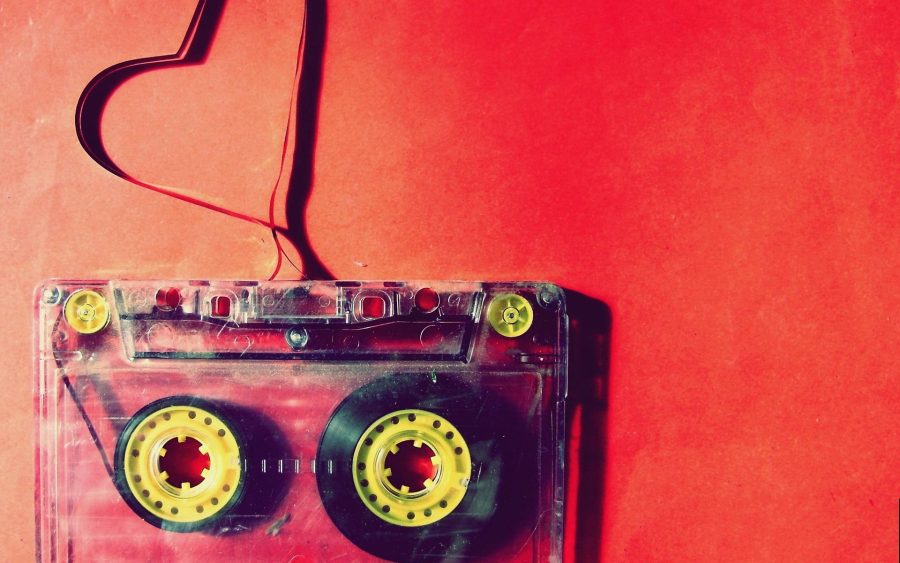 Hi! I'm going to tell you a little bit about myself before getting started. My name is Erica Singh. I'm a junior and I love music. I love listening to it, I love writing about it. I just like connecting with the vibes they give me. Every Friday, I am going to give you a playlist of all of my favorite songs I listen to, along with a description of them so you can learn about them. I hope this can get you into different genres of music or to start liking a certain band or artist. Here is my playlist, I hope you enjoy!
---
"Drown" by Tyler Joseph


This song is a very meaningful one, it talks about a very deep look on life in general (from Tyler Joseph's perspective). He talks about being close to giving up since he feels he has no purpose, but after he realizes that he's just beating himself up over and over again, he doesn't want his inner self to give up. The song is saying that his purpose in life is himself.


"Shoutout To My Ex" by Little Mix 


Do i even have to explain what this is about..? Basically, one of the members, Perrie Edwards, had a relationship with a former member of One Direction, Zayn Malik, and after they called it quits she wrote this song as a way of showing him that she's better off without him.


"Today I Saw The Whole World" by Pierce The Veil 


This song was actually written about the lead singer, Vic Fuentes' ex girlfriend, who cheated on him with one of his close friends. He describes his emotions throughout the song as he explains how painful that feeling was, to have your girlfriend and best friend do such a terrible thing.


"Colors" by Halsey 


This song is about being in a relationship and after awhile, losing that vibrancy you once had. When you first meet someone, you see their colors, but after a while of dating, those colors turn to gray. The concept of this song is very alluring. Halsey explains how there is that one thing in the relationship that kind of pushes it downhill whether it be drugs, work, or trusting issues, there's always something that affects it and makes the love disappear.


"Fly" by Sleeping With Sirens 


The lead singer, Kellin Quinn, explains amazingly in this song how holding onto negative actions in the past won't get you anywhere, so he is trying to send out a message saying to just let go, hence the title of the song. Once you let go of (or fly from) your past, you will finally realize how free you'll feel, and that's the sentimental message he is putting into this song.