This Week In Pop Culture News: Robber Ross, Guilty XXXTentacion, Pig Love, Musician Split, Kim K's Sacrifice
Ross Caught Red-Handed?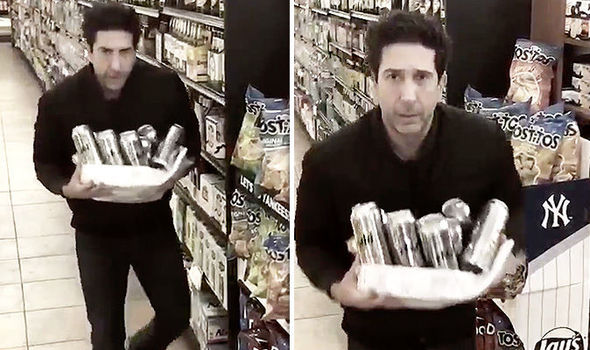 The actor who played the character Ross from the TV show "Friends" posted on twitter, "Officers, I swear it wasn't me". This was after CNN posted a tweet with a report that a man was caught stealing at a grocery store that looked strangely similar to Ross. The police confirmed that Ross was in the U.S while the stealing occurred in Britain. Although there isn't a scandal, at least we have another celebrity doppelganger to marvel at.
XXXTentacion Found Guilty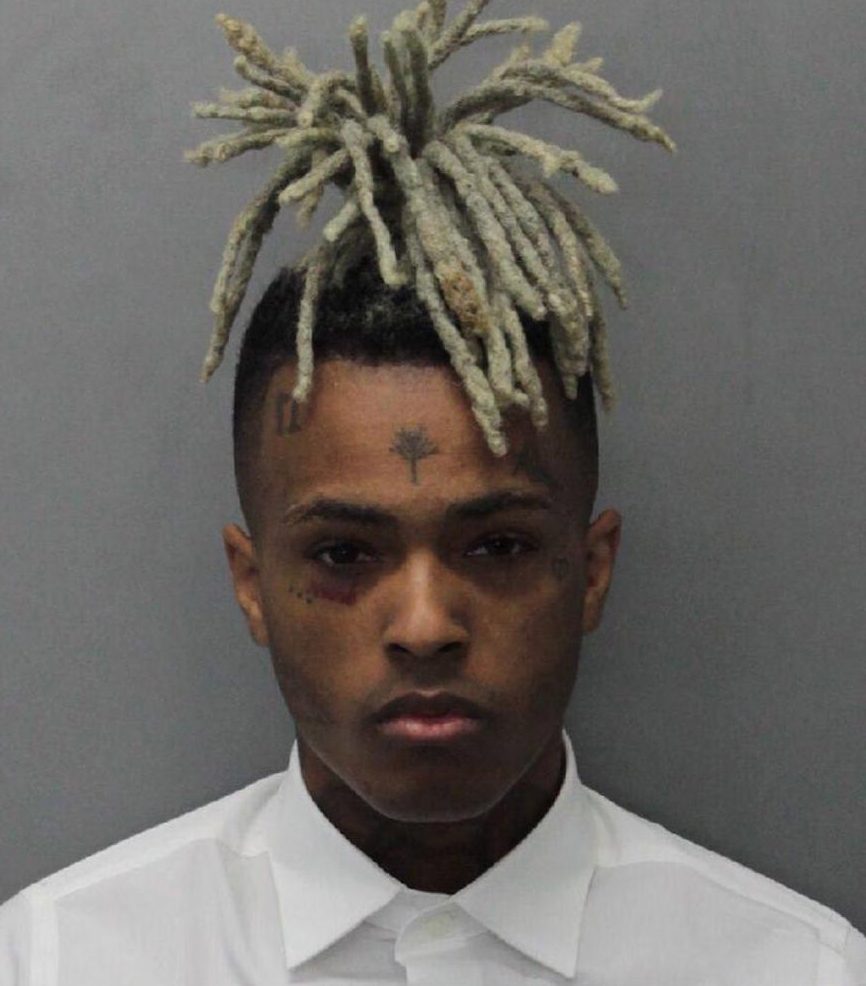 As you most likely have heard, XXXTentacion was shot dead In June. Now, tapes have been uncovered of him admitting to beating his girlfriend and stabbing nine people. Before his death, he was charged with aggravated battery, domestic battery, false imprisonment, and first degree witness tampering. Prior to the shooting, he pleads not guilty, but in these secretly recorded tapes, he talks bluntly about abusing his then girlfriend and stabbings.
Ariana's New Lover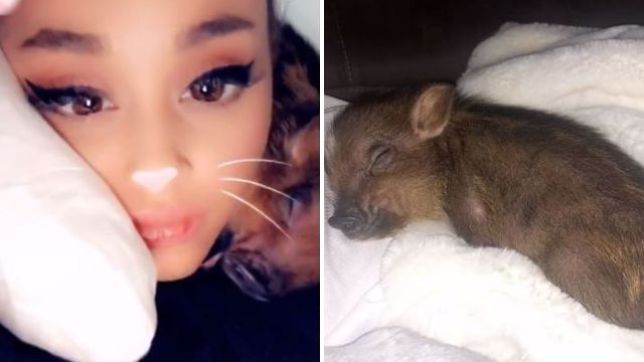 Ariana took to twitter to show off her micro pig, Piggy Smallz. She calls her the "love of her life" and doesn't know "what [she] did to deserve her". Ariana admits that in addition to her pig, she has used her music career to aid her in getting over her breakup with Pete Davidson. It has been reported that the pair will most likely not get back together because
their engagement was "hollow." So for now, Ariana has her pet pig to keep her company.
The Latest Breakup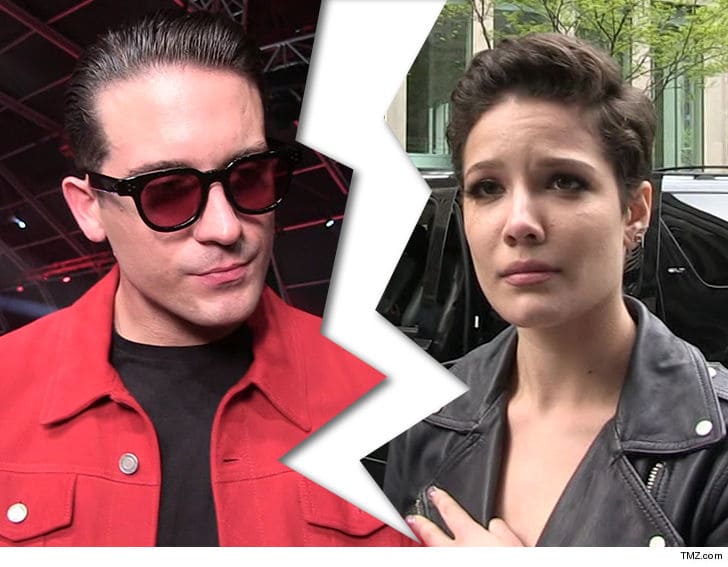 G-Eazy and Halsey split on Tuesday after just recently getting back together for the AMAs. Insiders say that he on and off relationship is over for now, since G-Eazy was partying over the weekend with a bunch of girls giving him attention, not minding who noticed. Recent pictures of Halsey shows her in a happy and confident mood, seeming healed from the break up already.
Kardashian's Sacrifice For Kanye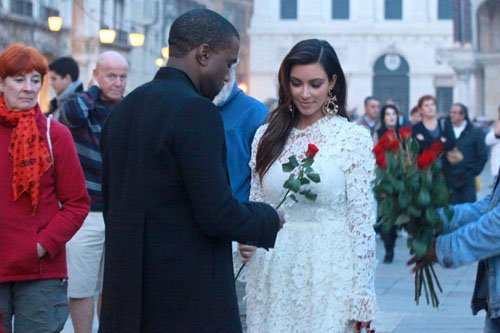 Kim discusses how she makes her marriage with Kanye West 2ork. She states that she is "open minded" when it comes to differing political views, speaking about Kanye's very public Donald Trump support. She also discusses how she has learned to be less independent, and works with Kanye more now then in the past when she focused more on herself. Her main focus now is on privacy. She compares how before Kanye she was concentrating on where she could be seen, and now with Kanye she concentrates on where she can't be seen. It is evident how Kanye has made Kim change as a person, but for the better or worse?