This Week in Pop Culture News: Taylor vs. Trump, AMAs, and "Taki Taki" Team-Up
Taylor Swift vs. Trump: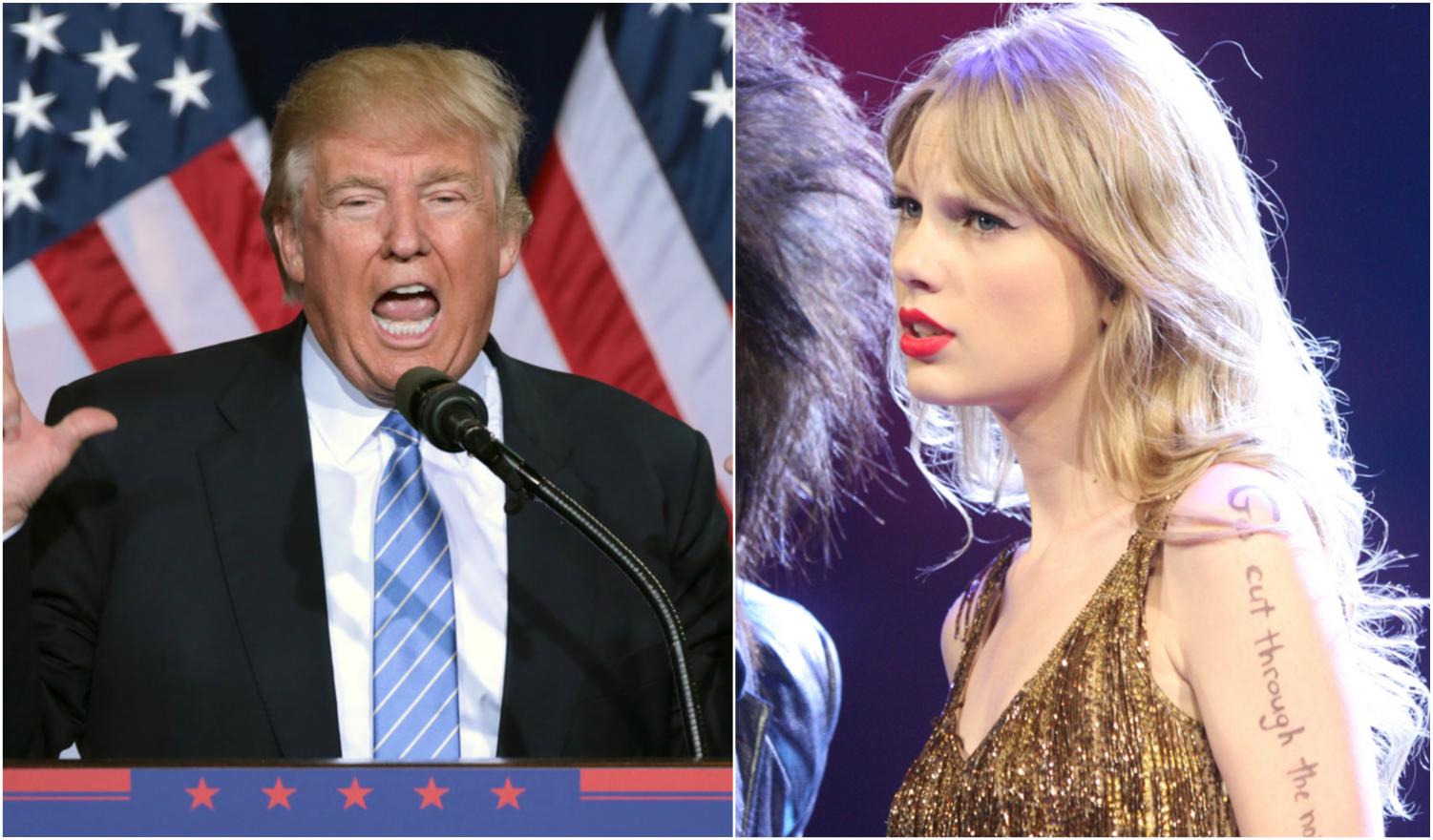 In a lengthy Instagram post, Taylor Swift discusses her views on politics, even though she has been unwilling to talk about this subject. In this post, she urges her fans to vote and backs Democrat Phil Bredesen, who is running for a seat in the Senate in Tennessee.
This post got so much attention, that even Trump reacted to it, stating that he likes her music "25 percent less" because of her being on the Democrat's side. Despite this, voting registrations increased drastically. Swift clearly had an immense influence on the public.
Taylor then attended the AMAs, where she won four separate awards. She took the opportunity on her third acceptance speech of the night to once again tell the viewers to vote. Breaking records at the AMAs and boosting voting tremendously, Swift has had quite a week.
AMAs Recap: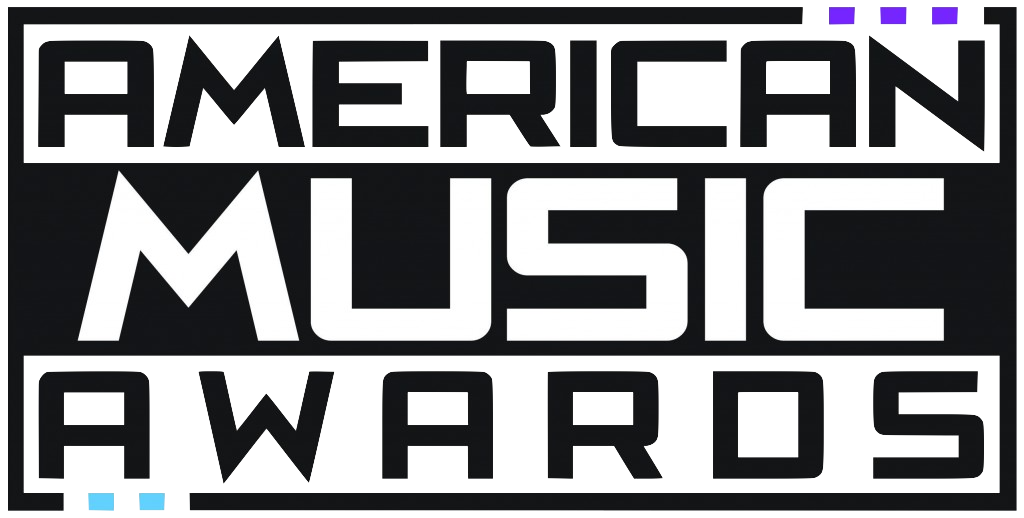 On the night of the AMAs, the viewers saw all of their favorite stars in one place. Some celebs winning with style, and others talent. The big winner of the night was Taylor Swift, who as previously stated won four awards: Tour Of The Year, Favorite Pop/Rock Album, Artist Of The Year, and Favorite Pop/Rock Female Artist.
Other winners included Camila Cabello, Kane Brown, Cardi B, Post Malone, Khalid, Rihanna, XXXTENTACION, Bruno Mars, Marshmello, Migos, Panic! At The Disco, Daddy Yankee, Shawn Mendes, Lauren Daigle, and BTS.
Some notable performances were from Mariah Carey, Cardi B, Jennifer Lopez, Dua Lipa, Ciara, and, of course, Taylor Swift.
Additionally, Kim Kardashian and Kris Jenner made an appearance at the show, being one of the fabulous fashion looks of the night. Carrie Underwood, Vanessa Hudgens, Heidi Klum, Halsey, and Rita Ora also pulled off impressive looks, On the other hand, there were definitely some fashion failures. The singer Poppy leads this group, wearing some sort of mask over her face. Tyra Banks, Ellis Ross, and Qveen Herby also join Poppy with mismatching, strange patterns and unusual shapes.
This awards show is getting a huge amount of attention from Taylor Swift's stunning and elaborate performance, making the AMAs essential to watch in order to keep up with today's pop culture.
Big Collaboration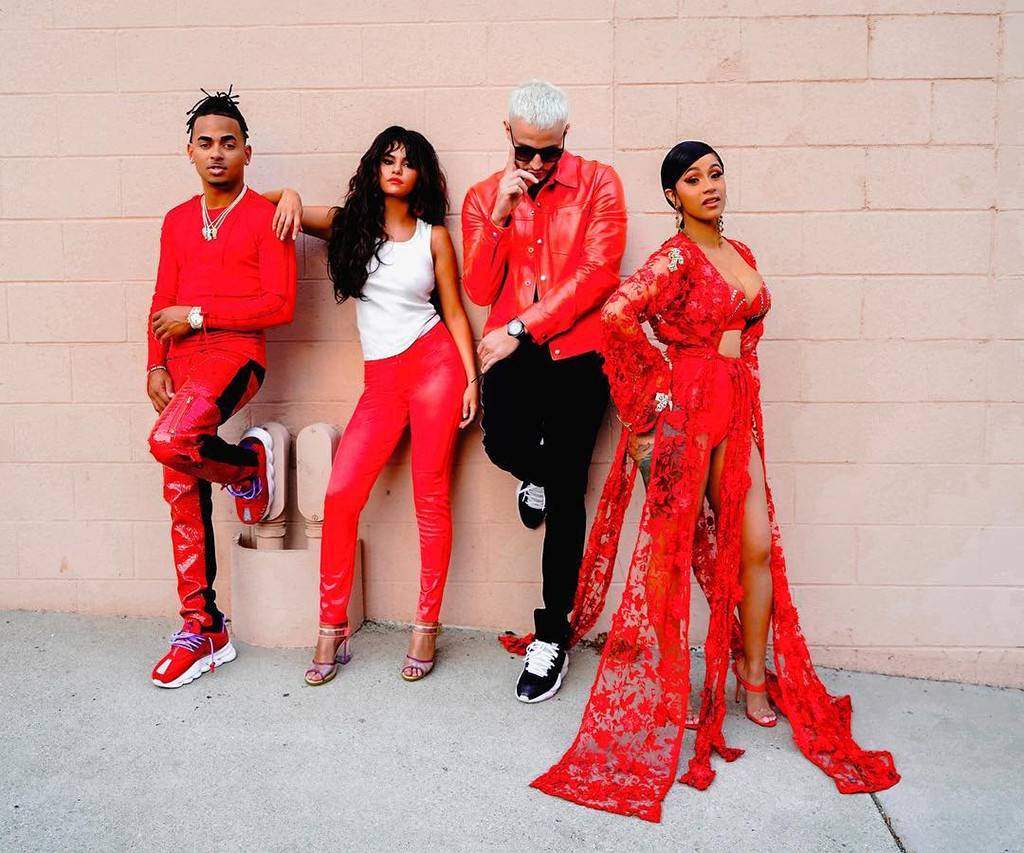 The newly released song "Taki Taki" by DJ Snake has two of the biggest female names in the music industry as features, those being Selena Gomez and Cardi B. It also features another artist, Ozuna, a Latin trap rapper. Ozuna has collaborated with Cardi B before, in a song entitled La Modelo. Each of these four artists coming from all different genres makes for a very unlikely but successful song. Once the music video was uploaded to YouYube, it almost immediately appeared on the trending page, and currently has over 22 million views.