This Week in Pop Culture News: Concert Chaos, Jake Paul the Sociopath, and No Jelena
Global Citizen Concert Chaos: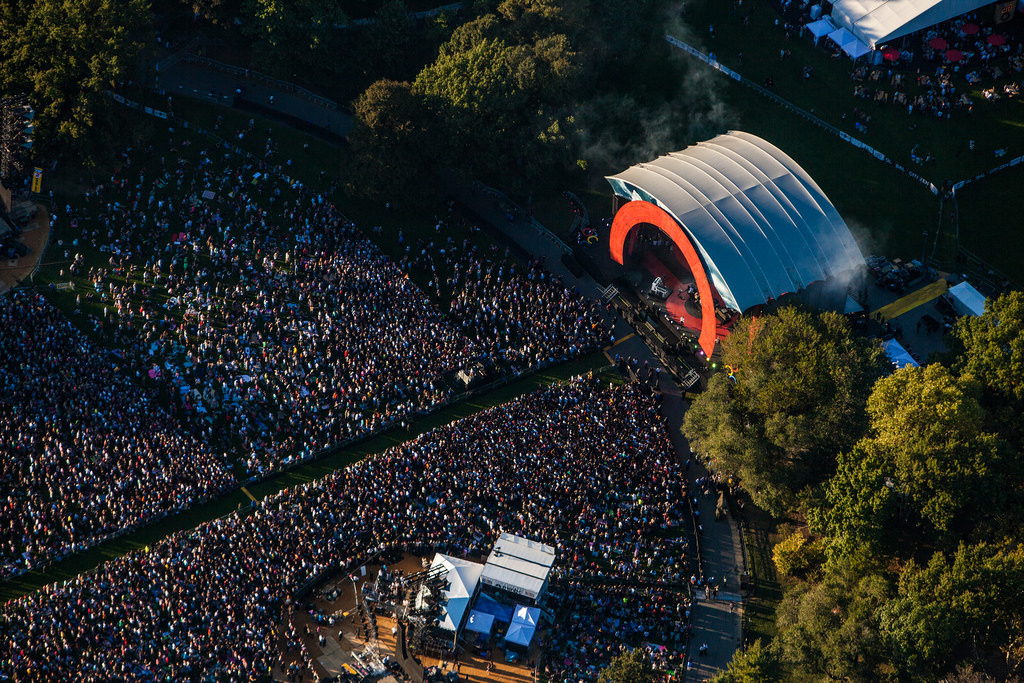 Last Saturday, September 29th, in New York City, the Global Citizen Concert was held. Performers included Janet Jackson, The Weeknd, Shawn Mendes, Cardi B, and Janelle Monae, who came together for the purpose of wanting to use their voices to end severe poverty.
Out of nowhere, some people in the crowd heard a loud noise, mistaken for gunshots. People were running as fast as they could to exit the area and the crowd was in a state of sheer terror. The police made a statement about the event, saying that a barrier which was knocked down created the noise; in a later statement they confirmed that the noise was made from someone stepping and popping a drink bottle.
There have been numerous accounts shared of this event. Two of my friends who attended this event offered to share their thoughts and side of the story. One of them, Alex, stating over text "I thought I was going to die! I was so scared because I didn't know what was going on. People were screaming 'shooter!'. So I just ran with my friend and mom while we were all crying." My other friend, Shaye, explained how she had lost her glasses and was unable to clearly see the situation. My friends did not go back to search for their belongings, as they were extremely traumatized.
Film critic Mike McGranaghan posted a tweet sharing his thoughts about the chaos, "A barrier fell at the Global Citizens Festival In NYC, people thought it was gunshots, and pandemonium occurred. This is the world we now live in. This is how common mass shootings are." My friends agree with his statement, Alex remarking, "It's terrible that we live in a society where a barrier falls and people immediately think it's a gunshot."
The concert continued after this event, but many of the attendees did not return, as this experience has changed their perspective on the world around them.
The Mind of Jake Paul (A Shane Dawson Series):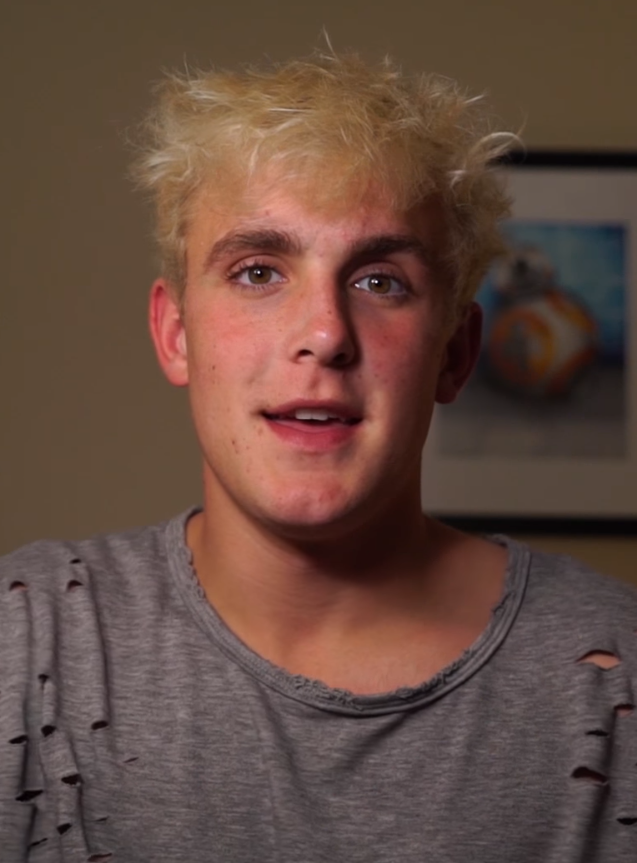 On YouTube, a new series was created that has caused major backlash, but has also been a big, interesting topic of conversation. In this series, YouTube star Shane Dawson explores fellow YouTube personality Jake Paul's past and the reasoning behind all his unsafe decisions. The series is 8 parts, 4 parts being uploaded so far with a total of around 54.2 million views.
In part 2, Shane visits a therapist who helps clarify what a sociopath really is, which Shane suspects Jake is. Shane's use of dramatic editing and pointing certain people out who may be a sociopath based on the sociopathic tendencies discussed in this video causes many people to be offended.
Shane apologizes and acknowledges where he made an inconsiderate decision. But, he then later makes a statement explaining how he decided he will not cut down on the dramatic editing because it is apart of his craft and it makes the videos more interesting.
Although Shane has been faced with all these backlashes, his docuseries have become something that are well known by almost everyone who watches YouTube. He is called the "Queen of YouTube" by some, which can be proven by all the attention he has gotten.
Bad News For Those Who Support "Jelena":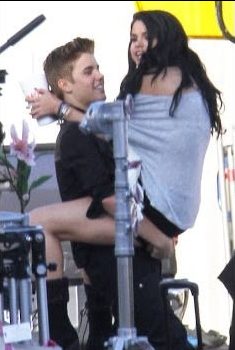 This week, it was been confirmed that Justin Bieber and Hailey Baldwin are officially married. They've tied the knot rather quickly, considering that they had only been dating for about 4-5 months. Meanwhile, Selena Gomez – Justin Bieber's on-and-off-again ex – seems to be unbothered by the whole situation. There appears to be little hope left for Jelena, but who knows, maybe they will rekindle their relationship again