This Week in Pop Culture News: Ariana & Pete, A Royal Baby, and Kanye in the White House
Ariana And Pete Call It Quits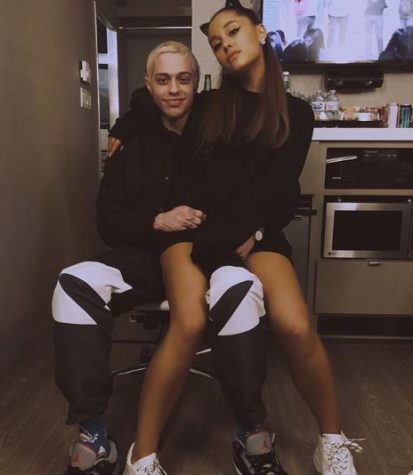 After five months together, Ariana Grande and Pete Davidson have called off their engagement. They got engaged only a month into dating, making themselves one of the quickest celebrity couple engagements. It is reported that the engagement was called off because they were not ready for it at this time. Additionally, Ariana needed time to work on herself. It has been reported also that the breaking point in Ariana and Pete's relationship was when Ariana's ex, Mac Miller, passed away. Ariana returned the engagement ring to Pete, but keeps their pet pig. Sources state that they still care about each other, but just not in a romantic way. Although they have not ruled out getting back together in the future, it's over for now.
Jelena's Comeback?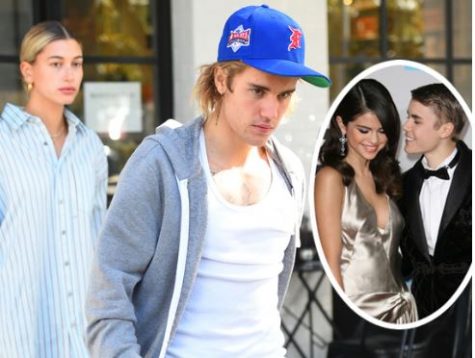 It all started with a mental breakdown over Instagram from Selena Gomez. It is believed that this mental breakdown sprouted from Bieber's and Baldwin's quick engagement. Soon after, it is reported Selena checked into the hospital. Ever since, Bieber has been pictured in his car visibly upset with Baldwin there to support him. It is evident that Bieber still cares for Selena to some extent, so will he act on this? And, is Selena's breakdown caused by Bieber's romance that is now becoming serious? Jelena might reform after all of this commotion.
Royal Pregnancy Confirmed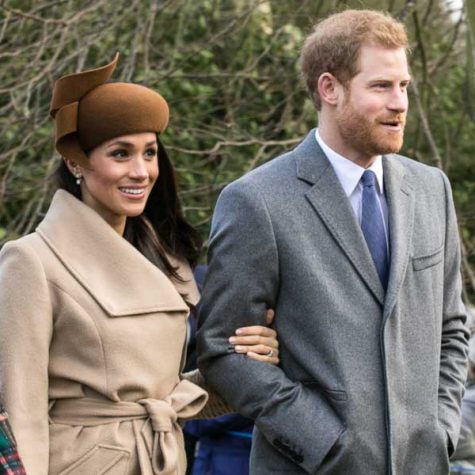 Meghan Markle was spotted on an outing with her husband Prince Harry, covering her stomach area with a coat. This sent the media crazy and sparked rumors that she was pregnant. Recently, the pregnancy was confirmed and Meghan is expecting a baby in the spring of 2019. Public appearances after the announcement have been highly speculated since her bump is now visible.
Kanye's Big Meeting
Kanye, being a big Trump supporter, met with the president recently to share his views on big issues. This meeting, though, was called a meaningless and confusing rant by viewers. Kanye and Trump's strange encounter has been widely discussed and criticized, so much so that there was a reenactment made on SNL to make fun of the confrontation. Unfortunately, there have been numerous threats made to his family, which Kim Kardashian spoke to her fans about. She feels threatened along with the rest of her family. However, the family has been spotted on vacation in Africa since the incident, so it seems as if they are brushing it off.