Last-Minute Holiday Gift Guide: Beats Headphones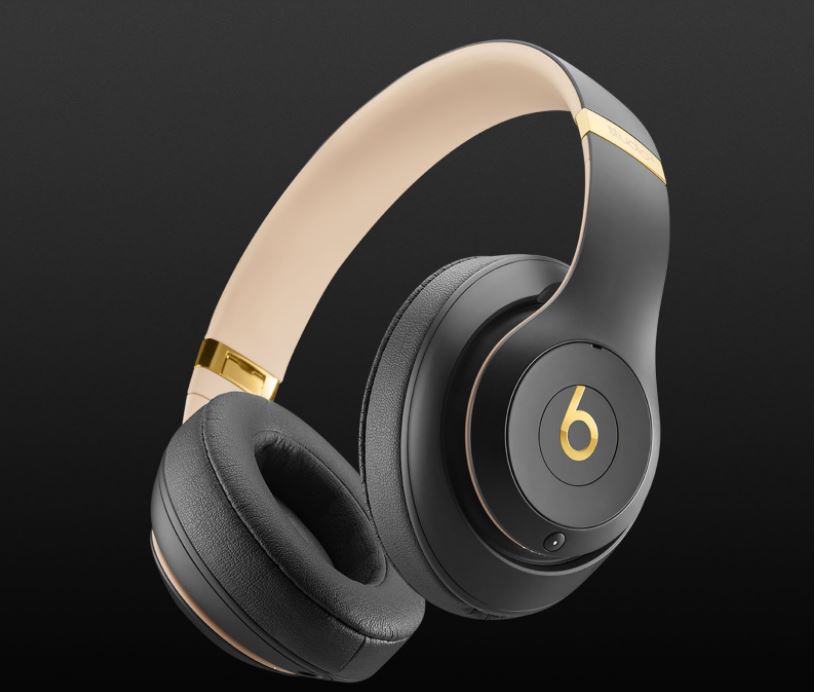 As the prospect of holiday shopping grows imminent with only a narrow gap of little more than a week till Christmas day, avid music listeners such as myself are turning to resourceful and efficient alternatives such as online shopping in order to ease the burden that often arrives in due time during the season of yuletide joy.
With the search for a seamless balance between a crisp and refined sound with soft over the ear cushions to provide an unparalleled and transformational listening experience, it's often found that the desire to locate the ideal pair of headphones is only reciprocated by the state of the art audio products of Beats Electronics. Specifically, the conclusion of my search came with the discovery of the Beats Studio 3 Wireless headphones.
Crafted with sheer elegance with the prominent inclusion of the Pure Adaptive Noise Cancelling feature (known as Pure ANC), the latest creation by Beats electronics delivers a premium listening experience that blocks out distractions so you can get closer to your music, while a consistently receptive system pinpoints and obstructs external sounds to allow wavelengths from your headphones to enter at a much higher sound clarity. The latest addition to the Beats family, however, entirely reinvents and shifts the dynamic from the listening experience to the listener himself, with the Pure ANC enabling an optimization of sound to output an expansive range of volumes to emit from the headphones.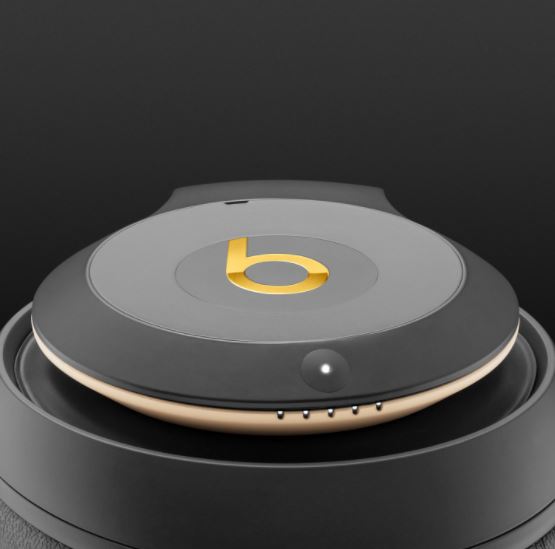 Additionally, fast fuel technology has also been supplied this time around, with just ten minutes of charging serving as a sufficient time frame to convert into three hours of playback when battery reaches a minimum. Here, Class 1 Bluetooth technology has been expanded in a manner never before, with increased fluidity enabling seamless transitions with extended ranges and fewer dropouts. Switching between iCloud registered devices has also become significantly easier, with the ability to take calls on your iPhone while watching a film on your Macbook.
With up to 22 hours of battery life and all day wireless playback, and systemic features creating soft over the ear cushions with advanced venting and signature ergonomic pivoting, convenience is redefined in measures that keeps the music in, and the noise out.
The Beats Studio 3 Wireless headphones are available in the standard colors of black, porcelain rose, matte black, white, blue, and red, and is priced at $349.95. For savvy shoppers in search for discounted prices, the Apple store offers discounts on Macbook prices for students and includes a pair of these headphones free with the color of your choice, all under the umbrella of education pricing.