Fidel Castro: Valiant Patriot or Oppressive Dictator?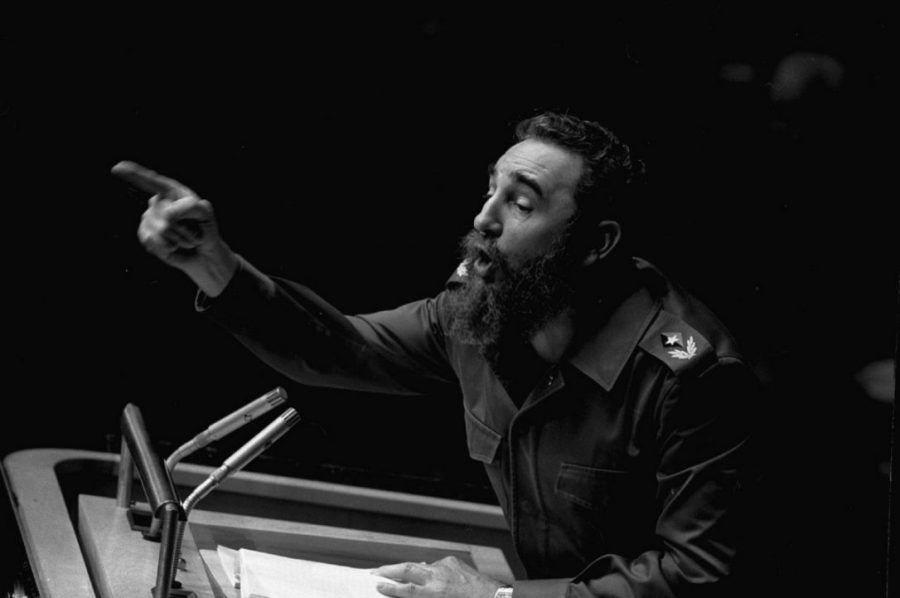 In recent news, revolutionary firebrand and former Cuban leader Fidel Castro had passed away at the age of 90. The statement, which was delivered by his brother and President of Cuba, Raúl Castro, has appalled many nations across the globe, sparking much controversy regarding his legacy. Mr. Castro, whose name was one of the most dreaded at the zenith of his power, was responsible for a conflict that would claim the lives of thousands in the Western Hemisphere, and very briefly, caused the globe to enter the periphery of nuclear warfare.
As a mourning nation had lamented their former commander in chief on Sunday morning, leaders around the world had expressed conflicted statements. Among them was President Obama, who had offered his sincere condolences for all those affected and had assured continued diplomacy and bipartisanship between the United States and Cuba. Additionally, Canadian Prime Minister Justin Trudeau had praised Castro's unprecedented achievements and profound impact on Cuban history, influencing the very state of Cuba and the patriotic ardor of its people today.
A man who had dedicated himself as an everlasting symbol of Cuban patriotism and defied American power was the result of pure infatuation, and had arguably shaped the very definition of Latin America's idea of rebellion. It was this ideology, that all men are worthy of yielding the mantle of leadership, that had imbued citizens and nations all over the world with a glimpse of what was to come–a compact defined by Socialism and Marxism. To those who knew him, Castro had a magnetic tide to him, leaving all those close to him spellbound by the power of his words, and was politically extreme in a way that captured the hearts of his people.
A pragmatic incendiary and self proclaimed Leninist, his motives were aimed to abolish the totalitarian institution that governed Cuba, and were to a fault, seditious. Perhaps it was this reason as to why Castro's regime had caused the significant divide amid the Cuban people, and had called to attention the voices of the anguished souls affected by his repression. As they argued upon the premise of their infringed rights and autonomy, they had claimed their leader a despot who valued nothing more than raw ambition and power.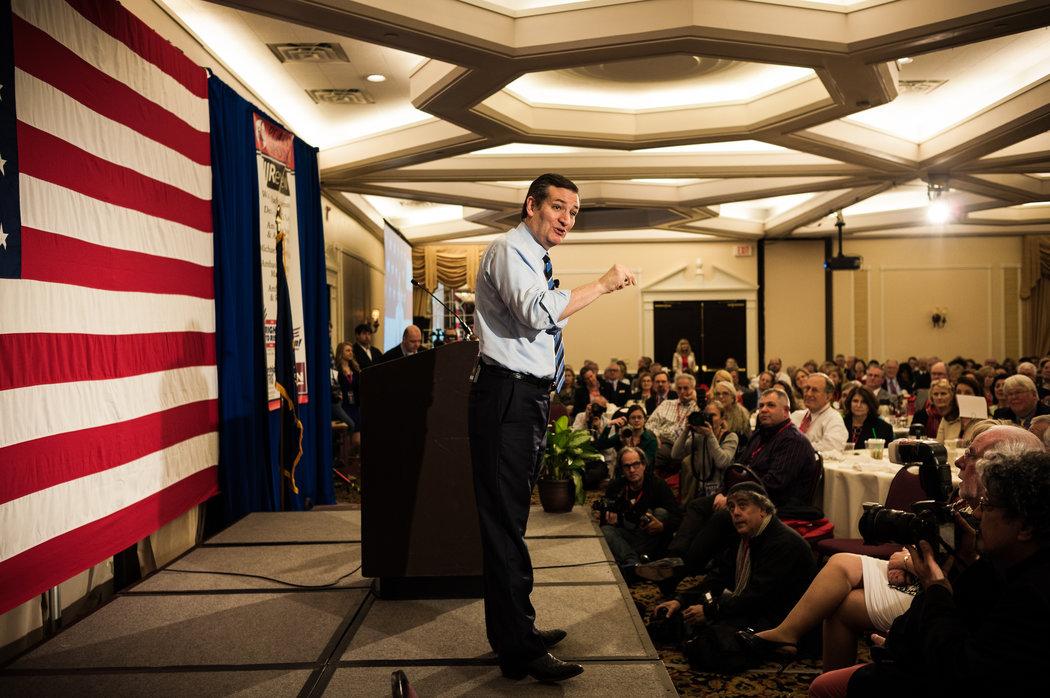 On Wednesday Evening, Senator Ted Cruz (R-TX) had voiced his discontentment on the Senate floor, castigating President Obama and Prime Minister Trudeau for their response to Fidel Castro's demise. Mr. Cruz, who is of Cuban descent, had projected his sentiments with the utmost clarity, expressing his gratitude for the liberation of those who suffered at the expense of the Cuban leadership. He solemnly stated to his congressional peers, "Cuba's longtime oppressive dictator Fidel Castro is dead. Let me be absolutely clear: we're not mourning the death of some revolutionary romantic or some distinguished statesmen. We're not grieving for the protector of peace or a judicious steward of his people. Today we are thankful. We are thankful that a man who has imprisoned, and tortured, and degraded the lives of so many is no longer with us. He has departed for warmer climes."  Cruz, who referenced his father's account of the Cuban Revolution for emotional zeal,  dedicated his prayers to those imprisoned and persecuted, stating that Cuba can now heal after Castro's regime.
When examined, Fidel Castro's profound impact to both Cuba and Latin America will continue to live on in the records of history for generations to come, and will serve as a symbol of both Hispanic culture and patriotism. While his legacy leaves much pother amongst the people of Cuba and countries around the world, it is certain that his name is forever engraved into the hearts of many. A flag displaying with the words "Viva Fidel!" now waves atop a government building in Havana for all to see.