EDITORIAL: Freshman PSATS, is it Really Worth it?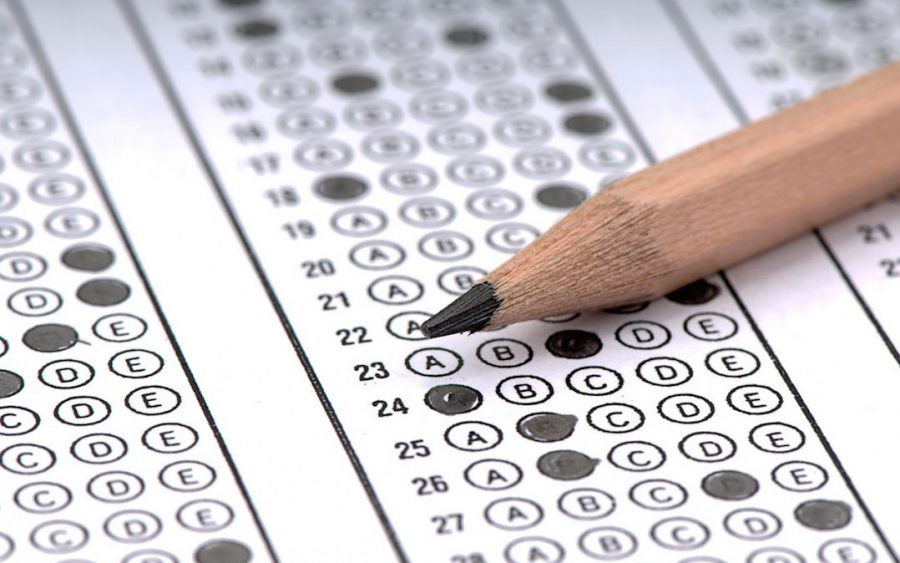 As a freshman new to the high school, the last thing I wanted to think about was college and SATS. It's hard enough for a freshman to adjust and find their way in the high school itself. Why add such a big test to our list of stressful things to worry about?
Freshman PSAT testing is new, something the district has never decided on doing in past years. It didn't make much sense having freshman take this test. The first year of high school is the year to get use to the school and high school in general. With midterms, finals, the PARCC, and other tests, it's a lot to deal with in the first place. Granted, this is only a practice test, it is unfair to us having to take a practice test that doesn't count and will not be needed until Sophomore year.
After taking the test, I got a taste of what the SATS are like. For the most part, it was easier than anticipated. The English portion was nothing out of the ordinary, however the mathematics portion was a different story. This year I am taking honors geometry which means last year I took algebra I. I noticed that a great portion of it was algebra I which students who took pre algebra in eighth grade would have a harder time. While this wasn't much of a problem to ninth grade geometry students, it could be for algebra I students.
The format of the test was nothing new. It seemed like a mix of the PARCC as well as the previous standardized test, the NJASK. Surprisingly, it was multiple choice with no essays to be written. That is another reason why the test was unnecessary for freshman students. In a way, it seemed like we had taken this test for many years prior.
To conclude, the PSATS for freshman seemed like a waste of a day. Many of the freshman I have spoken to say they were very nervous and anxious for this test. In other words, it added unnecessary stress that we did not need to have. They aren't even testing us for the comprehension, but for the format which will get very repetitive. I have always been told to "make the most of high school, it goes by quicker than you think," but how are we supposed to do this when we are already practicing a test for college?