Three FTHS Students Recognized in APP Essay Contest
Two FTHS students won this month's Asbury Park Student Voices Essay contest.
Asha Prabhat (1st place) and Chris Galiano (2nd place)– both freshmen– responded to the question, "Which of your experiences this summer is likely to stay with you forever?" Ariana Bhatia, a senior, received Honorable Mention.
All of the winning entries can be read below.
"Learning not to take our lives for granted" by Asha Prabhat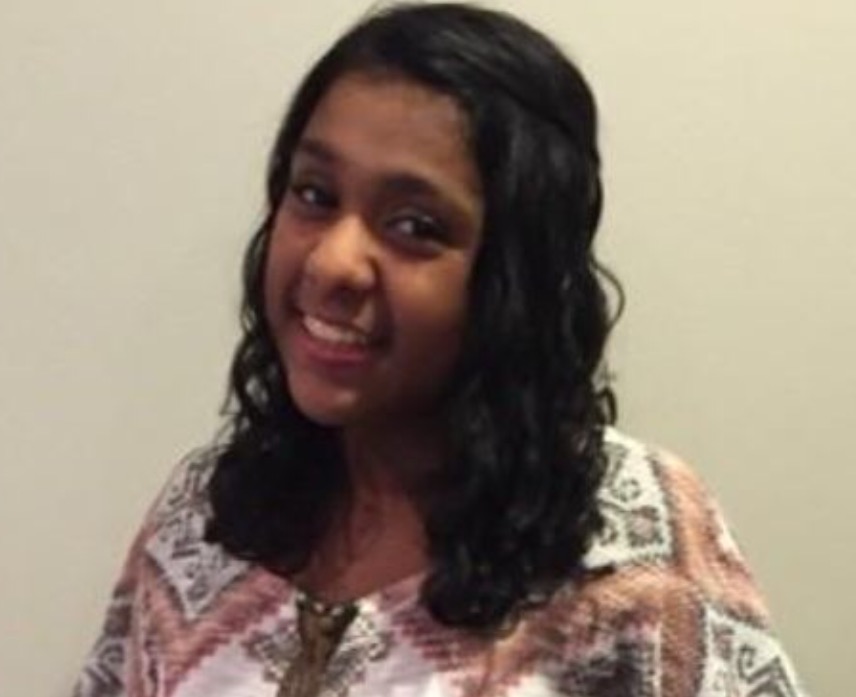 Looking back, I would have never predicted that this last summer would remain with me forever and for all the wrong reasons. In July, I found out that my grandfather had become unexpectedly ill while vacationing in India with my grandmother. I was shocked when my father told me that only a miracle could save him.
As a 14 year old, I am still naïve enough to think that my grandfather would always be there for all the important events of my life. Within three days, my grandfather's health deteriorated and his passing devastated my family. My dad and I immediately flew to India to perform all the funeral rituals, and to comfort my grandmother, who was in a state of shock.
Since I can remember, my grandparents have visited us every single weekend. We all became accustomed to our wonderful weekly routine of going out to a large family dinner and returning home for gin rummy tournaments and laughing at my grandfather's childhood stories. It is unimaginable to think that this can never happen again.
My grandmother has now become the main priority as she is still adjusting to her immense loss after 56 years of marriage. Every day, I make sure to spend quality time with her and to make her realize that she is a very important part of my life. I have also tried to be there to support my father, who lost his mentor and role model. Similarly, my siblings and I lost our biggest supporter and teacher, who reveled most in our accomplishments.
I realize now that we can never take for granted the time we have with our loved ones. I don't want to look back years from now and regret not having spent enough time with my grandmother or my parents.
My biggest goal now is to make my family proud in and out of school and to live up to my grandfather's legacy. This summer's experiences have altered my perception of the world and myself.
Although I feel that I have grown as a person and have become stronger, I know that I have to take advantage of the opportunities in my life because it can all go away in the blink of a summer.
"Persevering after mishap during sailboat regatta" by Chris Galiano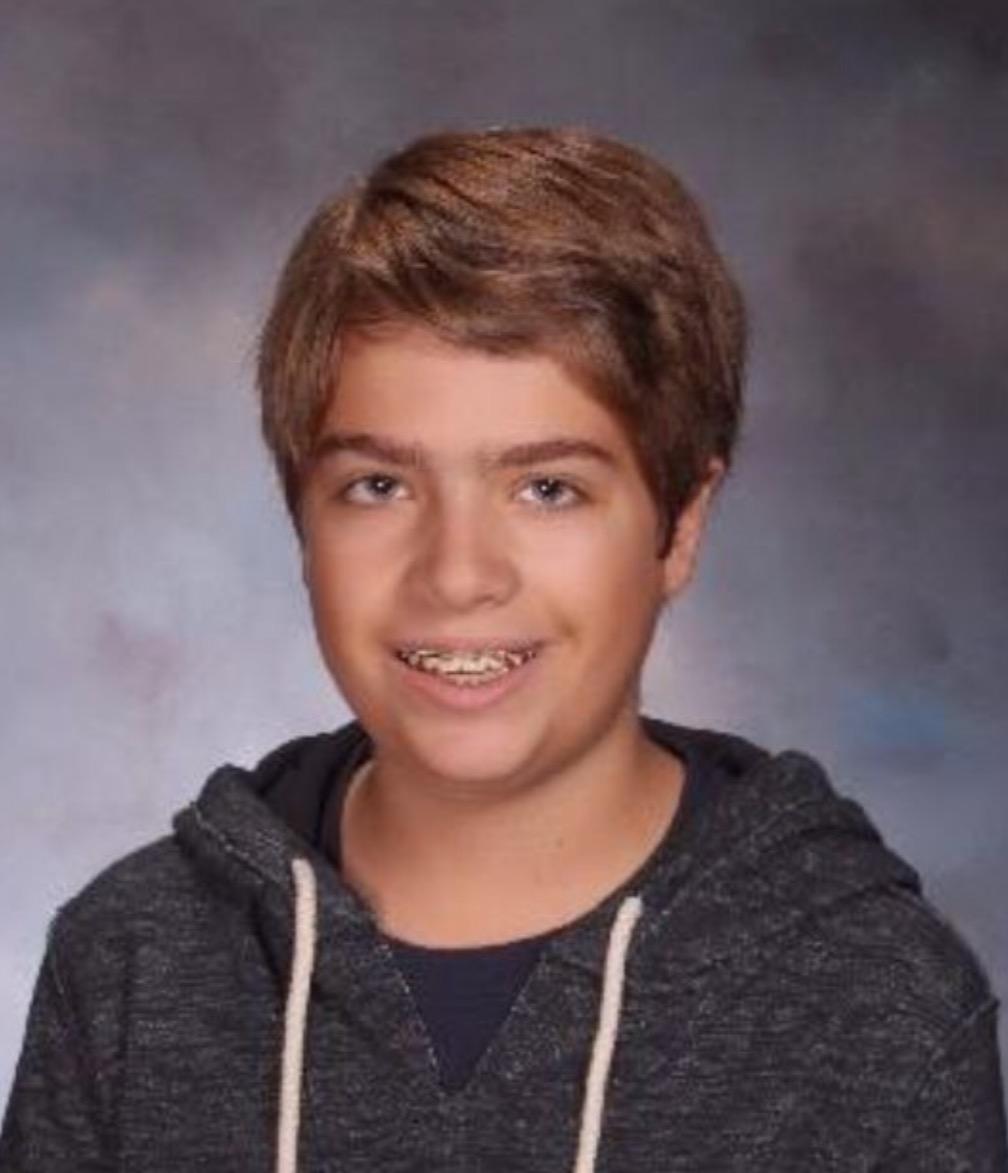 There I was underwater, my head pounding. I didn't know what had happened. I quickly swam to the surface and looked around. I could see the boat in the distance. My mind still in a fog, I screamed, "Come back!"
Finally, Sean heard me and turned the boat around. He grabbed me and hoisted me back into the boat as it was tossed by the waves. As the pain subsided, I remembered what happened. As our sailboat had changed direction, I had forgotten to duck and the boom swung fast and hit me in the back of the head, launching me off the boat.
We were in a regatta, and after my rescue, Sean turned the boat to get us back on course. The sudden turn meant we both had to duck under the boom and quickly switch to the other side to maintain balance. Sean's foot became tangled in a rope on the bottom of the boat, causing him to fall. We felt the boat rock. I knew if we did not stabilize it quickly, I would be swimming in the river again.
The river, which was filled with jellyfish, was not something I wanted to experience, so I leaned my weight over the boat in a last attempt to stabilize it. I realized it was in vain, as I flew through the air and landed on the sail of our capsized boat. The jellyfish sensed our struggle, and rushed over to add to our misery. They were everywhere, like swarms of bees stinging us relentlessly, while the shallow river was holding onto our mast tightly with its slimy mud. It took all our strength to flip the boat upright.
We knew we had to finish the race, so I boosted Sean aboard. My muscles were far too weary to hoist myself, so I clung to the side of the boat. A gust of wind hit the sail and the boat began to fly over the waves. I gripped the stern, and was dragged, while Sean steered toward the finish line. We finished the race, in last place, but proud that we persevered. We wore our jellyfish stings like badges of courage. At that moment I realized this would be the coolest summer ever.
The Perks of Perkins by Ariana Bhatia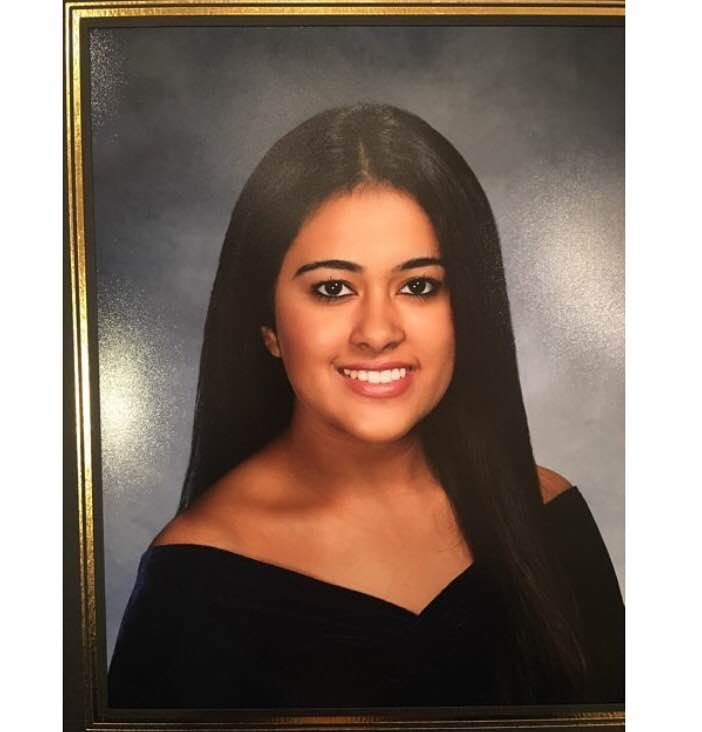 Being sixteen and essentially unexposed to the world outside the halls of my high school building, my first job was an eye opener to the real world, a place where I will be forced into very soon. As a new waitress at a local diner, I needed to memorize the menu, take the customer's orders, bring out heavy plates of food, and take away plates as the customers finished. Being 4'11" and petite, this was somewhat of a struggle for me. There were days where I worked four hours and only had twenty dollars, but being able to earn my own money through my own hard work was gratifying. Every time I entered the Perkin's kitchen, I was greeted with the smell of burnt pancakes mixed with egg. Along with the interesting smells, I would be greeted by my fellow waitresses, who came from all walks of life. I remember one woman who was counting her tips repeatedly stating that she needed this money for her daughter's back to school clothing and supplied. The money she made that day was needed to support her family. The money I made that day would be used for going out with my friends or grabbing a Starbucks. The job made me realize the bubble I live in, with barely any exposure to the realities of life.
Starting as a waitress was difficult. Being among the youngest employees there, I felt uncomfortable at times. Also, being a waitress is not about merely being able to bring food out to a table. You need to complete side work, clean the kitchen, make salads, ask the chefs for the customer's side dishes, and place all the food on its designated plate. At times, the kitchen become chaotic, the chefs get angry, plates break, and orders are confused. I use this as a metaphor for my life. Though people hide their emotion and stresses, what happens behind closed doors is always a secret. I never judge people without having a full grasp on their story. Overall, the ability to spend my summer learning to be independent, while becoming conscious of the responsibilities as a member of the working class was humbling because I was able to see the world in a new perspective.