Mrs. Richardson Says Goodbye to the Pat Press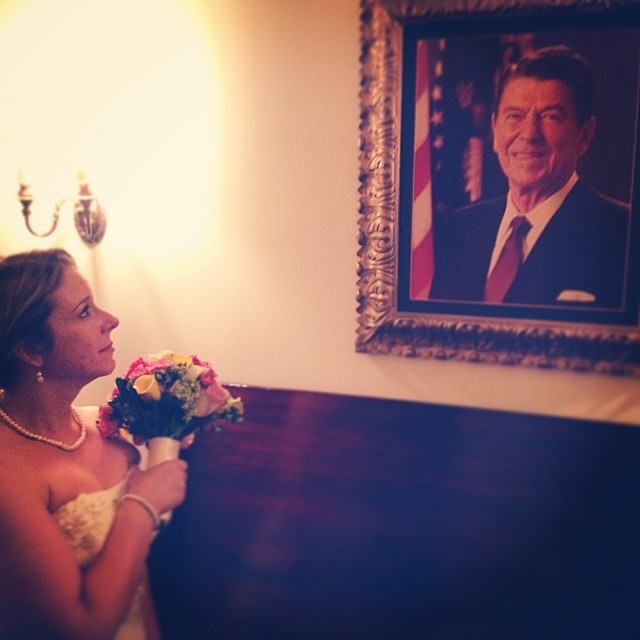 The newspaper has been running successfully for the past twelve years under Ms. Aleski's belt. This year, in addition to becoming Mrs. Richardson, she's taking a step back and letting Mr. DiGiuseppe take over. In the interview, Mrs. Richardson revealed why she handed over the newspaper and reminisced about her favorite editions.  
What is your favorite thing about the newspaper?
It's really exciting now because I had done it for so long, I see how many of my kids have gone on to write professionally. I've got a couple of kids who are professionals, who are on-air news reporters or are in journalism school right now studying for that. One of my former students actually works for Fox in Nashville. It's really kind of cool to see people that were fourteen-fifteen years old who wrote about field hockey, now going on to write as professionals.
Do you have a favorite section or event that gets covered every year?
Even though it's so hard to put together, every year we put together this epic senior year graduation issue. We gather all the kids' college information, get tons of pictures from senior year, prom, and all through high school. We collect favorite memories and all this kind of stuff. Sometimes it could be 24 pages long, but it's really cool and really fun. I know a lot of kids keep it and tuck it in their yearbook as a keepsake. That's always our favorite thing. We can reflect on everything we've done and others can think about their four years here.
What are you looking forward to seeing from the Patriot Press this year?
I'm really excited because I know Mr. D already set up an online website. That's really something that we've tried putting out in the past years and we haven't had much luck. I'm just hoping to see a greater variety of kids be involved. I'm looking forward to seeing it getting to a larger audience- parents, teachers. I know once issues start hitting online, I'm gonna share it with my editors and all my former guys some of who are almost 30 years old. Last year, I started archiving a lot of back issues on websites and sharing it with my kids. Some are like, "I spent all weekend reading through all the things we've published!" That's something I'm really looking forward to seeing.
Now that you've stopped is there anything else that you're planning to do?
I'm really involved in drama. I direct and choreograph as well, and I've been doing them [drama and newspaper] both for a couple years. I just got really exhausted last year for the first time. We're teaching a new curriculum and everything like that. So when Mr. D said he was interested in taking over, I was pretty happy to leave it in his capable hands. I know that he is perfectly capable of taking over and he will do a fabulous job. He's done yearbook and the literary magazine- the Iguana Crossing- for years.
And already, Mr. DiGiuseppe has made a monumental change for the Patriot Press by creating an online website. The school newspaper has been a bit of a hidden gem to some of the students, but not anymore. With the new website launched and a new twitter account to keep in touch with the students, the Patriot Press will be the archive for every event during the school year.