2nd Annual Cabaret Night a Hit
Hang on for a minute...we're trying to find some more stories you might like.
Freehold Township's Music Program put on a stunning performance Friday evening, April 29th.
The second annual Cabaret Night was a huge success, with great snacks, a great atmosphere, and of course, great performers. Family and friends alike took every available seat to watch their loved ones put on a show.
The night kicked off with a stunning performance by Brooke Salamone of the song "Cabaret" from the musical Cabaret, a fun and fitting start for the audience to enjoy. The show progressed through the night with a handful of students singing their favorite songs from their favorite Broadway Musicals.
"Everyone did an amazing job and it was really entertaining to watch. The music program in our school has really talented people," said junior Nicole Madonna.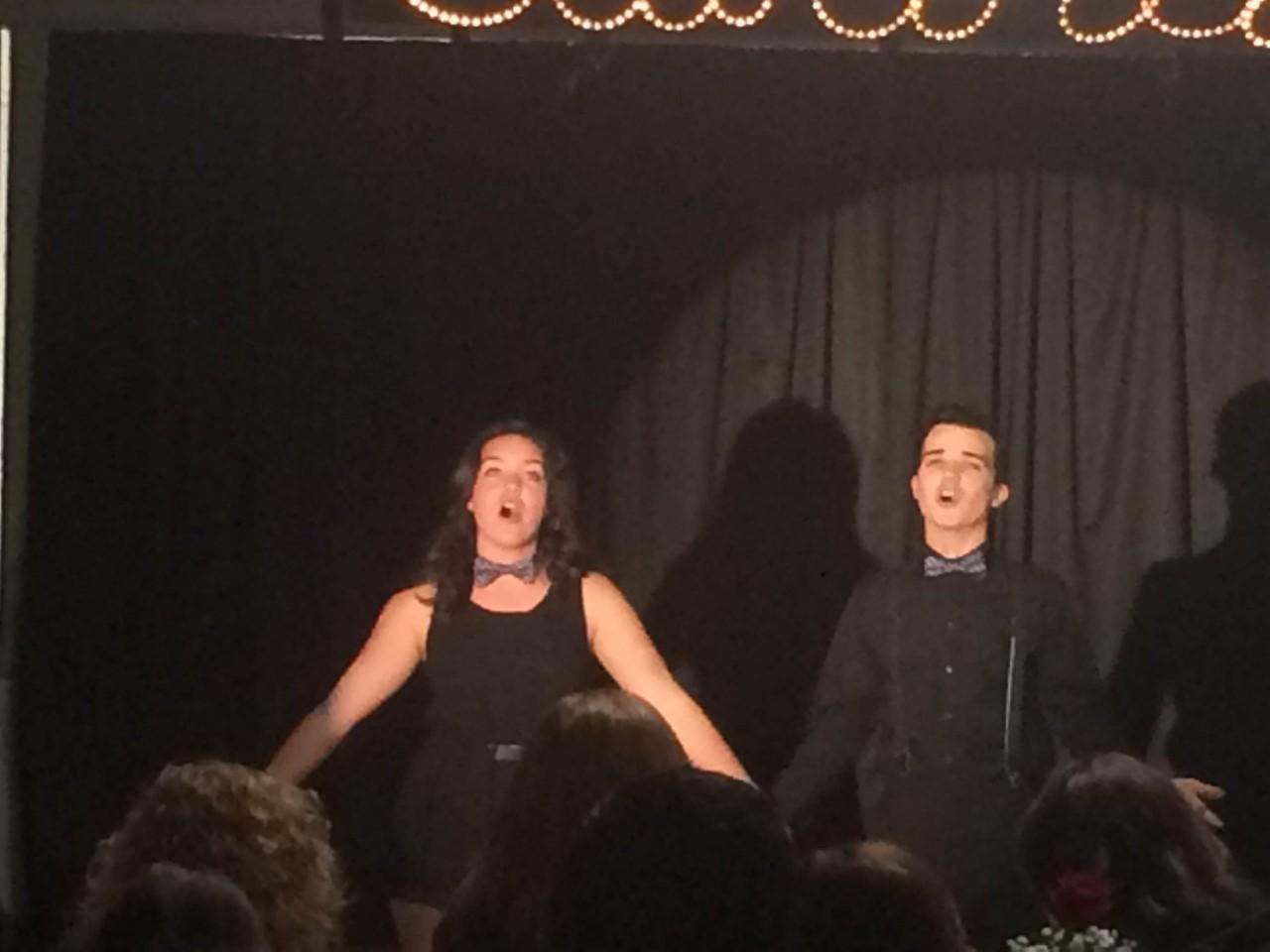 Cabaret Night was introduced to FTHS last year as a chance for students to exploit themselves as talented singers to their peers and loved ones. Due to its success, it was reintroduced in 2016 for everyone to enjoy once again.
Mrs. Conners of the Music department, parents of the talented students, and other FTHS teachers put a great deal of time and effort into this eventful night, which definitely showed.
All in all, it was an entertaining show, making it a fantastic night.