Our Favorite Super Bowl 50 Commercials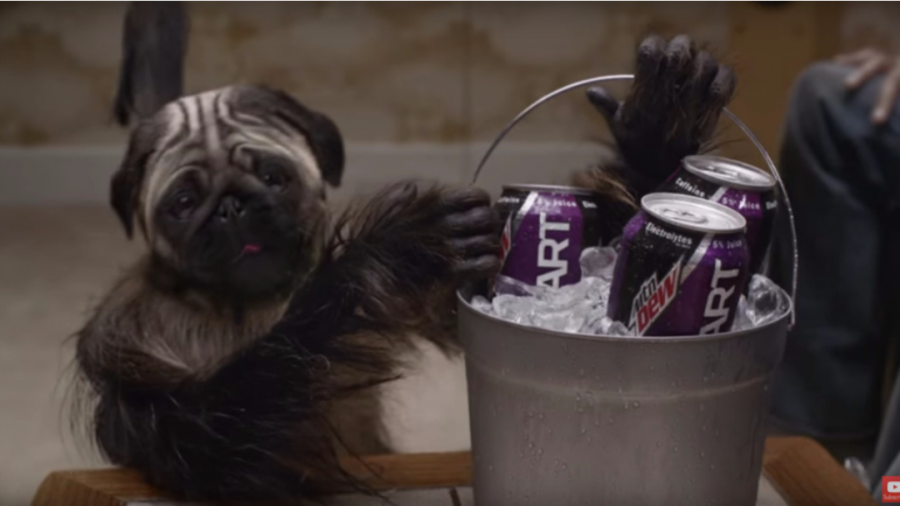 Super Bowl 50 has come to an end, but the memorable commercials are still being talked about!  The ads from last night's game ranged from to really bad and really good, and I'm here to list some of the best Super Bowl commercials from the game.
T-Mobile: "Restricted Bling"
This commercial from T-Mobile focused on other cell phone companies sneaking fees into your bill and charging you more than you need to pay.  However, Drake was basically the only reason why we all watched this commercial.  Featuring the famous "Hotline Bling" box and dance, viewers couldn't help turning their heads at the first note of the song.
Budweiser USA: "Simply Put"
Budweiser, in both of its commercials, decided not to show any adorable animals or sad stories with happy endings.  Instead, the beer company took a different route: focusing on drunk driving.  Helen Mirren is the focus of the commercial, and she is seen sitting in a restaurant, simply trash-talking drunk drivers.  Budweiser encourages people to not drive drunk, and took to social media with the #GiveADamn to spread the word.
Mountain Dew Kickstart: "PuppyMonkeyBaby"
Of course, there's always that one commercial that leaves all of America both in tears from laughing, and scratching their heads at what they just watched.  In this case, Mountain Dew Kickstart decided to introduce a mutation of a pug, monkey, and baby in order to promote their brand.  Even though this commercial makes barely any sense, we all loved it.
Doritos: "Ultrasound"
And then there's the Doritos commercial.  Every year Doritos always seems to have another funny commercial up its sleeve, and this year didn't seem to disappoint.  Seen in the commercial is a married couple, getting an ultrasound of their child.  The husband has a bag of Doritos and is aimlessly moving it around in the air, only to find that the baby is following the movement of the Dorito.  Finding humor in the situation, the husband then begins to move it all weird directions, until he moves the Dorito sharply downward, and we can all guess what happened from there.