Why We Still Love "One Tree Hill"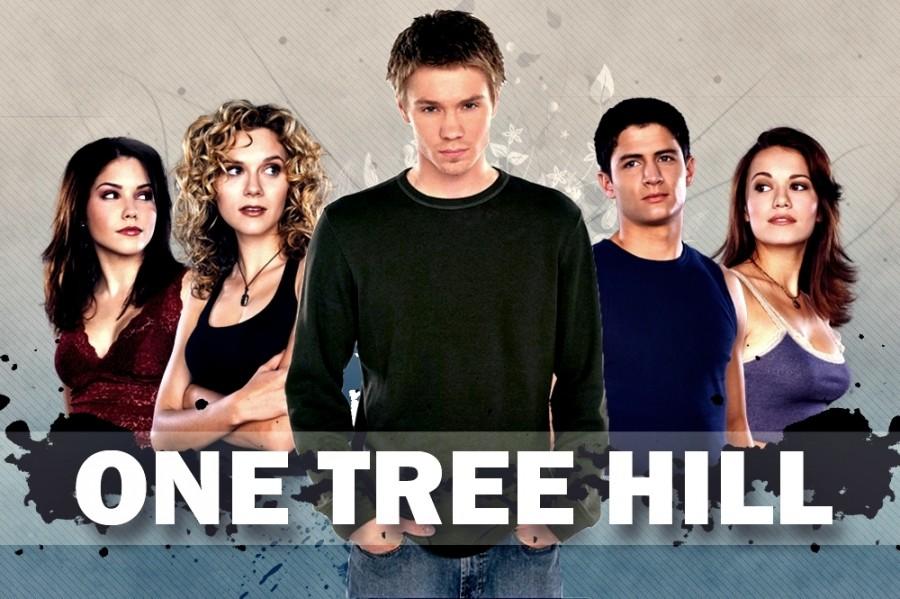 One Tree Hill, the hit television series that aired on the CW network, ran for an impressive nine years from 2003-2012. The show follows the drama-filled lives of students, and later adults, in Tree Hill, North Carolina. Teenagers loved tuning in every week before the show's end to catch the dramatic, heartfelt, and hilarious content, but even three years later, the television show still remains a favorite, watched and rewatched by many on Netflix.
So why does One Tree Hill still capture the hearts of teenagers everywhere? The answer lies in its timeless, relatable characters and feel-good plot.
Teenagers everywhere, regardless of their gender, age, sexuality, or hobbies can find themselves connecting to a character in One Tree Hill. The lovable residents of Tree Hill range from athletic sweethearts, like Nathan Scott, played by James Lafferty, to edgy and bold music-lovers, like Peyton Sawyer, played by Hilarie Burton. The rest of the cast features Bethany Joy Lenz as Haley James, Chad Michael Murray as Lucas Scott, Sophia Bush as Brooke Davis, and other guest stars. (It doesn't hurt that they are all good-looking heartthrobs, too.) Anyone can see a bit of themselves in the widely-ranged characters, and they quickly grow attached to their stories as the plot thickens and the characters develop.
FTHS student, Ava Coloprisco says, "My favorite character is Brooke, because she is independent and self determined, and she is kind to the people she cares about, but tough with everyone else. I am really inspired by her."
The characters are what give One Tree Hill the personable trait that the viewers adore. Nathan and Lucas Scott are two rivals-turned-brothers, and their touching story allows viewers to start feeling like family, too. People everywhere can see themselves and their loved ones as soulmates, Nathan and Haley. The pair is even a popular couple's Halloween costume! Lastly, people feel a part of the heartwarming friendship between Brooke and Peyton.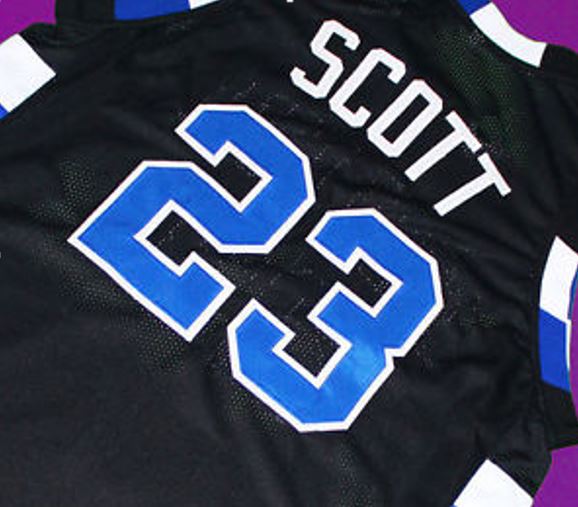 Each of the characters on the show undergo events that are so intricate and emotional, even viewers rewatching the show are continually surprised and inspired. For example, viewers are encaptured by the complicated love triangle between Peyton, Lucas, and Brooke, and are glued to the screens as they watch the events unfold. This suspense, balanced with comedy and even horror, formulate the perfect TV series for any type of viewer.
The plot in One Tree Hill  features love triangles, family disputes, and even touchier subjects, like the school shooting in Season 3, Episode 16. The plot ranges so much, and it certainly appeals to anyone undergoing any type of problem. When Haley's mother dies of pancreatic cancer in Season 7, viewers felt their own heartstrings tugged at. The show offers advice and inspiration to those undergoing similar issues. They can connect to each character's individual storyline, which all seamlessly tie into each other.
The intertwining camaraderie between the residents of Tree Hill satisfy every teenager's appreciation for love, friendship, and happy endings. Though the show does feature sad moments, like suicide, death, and relationship issues, it only heightens the feeling of accomplishment and unity when the characters grow and surpass their obstacles, each leaning on others to make the journey. When the show concludes, the viewers are filled with a sense of family and hope for the future, because they, too, were a part of Tree Hill. The show directly appeals to teenagers' emotions, ones that everyone will feel, regardless of their generation, which is why people still love it.
One Tree Hill features lovable, relatable characters that appeal to every and any viewer. The series shows the complicated, deep storyline of each individual character, which blends together in one plot filled with love and hate, comfort and fear, tears of joy and sadness, and suspense that keeps the viewers on edge at all times. The quality marriage between the characters and the plot create a timeless series that any viewer, at any time and any age, can love. The legacy of One Tree Hill will carry on in the hearts of many, despite its cancellation.
As the show itself states in season 1, "There is only one Tree Hill, and it's your home."