Teen Ventures: A Magazine for Teens, by Teens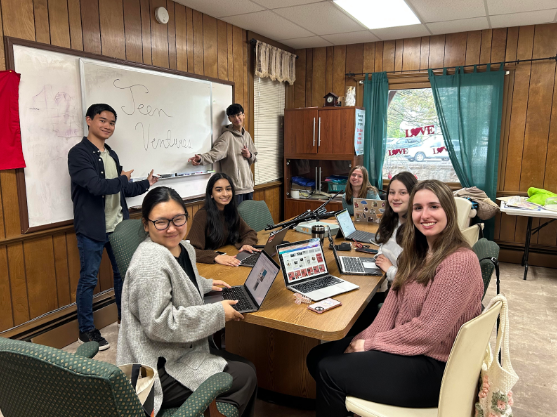 Every teen is different. We all have different strengths, weaknesses, and characteristics that help make up who we are. Sometimes, you might feel lost and have nowhere to go. But the truth is, many teens worldwide face similar challenges–and there are ways to overcome them.
Teen Ventures (read more about it here – https://www.kickstarter.com/projects/1741492386/teen-ventures ) is a magazine written by, marketed to, and produced by teenagers under the youth-based nonprofit, Empower And Help. The magazine creates a judgment-free zone for teens to connect, gather advice, and grow together. Based out of New Jersey and North Carolina, with guest articles from all over the world, Teen Ventures aims to connect with all teens. With topics like mental health, college, global conflicts, voting, and more, there is room for us to rise to our potential. But we all have hobbies, and we are bound through things like art, music, and television.
Students from our school are working on this project to create a safer environment for teens worldwide. Kimberly Vasta, Paige Klings, Paolo Reyes, Amulanga Mandzhieva, Fateh Hussain, Brianna Pacailler, and myself are just a fraction of the teens involved in this project. As the Marketing Director, I specifically work to promote the magazine and ensure everyone has a chance to read and be a part of the experience.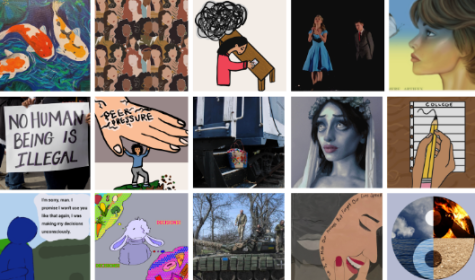 We plan to launch the first edition of Teen Ventures this July, and we need your support. The topics covered in this project are crucial to the well-being of teens. Patriot Nation, back us on Kickstarter by June 15th, 2023!   
It's time to act! Speak out, and don't hold back. Teens are the future, this is our shot at making a difference. Follow @empowerandhelp on Instagram and TikTok for more updates regarding Teen Ventures and upcoming events, so you can also find ways to contribute.