Diana's Discography Deep Dive: 2 COOL 4 SKOOL
Hello, readers! I am so thrilled that you have decided to read another piece of this column. First things first, I want to start off with an apology; due to time continuing to get away from me, this piece has been in production for well over a year. I kept trying to figure out how to format it and go about writing it, and, finally, I believe I figured it out. Following a year hiatus (at the beginning), I believe I am totally ready to get into the swing of things.
After the first edition introduced you to what I will be writing about and brought to light some necessary background information, I can finally dive into the main point–taking you through the journey of BTS' discography from the very beginning up until now. In this piece, I am going to talk about the group's debut album, 2 COOL 4 SKOOL. In order to provide you with all the details I possibly can, I will analyze the lyrics of the songs, as well as give you a glimpse into the lives of the boys in each era. After all, the music I am describing wouldn't exist without the seven talented individuals that worked hard to create it. Without further ado, let's get started!
Reminders:
All songs marked with a star are the title tracks of the album in question and have a music video.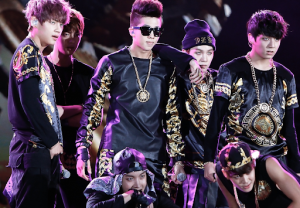 Intro: 2 Cool 4 Skool (feat. DJ Friz)
Analysis: This was a short and sweet album introduction. In this song, BTS takes the opportunity to not only set the theme for their album, but set an expectation for their goals as artists in the future. They use the phrase "We tell our story on behalf of those in their 10s and 20s" to prove that the album will contain stories from their own personal experiences and to be a powerful voice for a group of individuals who they feel are underrepresented and unheard.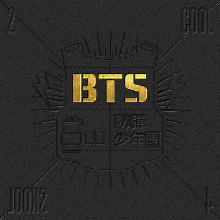 Analysis: In this song, BTS discusses the sacrifices they have made to achieve their dreams, even with the adversity they had to face for not choosing the typical and, in most cases, ideal way of life. In the first verse, Jungkook talks about what he had to give up in order to train and become a singer in the group. He states, "I pulled all-nighters at practice rooms / Instead of school, dancing and singing." Suga follows up this lyric with his own experience, penning "I stay up all night every day, holding my pen / After the sun rises, I close my eyes / The double standard and all the opposition / Amid all that, I broke the limit of myself". The chorus contains a catchy motivational theme, with Jimin and J-Hope singing, "Oh, if you've done enough like me, throw a stone at me / We go hard, we have no fear / (Click click, bang bang) We just sing it like / (Click click, bang bang) We just sing it like". It is clear that BTS wanted to make a lasting first impression on their new audience, and they wanted to let it be known that, even if the odds were against them in terms of succeeding in the industry, they were going to keep putting the work in and will not let anyone's opinion change their minds.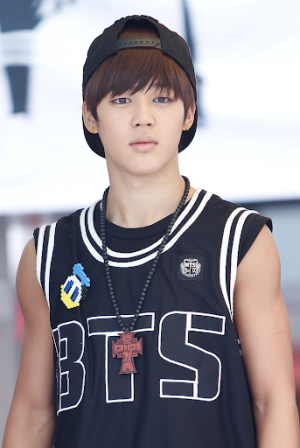 Skit: Circle Room Talk
Analysis: On many of their albums, BTS includes a track titled "Skit", consisting of the members talking amongst themselves. Instead of a song, it is purely dialogue that aids the story or purpose of the album in some way. In the case of "Circle Room Talk", the boys discuss their initial dreams in life while in a school setting. Some of the dialogue includes, "*School Bell Rings* / J-Hope: I know. / Rap Monster: And that's why — / V: I can't picture you doing that. / Jimin: (Laughs) / Rap Monster: Now what's this. / Jin: Hey, hey, the bell rang. Let's go now. / J-Hope: I mean — / Jin: Just go — / J-Hope: Do we have to go when the bell rings? / Jimin: Now what's with you, too? / J-Hope: Let's just really do it today — / V: It's getting hot in here — / J-Hope: Skip, skip, skip, skip! / V: I'm not going. / J-Hope: Let's all skip class for once." In this section, BTS is in character and personifies the rebellious teenager storyline they are representing. While they are skipping class, the boys discuss their first dreams and expectations for their life. They say, "Suga: Taehyung, what was your dream? / V: I played the saxophone for three years. / Suga: Why aren't you playing it now? / V: Uh… / Jimin: Saxophone? / V: Because my mouth hurt when I played it… / All: (Laughs)". At the end of the skit, BTS gets in trouble and is sent to class. This track is included to transition into the central theme of the title track, No More Dream.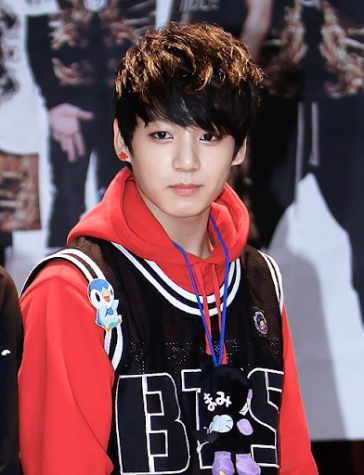 Analysis: Finally, we've arrived at the song that started it all. On June 11, 2023, a day before the official release of the 2 COOL 4 SKOOL album, BTS released their first official music video and title track of their album. Immediately, the stage was set for their debut, with the song showing up the musical abilities of the members, and the music video showcasing their rebellious concept. In this song, the members discuss the fact that they take issue with children and teenagers being forced to have a dream that is not set forth by themselves. They do not agree with authoritative figures deciding for the younger generation what their goals should be; it is up to the youth themselves to figure out what their own dreams should be. Again, this song contributes immensely to the central theme of the album, and also the meaning of the Bulletproof Boy Scouts name that they continue to go by. According to Hybe/BigHit Entertainment, the name represents the group's "against-the-social-norm-and-pressure" concept. As the "Bulletproof Scouts", the members will fight against the societal "bullets" of stereotypes and repression to protect their values and music. The idea of "protection" against the social pressure actually extends out to all adolescents, the group's target audience. BTS had been created to guard the dreams and ideals of the fans in their teens and 20s.
Interlude
Analysis: Interlude is a purely instrumental track.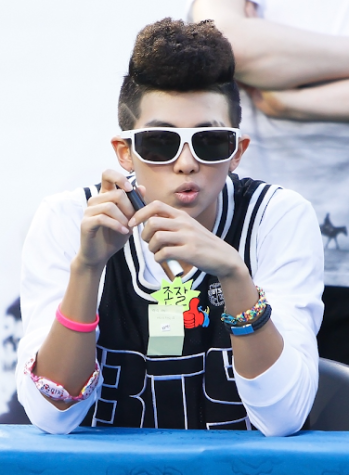 Like
Analysis: In this song, BTS tackles the issue of a teenager going through a breakup, remaining on theme with the rebellious, seemingly juvenile mentality. In order to shape a full picture of a young person struggling with finding a place in society, BTS felt it was necessary to highlight all aspects of this journey. It is important to remember, also, that the three youngest members of the group were teenagers at this time, with the eldest only being 20 years old.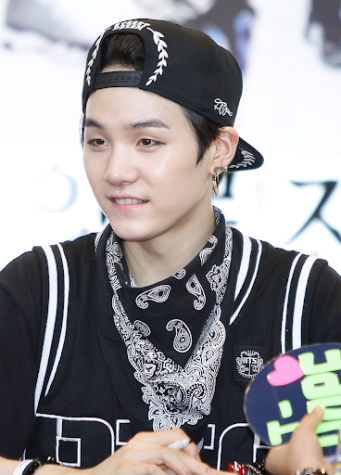 Outro: Circle Room Cypher
Analysis: For their last track on the album, BTS begins with another skit. This comedic track serves to introduce the audience to the members, as each of the boys have their own verse in which they introduce themselves. This serves to wrap the album into a nice bow, again showing listeners that they are not done yet; in fact, they just finished their introduction.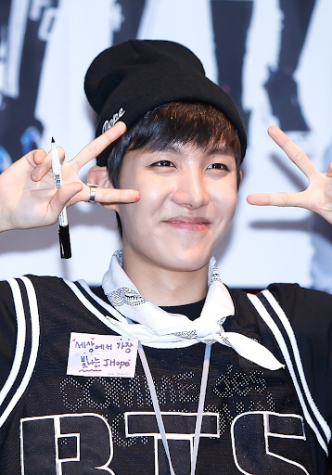 All in all, 2013 was a year of many changes for BTS. After months and, for some members, years, they finally made their debut on the world stage. However, not without struggles. Due to BTS' position as an underdog in the music industry, something I discussed much more thoroughly in my last edition, they were looked down upon constantly and no one expected them to succeed. Nonetheless, these young men wanted nothing more than to share their talents and personalities with the world, and offer their fans comfort through their music. Through their teamwork and strong bond, they left their initial mark on the world. However, they did not have any idea what was coming next.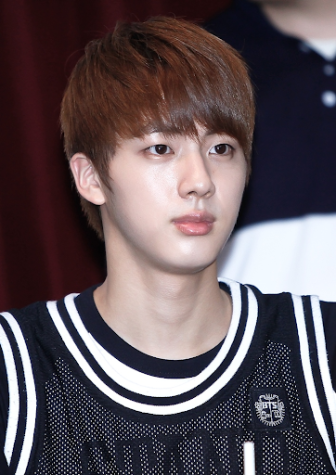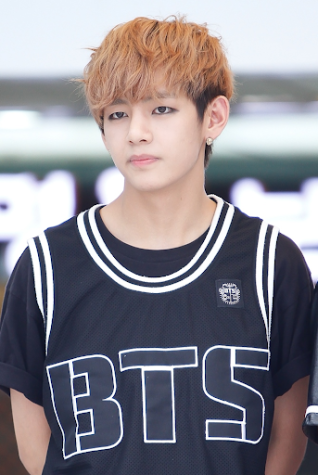 Sources:
https://www.koreaboo.com/stories/bts-name-meaning/