Katie's Couture: Top 7 Predictions for Spring/ Summer Trends
Although it may seem like it's not for a while, the spring/summer season is quickly approaching. It's not always possible to predict exactly what will be trending, but I have a list of what I think will be popular during that season. 
1. Ballet Flats
Platforms had a good run, but it's time for flats to shine. I've especially seen this gorgeous Miu Miu pair gaining traction.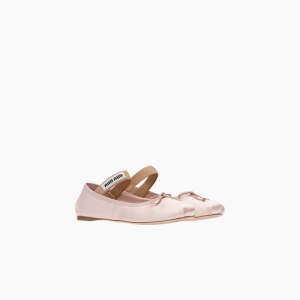 2. Silk Fabric
Silk will never truly go out of style, but it's likely to be notably present in fashion this year.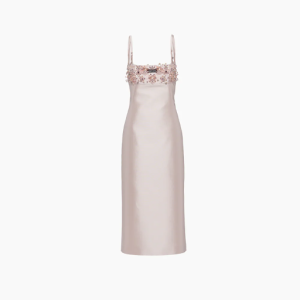 3. Metallic Fabric
Shiny, glistening fabric is the way to go this season.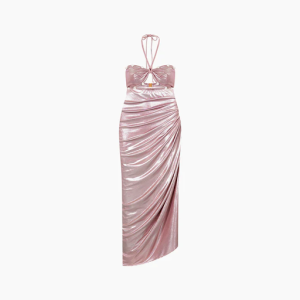 4. Pearls
Pearls are the cheat code for creating an instantly elegant look.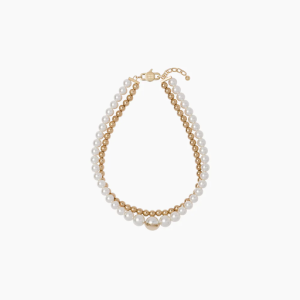 6. Loose-fitted Fabrics
Flowing, mermaid-esque looks are a common theme in spring/summer runways.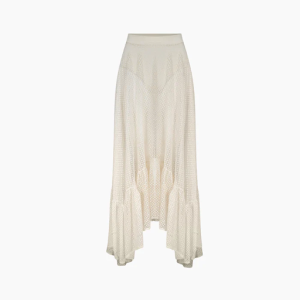 7. Beachy Looks
Similar to the mermaid-esque dresses, oceanic-themed garments are starting to become popular, especially on social media.