Katie's Couture: Top 5 Predictions for Spring Trends
The predictions for what will be trendy in spring 2023 are already pouring in. After searching through runway shows, I've compiled a list of what I think will be popular for this spring.
1. Feminine Details
Lace, floral prints, and bows are some details I've frequently seen in runways for this spring. These adornments are a classic for spring, but I can't get enough of them.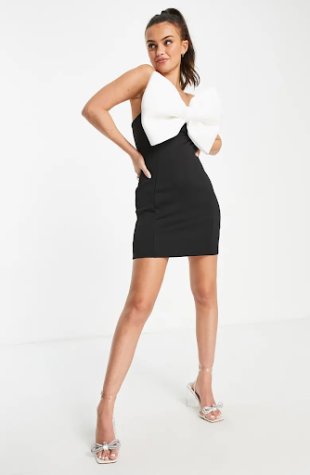 2. Monochrome Looks
A completely monochrome outfit is effortlessly elegant and a perfect way to look put together.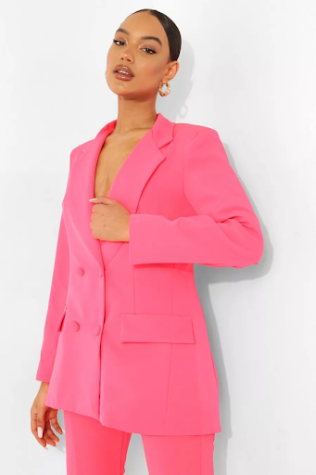 3. Texture 
Texture brings interest to an outfit and can easily elevate an otherwise simple look. The most recurrent textures I've seen so far are ruffles, 3D details such as fabric flowers, fringe, and feathers.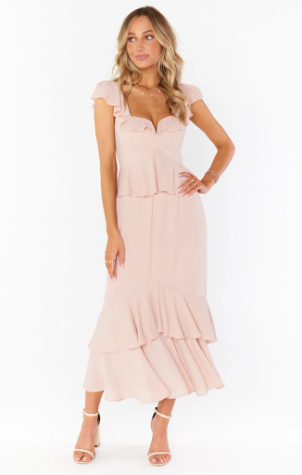 4. Bigger is Better
Many of the runway looks I've seen have been over-the-top huge. Drama is the buzzword for the spring season.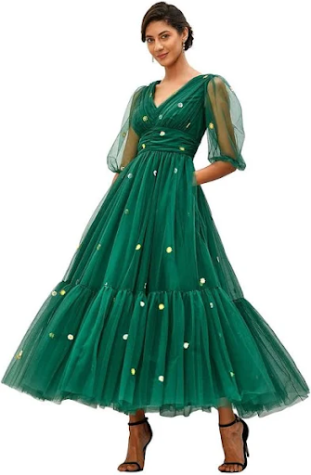 5. Denim
Denim is a classic material for clothes, but the runway shows have put a twist on it. Jackets, bodysuits, dresses, and even boots are all pieces that I've seen made out of denim.