Freehold Township School Board Election
When most people hear "Election Day", they think of the presidential election. However, the school board election can be just as impactful for some. Whoever is elected this year will determine many policies and different courses of action our district will undergo. The election took place on November 8th. Below are the following candidates in this year's Freehold Township School Board election.
Renata Brand: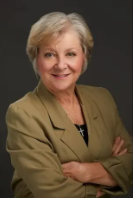 Renata Brand is a retired certified public accountant who lives in Freehold Township. Brand attended college at Summa Cum Laude Brooklyn College and has a Bachelors of Science in Accounting. Brand hopes to reintroduce "basics" into education and classrooms, meaning the simplest skills. Brand comments that the government should not be inflicting any outside morals or beliefs in the classroom, such as ethical and social beliefs. She claims that this particular role belongs to the parents. Her main focus with conflict in New Jersey districts is the government implicating onto the school systems curriculum. Brand claims that the government is "hijacking" her district, believing that public schools are meant to give an open and well rounded education for all. Brand hopes to improve education by doing weekly student assessments, making sure conflicts or academic difficulties are caught early on and are fully attended to. Brand also preaches upon parental communication to their children's teachers and staff to make any issues or complications easier to overcome and to solve. 
Jeffrey D. Williams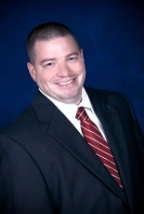 Jeffrey D. Williams has a history as a councilman in Union Beach and sets his main focus on the protection and safety of schools. Williams hopes to incorporate at least one policeman in every school within the district. Williams graduated from Caldwell University and formally was a plan installation coordinator. William strongly believes in his personal motto, "Students Before Politics" in hopes to put every student before political beliefs. Williams hopes to solve issues and concerns revolving around the State Standard Health and Physical Education curriculum within Freehold Township school districts. Williams' number one priority is to bring nothing but safety into schools. As a family man, a father, and a husband, Williams hopes to see more policemen and officials in the school to ensure complete safety in school communities. 
Elena S. O'Sullivan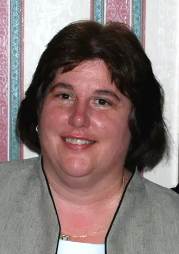 Elena S. O'Sullivan is running for this year's election, already as a holder in office and is in her sixth on the board for Freehold Township Education. Sullivan has a Bachelors of Arts degree in Science and Elementary Education from St. Joseph's University in Brooklyn as well as a master's degree in education from Brooklyn College which focused on Neurological Learning disabilities. Sullivan hopes to encourage students as well as teachers to teach and perform honorable works to benefit their community and society as a whole. Sullivan has plenty of experience in public education, including speciality education for parents who have children with autism, making sure that these children get a proper and high level of education. Sullivan hopes to improve the school system by educating not students, but teachers and parents as well. 
Jennifer Patten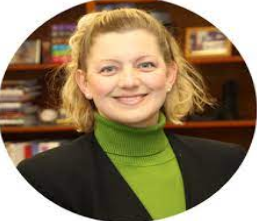 Jennifer Patten does hold a position on the school board as well as experience in the Freehold Township Parks and the Recreation Commission. Patten graduated from St. Rosa Lima in Freehold Borough and carries a Bachelor's degree at Villanova University. Currently, Patten is a secretary at Freehold Township High School. Patten preaches about listening to when people voice their concerns and opinions and will continue to listen as a board member. Patten's main concern is the taxpayer burden the schools face, between the mandates and other costs, and managing a budget that has become difficult. Pattern claims that everyone now is "too serious" and the way to improve is heading back to the basics. Student achievement and overall morale are two things that are very important for Patten. 
Michael Matthews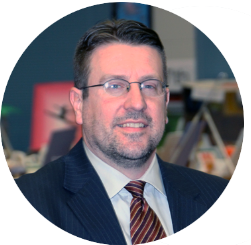 Matthews is a public educator, credentials in mathematics and psychology. Matthews has been a part of multiple curriculum committees. Matthews feels as though he is fully capable of working well with everyone on the board as well as writing proper curriculum. (Information on Michael Matthews is limited, as well as another candidate Faith Edwards.)
Sources:
https://patch.com/new-jersey/freehold/election-2022-renata-brand-freehold-twp-board-education 
https://patch.com/new-jersey/freehold/election-2022-jeffrey-d-williams-freehold-twp-board-education 
https://patch.com/new-jersey/freehold/election-2022-elena-s-o-sullivan-freehold-twp-board-education 
https://patch.com/new-jersey/freehold/election-2022-jennifer-patten-freehold-township-board-education 
https://centraljersey.com/2022/08/17/freehold-township-school-board-appointment/