Listen Up! Vol. 2 (11/7/2022)
Hey, y'all. Welcome to November! The school year seems to be flying by already. Here are five tunes I recommend you check out.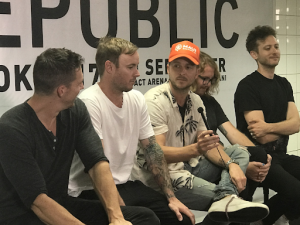 Monday – "I Ain't Worried" by OneRepublic (2022)
This week, we're starting off with the Billboard hit "I Ain't Worried." Originally featured in Top Gun: Maverick, the song's popularity has continued to soar even after the movie was shown in theaters. OneRepublic's newest hit is an upbeat and fun pop tune that will get you up and out of bed on a Monday morning. In fact, the Top Gun: Maverick soundtrack is incredibly eclectic, featuring music from OneRepublic, Lady Gaga, The Who, and even the original Top Gun song, "Danger Zone." I would highly recommend both watching the movie and diving into its soundtrack.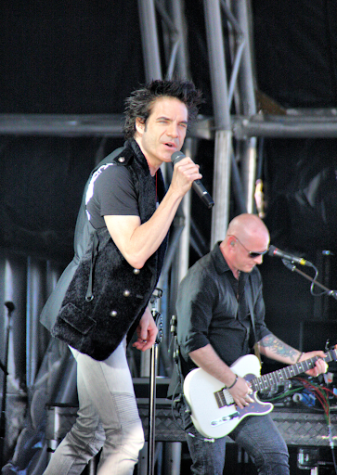 Tuesday – "Hey, Soul Sister" (2009) 
Following a recent chart hit is an older classic, Train's "Hey, Soul Sister." This laid-back tune is rich with emotion and is Train's biggest hit. This love song is crafted very artistically and is much more complex than it seems upon first listen. If you are learning an instrument, it is a great starting point to begin with and is an iconic tune that everybody knows.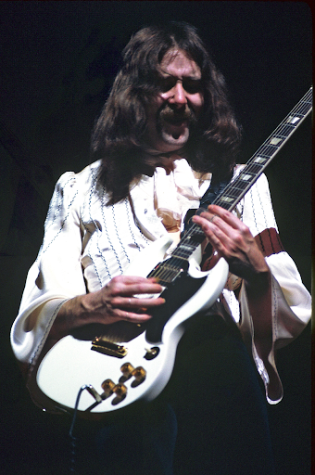 Wednesday – "Slow Ride" by Foghat (1975) 
This is, simply put, a legendary song. A staple in every "That's What I Call Dad Rock!" collection, (no offense, dad) this is an awesome tune. Driven by the classic electric guitar riff, "Slow Ride" is one of those tunes you put on during a road trip that everybody sings along to. Despite nearly being fifty years old, this song is no less iconic today than it was during the mid-seventies. I mean, just look at that hair and killer stache from slide guitar legend Rod Price.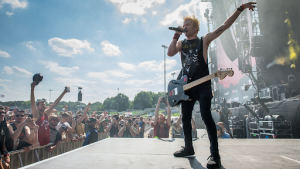 Thursday – "In Too Deep"  by Sum 41 (2001) 
This Thursday, we're transitioning from classic rock to alternative-punk rock with the 2001 hit, "In Too Deep." Sum 41, an early 2000s pop-punk band who were amongst the likes of Blink-182 and Fall Out Boy in their respective genre, combined elements of grunge and mainstream pop into Billboard hits. This song is one of my favorite personal hits and is sure to get you moving on Friday Jr.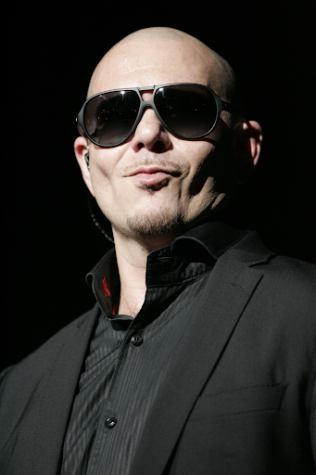 Friday – "Fireball" by Pitbull ft. John Ryan (2014)
Oh boy. This one goes out to my youngest sister, who was "hurt" not to be on the last edition of Listen Up! Well, this one's for her. I cannot necessarily say her taste in music is the most sophisticated, but she does love party anthems. "Fireball" is one of the biggest party anthems of the 2000s, and is, I'll admit, insanely catchy. Go ahead, celebrate this Friday with Mr. Worldwide.