Listen Up! Vol. 2 (10/22/22)
Hey everyone! It's that time again. I'm thrilled to be bringing you Listen Up! Volume 2. It feels great to be back. However, this year, I intend to make some slight changes.
For starters, not every week will be my five recommended songs for the week. Sometimes, it will be my thoughts about today's music, pop culture, musical events, concerts, news, etc. Some diversity should be a nice change for a column that talks about a subject as diverse as well, music.
I genuinely hope you all enjoy this column. Have a great year!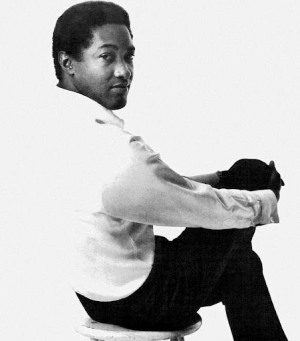 Monday – "A Change is Gonna Come" by Sam Cooke (1964)
Kicking off the week is one of the most historically impactful songs of all time, "A Change is Gonna Come" by Sam Cooke. Written during the heart of the Civil Rights Movement, Cooke displays his optimism that someday, a change will come, but never does he say it will be easy.
"I say, brother, help me please
But he winds up, knockin' me
Back down on my knees"
Cooke, a legend in R&B and soul music, despite his passing in 1964, has long been remembered for this track. Its message, thanks to the perseverance and dedication of heroes like Doctor Martin Luther King, Jr. and Rosa Parks, was ultimately achieved.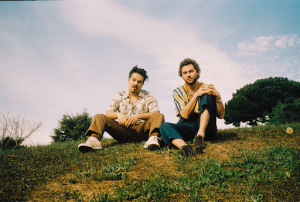 Tuesday – "Stolen Dance"  by Milky Chance (2013)
A personal favorite song of mine, "Stolen Dance" was released in 2013 by indie-pop duo Milky Chance. The song combines contemporary elements of folk, alternative, and pop into an alarmingly catchy and tap-your-foot-to tune. This smash hit helped put the German duo on the main-stream music stream, peaking at No. 39 on the Billboard Hot 100 in 2015. The song was nominated for the World Music Award for best song and best music video.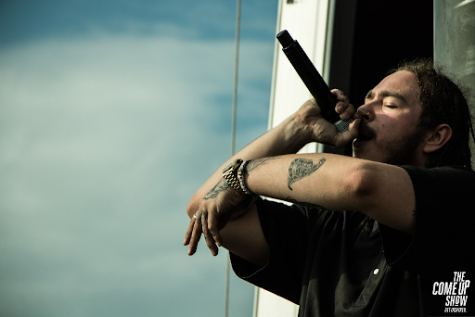 Wednesday – "I Like You (A Happier Song)" by Post Malone feat. Doja Cat (2022)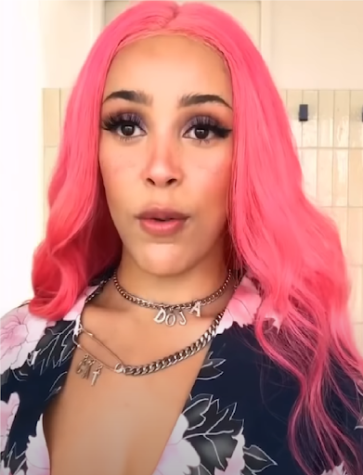 I have voiced my opinion on today's pop music, and I will not rant any more. That's old me. To get you through this hump day, I recommend this, well, "happier song." It really is a good-sounding and well-produced tune. Featuring elements of studio pop and rap/trap, the song features a collaboration between two of today's biggest music celebrities, Post Malone and Doja Cat, and they worked very well together. I can justify this song currently being No. 4 on the Billboard Hot 100. Check out what else is hot this week here.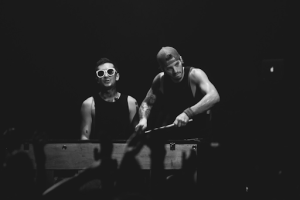 Thursday – "Saturday" by Twenty One Pilots (2021) 
This one goes out to my sister. I can't necessarily say that I am the biggest Twenty One Pilots song, but I know how much she loves the indie-pop duo, and I decided it was time to feature them on the column. I think that "Saturday" is one of their better songs, mainly because it is upbeat and has a positive message. This song is a good one to throw in your pop rotation when you need to hear some uplifting tunes.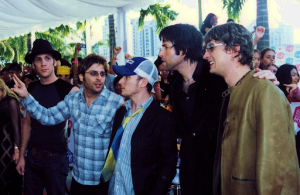 Friday – "3AM" by Matchbox Twenty (1996)
Making their second appearance on Listen Up! is the Florida-based alternative rock band Matchbox Twenty. They really do have some catchy tunes; "3AM" being right up there with the rest. The chorus of this song is as iconic as any. The verse and bridge feature great vocals from lead singer Rob Thomas, as well as some neat guitar and drum work. Definitely check this mid-nineties hit out.