Katie's Couture: 2018 Met Gala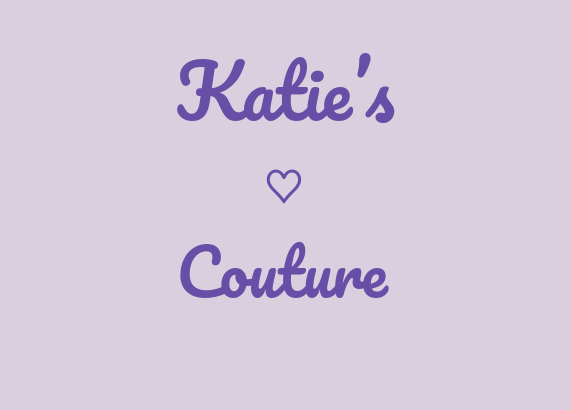 Welcome or welcome back to Katie's Couture! This article is about the best looks from the 2018 Met Gala.
The 2018 Met Gala was, in my opinion, the best one so far. The theme of "heavenly bodies" allowed for creative liberty, and could be interpreted differently by everyone. 
10.Kim Kardashian
Kim wore an elegant gold dress with embroidered crosses. The simplicity of the look is what makes it so striking. Her dress was designed by Versace.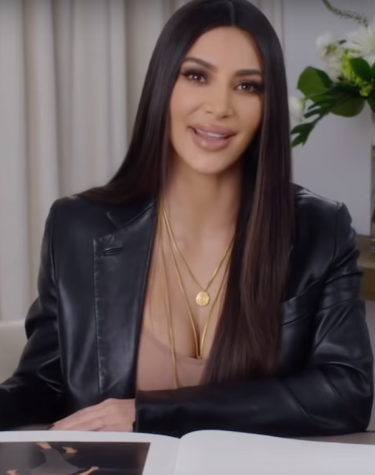 9.Zendaya
Zendaya was sporting a gorgeous, armor-like silver dress. The dress was made by Versace and was based on Joan of Arc, who is pictured below.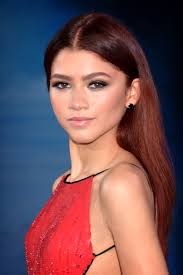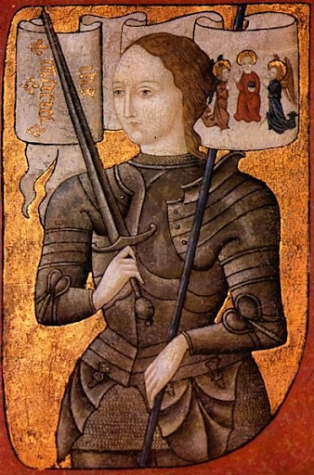 8.Rihanna
Rihanna's extravagant dress was the star of the show. She wore a short, bedazzled silver dress with a similarly sparkly coat. She topped the look off with a rhinestone-covered pope hat. This look not only fit the theme well, but looked incredible. The designer of this look was John Galliano.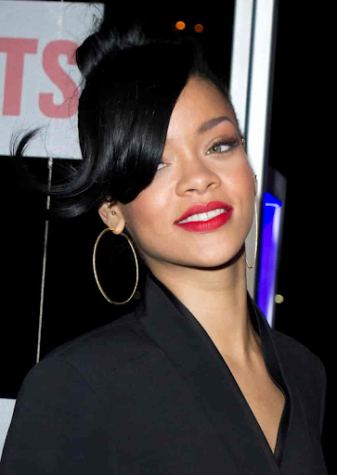 7.Nicki Minaj
Nicki wore a daring red gown, paired with a stunning head and neck piece. The dress was custom from Oscar de la Renta.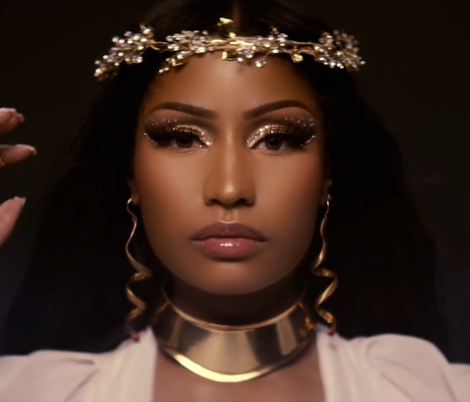 6.Emilia Clarke
Emilia showed up wearing a beautiful black and gold dress with a lovely floral headpiece. The dress was designed by Dolce & Gabbana. The dress featured panels showing angels. She looked regal in this amazing look.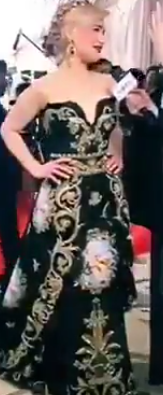 5.Cardi B
Cardi wore a gold gown with white pearls and colorful gems. She also had a matching headpiece and choker. She looked beautiful in this outfit, which was designed by Jeremy Scott.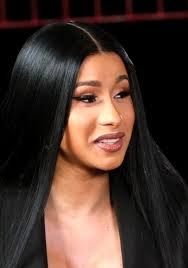 4.Winnie Harlow
Winnie wore a white dress with a corset top and looked absolutely stunning in it. She also wore a large, white floral headpiece. This look was made by Tommy Hilfiger.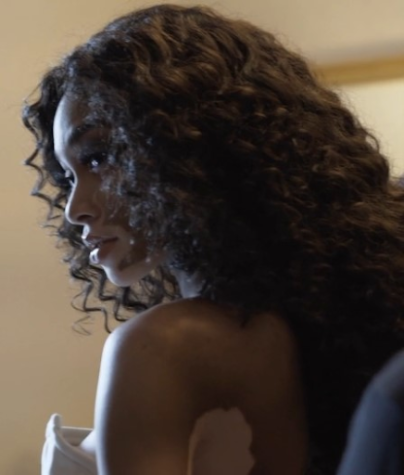 3.SZA
SZA wore a light pink gown with a plunging neckline, paired with a gorgeous celestial headpiece. She looked like an angel. This look was made by Versace.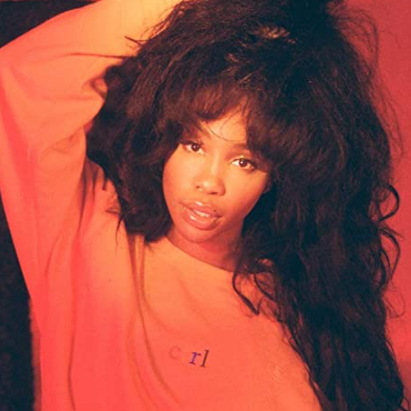 2.Ariana Grande
Ariana sported a stunning gown with images from the sistine chapel all over it. She looked gorgeous in this Vera Wang dress.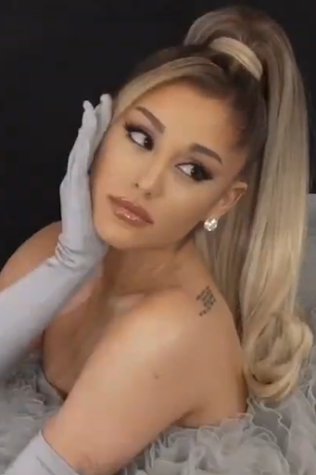 1.Gigi Hadid
Gigi Hadid's iconic Versace butterfly dress was by far my favorite. The pattern on the dress mimiced stained glass. She looked absolutely stunning, and this dress fit the theme perfectly.