Listen Up! 5 Songs to Get You Through the Week – 12/12
Hello everyone! Welcome back to Listen Up! As we get closer to winter break, I'm bringing you 5 more songs to add to your playlist. Enjoy.
Monday- "Christmas (Baby Please Come Home)" by Darlene Love (1963)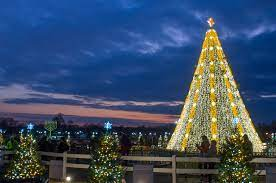 This week, I'm starting things off with a little holiday cheer. This classic Christmas tune, which has been covered by countless artists amongst the likes of Mariah Carey, Michael Bublé, and U2, is an appropriate way to kick off the week. This song is one of those holiday favorites that everybody knows and loves, no matter how many times you hear it on the radio or on holiday playlists. Whether you are putting up lights, decorating the tree, or even just spending time with friends and family, "Christmas (Baby Please Come Home)" will definitely get some karaoke action going. 
Tuesday- "Keep Ya Head Up" by 2Pac (1993)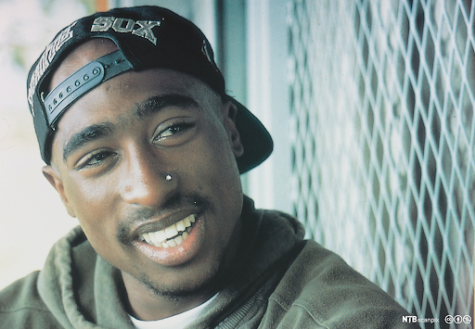 Transitioning from classic Christmas, we go to some West Coast 90s rap with one of the biggest hip hop stars ever, 2Pac. The '93 classic represents a rap song with a positive, encouraging message. Throughout the song, Shakur reflects on the negatives he has seen in both the news and his own personal life, and has a message for hope. The song's iconic chorus, a sample from the 1970 Chicago soul song "Ooh Child (Things Are Gonna Get Easier)" mixed with 90s hip hop beats makes this feel-good track one that will get your head bobbing.
Wednesday- "Comfortably Numb" by Pink Floyd (Live In Pompeii)" (2016)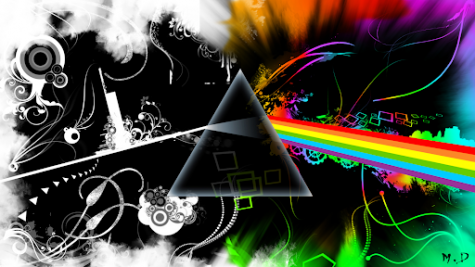 45 years after their iconic live performance in Pompeii, Pink Floyd returned in 2016 with yet another outstanding concert. My favorite highlight from this concert, however, is when they p;ayed perhaps their most famous hit, "Comfortably Numb." Lead guitarist David Gilmour (whose innovation and mastery inspired me to pick up the guitar) shows his skills with his beautiful, melodic soloing. In addition, To me, this performance shows one of my favorite bands of all time putting aside their conflicts for something they loved; music. 
 Thursday- "Beast of Burden" by The Rolling Stones (1978)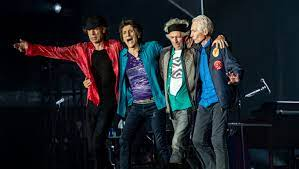 Although The Rolling Stones are one of the biggest bands of all time (and certainly a mainstay in our house,) I realized I have yet to include them in an article. While "Beast of Burden" may not be one of their most well-known songs, it is one of my favorites. I love the songs' clean guitar parts, groove, and message. Throughout the track, lead vocalist Mick Jagger expresses his trouble in relationships. Check this one out. 
Friday- "Unwell" by Matchbox Twenty (2002)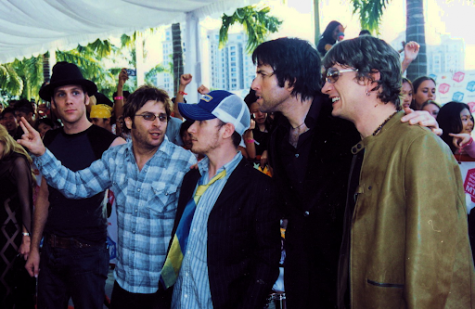 Wrapping up the week is this 2000's pop-rock hit, "Unwell." This song, which has an instantly recognizable chorus along with country-like acoustic guitar parts makes a catchy, feel good tune. Lead singer Rob Thomas (who was already featured in Listen Up with "Smooth") expresses how many people view him as "crazy," despite how he has just been having a rough go of life at the moment. Throw on some headphones and jam out to this mellow tune.