Listen Up! 5 Songs to Get You Through the Week – 12/5
Hey guys. You may have noticed I did not write an article last week. Sorry about that. Anyways, I'm back with 5 more of my favorite tracks to get you through the second week in December!
Monday- "Everlong" " by Foo Fighters (1997)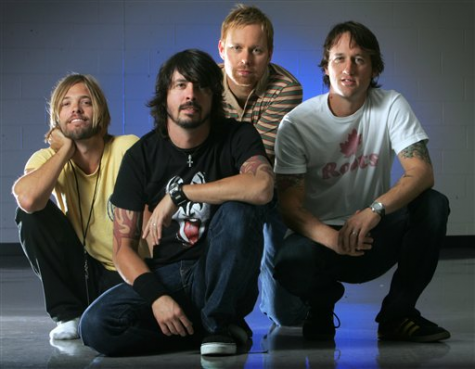 This week, we'll kick things off with the massive 90's alternative hit "Everlong." In my favorite Foo Fighters song, singer/songwriter Dave Grohl describes how he feels after breaking up with a longtime girlfriend. From a musical standpoint, I love the song's intro guitar riff, vocals, and simply raw emotion that the song brings. The song was an instant success, scoring over 200 million views on YouTube and successfully placed Foo Fighters in the late 90's spotlight. Check out this track and other Foo Fighters hits, along with Grohl's earlier work as the drummer with one of the biggest bands ever, Nirvana.
Tuesday- "Washing Dishes" by Jack Johnson (2013)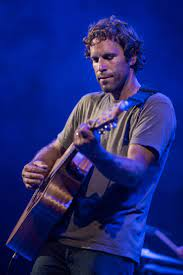 To me, Jack Johnson's music always reminds me of summer. They are always acoustic, feel-good tracks, which is exactly what "Washing Dishes" is. Even though it is the holiday season and holiday songs are always on repeat, it can be nice to have a mellow change every now and then. Look into this song when studying, reading, or relaxing. With all the excitement and anticipation leading up to the holiday season, this one will help ease your mind and put you in a hammock on the beach. 
Wednesday- "Happy Xmas (War is Over)" by John Lennon (1971)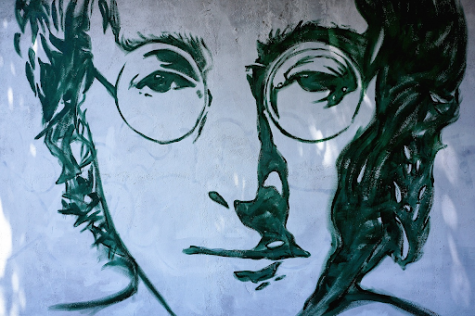 Contrary to what I just mentioned above, it is that time of the year again, and that can't be ignored. So rather than bunching all of my favorite holiday hits into one article, I've decided to space them out over the month to throw other songs into the mix. Anyways, "Happy Xmas" is one of my favorite holiday songs, because regardless of what you celebrate, the song has a message that everybody can relate to. At the time, the Vietnam war was still being fought, and Lennon pleaded for peace and for war to end during the holidays. This is one of those classic tracks that everybody knows, and for good reason. 
Thursday- "Can't Stop" by Red Hot Chili Peppers (2002)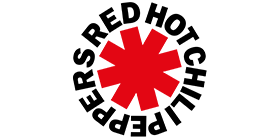 "Can't Stop" is the first track I've nominated from one of my all-time favorite bands, Red Hot Chili Peppers. What I particularly love about this song is how it has sort of a "goofy," "fun" feel to it. Lead guitarist John Frusciante's signature funk guitar parts, mixed with singer Anthony Kiedis' rhythmic "singing," and Flea's slap bass groove makes this song one that will instantly put a smile on your face. In addition to "Can't Stop," check out some of my other favorite Chili Peppers songs such as "Dani California," "Scar Tissue," "Under the Bridge," and "Give it Away."
Friday- "Under Pressure" by Queen and David Bowie (1981)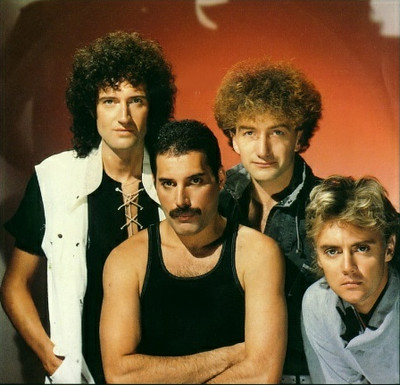 Wrapping up the week is the timeless Queen and David Bowie classic, "Under Pressure."  Two of the biggest stars of the 80s, Queen's lead singer Freddy Mercury and solo sensation David Bowie collaborated in this massive hit. The song's iconic bass riff, vocals, and uplifting message make this song one that has not been forgotten. The song was released just 10 years before Mercury's tragic passing, but remained a bright spot in 80s playlists decades later and was one of Queen's biggest hits.