Listen Up! 5 Songs to Get You Through the Week – 11/21
Welcome back everybody. Congrats on surviving another week, and this upcoming one is only two and half days. We can do it. Also, happy early Thanksgiving to those who celebrate, and enjoy the long weekend. 
Monday- "Harvest Moon" by Neil Young (1992)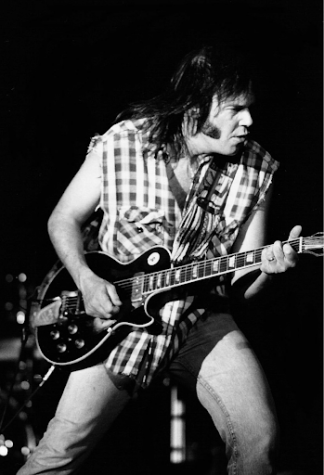 I felt I should include some sort of "Thanksgiving song" for the upcoming shortened week. It turns out that songs actually about Thanksgiving are hard to find, but many express the part of the holiday that I cherish the most; being grateful for what you have. To me, Harvest Moon was the best example of this. While I originally told my dad that this song "put me to sleep," I can't argue that it was the perfect "fall-time" track. Neil Young, who usually rocks hard-driving political messages, cools it down a bit with "Harvest Moon." Add this one to the Thanksgiving dinner playlist. 
Tuesday- "Vivir Mi Vida" by Marc Anthony (2013)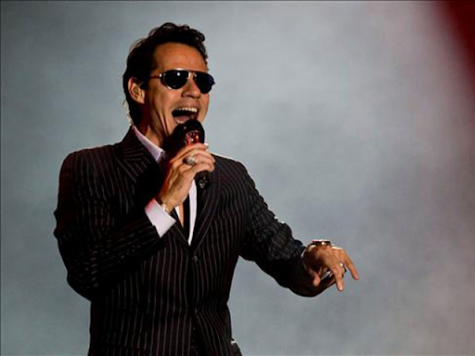 For those who do not celebrate Thanksgiving, I did not want you guys to feel left out. This Tuesday, I chose a song that I was completely unaware of, until my youngest sister played this song for me. Upon my first listen, I had no clue what the song was saying, but found it very catchy. I then looked into the song's meaning, which was surprisingly positive. I'm constantly looking for different styles and genres of music- and this 2013 Latin track gave me a great change in my midweek playlist. 
Wednesday- "My Girl" by The Temptations (1965)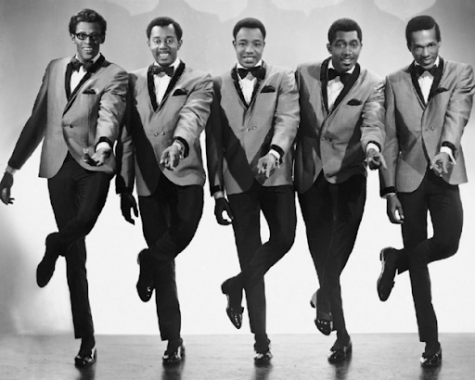 When in doubt, you can always come back to old school blues/R&B. It has inspired basically all modern music, and The Temptations' music was a major part of the 60's motown scene. "My Girl," the group's biggest hit, is a classic love song that will get you in a happy mood before Thanksgiving (or for the long weekend). The song's iconic opening "I've got sunshine, on a cloudy day" is a perfect representation of what this song has to offer. Check this one out. 
Thursday- "Superstition" by Stevie Wonder ft. Jeff Beck (2009)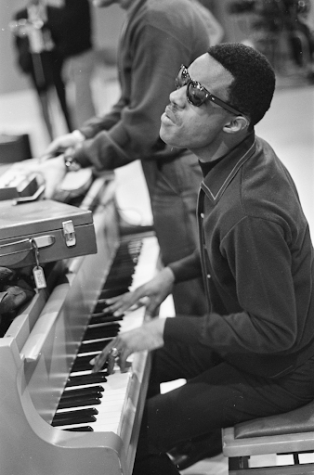 This live performance of the 1972 Stevie Wonder hit features legendary rock guitarist Jeff Beck's mind-blowing soloing, as well as background vocals, percussion instruments, and horn orchestras. This rendition was performed in 2009 for the 25th Anniversary of the Rock and Roll Hall of Fame, which featured other iconic artists and groups such as U2, Metallica, Crosby Stills and Nash, Sting, Sam and Dave, and Bruce Springsteen. In addition to this track, check out the concert's entire album here.
Friday- "Back in Black" by AC/DC (1980)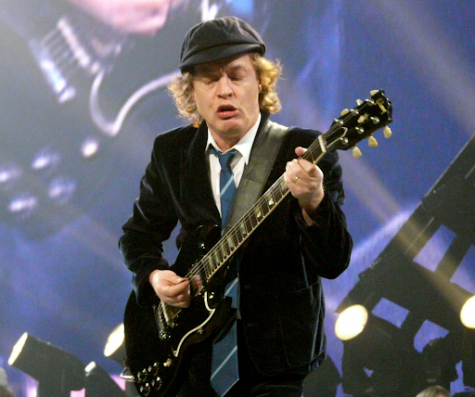 Well, that time has come again. Black Friday. For some, it is paradise: unlimited shopping, at mind-boggling low prices. For others (like myself) it is pure torture, as you brave the crowds at the mall. Yikes. Nevertheless, if you need the inspiration to brave those jam-packed stores this Friday, you can't go wrong with AC/DC. My absolute favorite band of all time, AC/DC offers their heavy hitting guitar riffs, insane vocals, and iconic shredding in "Back in Black." Trust me, you might need it this Friday.