Listen Up! 5 Songs to Get You Through the Week – 11/14
Hi everyone. Here are 5 song suggestions for our only full week in November.
Monday- "Smooth" by Santana ft. Rob Thomas (1999)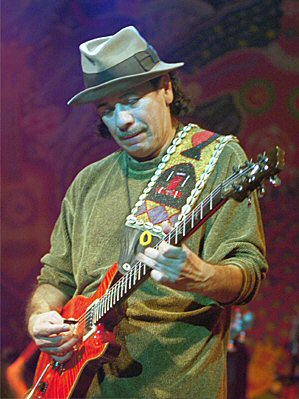 As we enter mid-November, I feel we need a groovy, feel-good tune to start off the week. The '99 hit "Smooth" featured Matchbox Twenty singer Rob Thomas and legendary blues guitarist Carlos Santana collaborating together to create a great, catchy tune. Santana's signature Latin-American guitar parts mixed with Thomas' dry vocals put this track on top of billboards for years. Additionally, the song features elements like bongo rhythms, various horns, and keyboard, which adds to that "swing" type of feel. If you're seeking something a little different than your usual Monday playlist, check out Santana's biggest hit. 
Tuesday- "Get Lucky" by Daft Punk ft. Pharrell Williams (2013)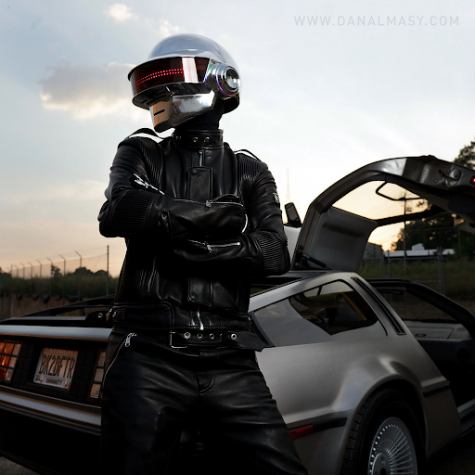 Okay, I know everybody knows "Get Lucky." The 2013 pop song was a massive hit, planting Daft Punk among the top pop artists for years to come, and featured Pharell Williams, who was already gaining recognition with his track "Happy." While most people just know the song's chorus, or at least some of the verse vocals, upon a second listen, I found this song to actually be quite complex. I did not realize the multiple funk guitar elements, synthesizer in the background, and the difficult drum groove. In fact, I was listening to this incredibly clean track as I wrote this. Be sure to check it out- it will get you in a better mood on seemingly endless Tuesdays.
Wednesday- "You Should be Dancing" by Foo Fighters (2021)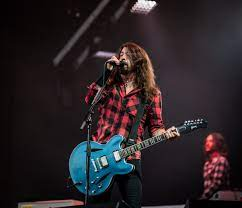 Continuing with this mid-week disco/funk theme is the newest Foo Fighters release, a cover of the 1976 Bee Gees classic "You Should be Dancing." I was unaware that the Foo Fighters even released this rendition, along with an entire album of Bee Gees covers titled Hail Satin, until recently. With that being said, I genuinely enjoyed the song. It was a disco/dance, but still rock-ish track that got me in a positive mood. Lead singer Dave Grohl is able to match original Bee Gees singer Barry Gibb's famous high-pitched vocals almost perfectly, while the rest of the band comes together to play the song's signature rhythm.
Thursday- "Fortunate Son" by Creedence Clearwater Revival (1969)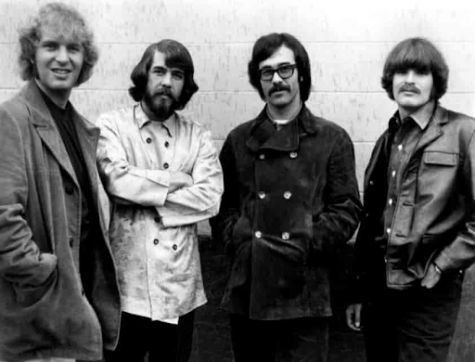 This Thursday, I went to some old school classic rock to contrast the more recent pop/disco tracks this week. "Fortunate Son" was released in 1969, and was CCR's response to the Vietnam War. The song is written to criticize the draft system in which wealthy, "fortunate" young men were able to avoid going to war, unlike those who were poor and not as privileged. From a musical viewpoint, the song remains iconic, because of its intro guitar riff, fast-paced groove, and John Fogerty's vocals. In addition to being a great song, it also carries an interesting historical background, if you are interested in that type of thing. 
Friday- "Could You Be Loved" by Bob Marley (1980)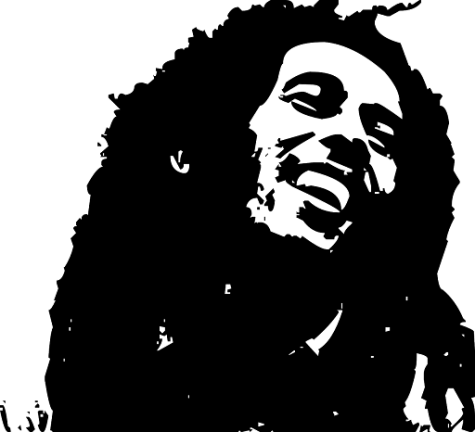 Wrapping up the week is reggae legend Bob Marley's 1980 song "Could You Be Loved." My favorite Marley song, "Could You Be Loved" ends this week on a positive note. This track puts me in a summer state of mind by the pool, relaxing. Marley, an icon for world peace and love, shows his musical talents in "Could You Be Loved." The song features melodic background vocals, Jamaican aspects like hand percussion, and uplifting guitar melodies. As you enter the weekend, jam out to some Bob Marley and take it easy.