Katie's Couture: 2021 Fall Trends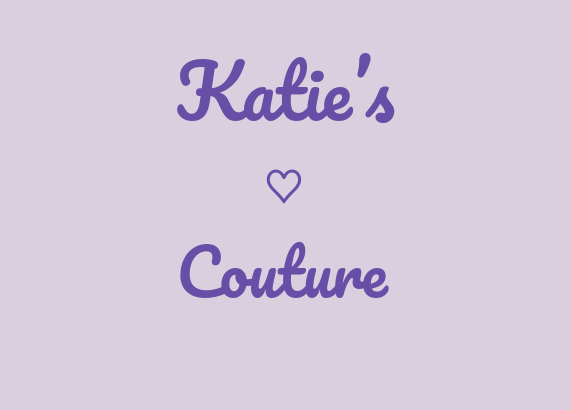 Welcome to the very first article of Katie's Couture! This column focuses on the current fashion trends. This time, we're going to be covering my top 10 favorite trends that are popular for fall of 2021. 
Bright colors: A pop of color is always a great addition to an outfit! This season is the time to try some bold statement pieces.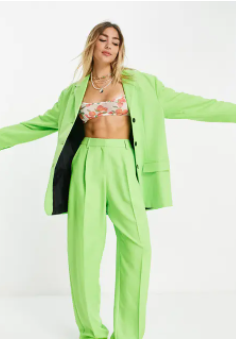 Fringe: Fringe is making a comeback! A classic detail that's been worn throughout the decades, you'll surely be seeing fringe everywhere this fall!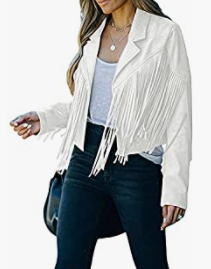 Matching Sets: Sets are all the rage this season, with varying colors, patterns, and fabrics.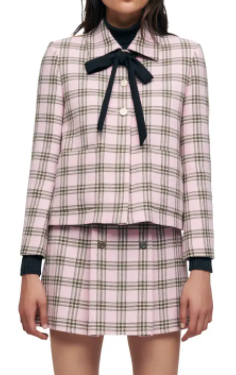 Leather: Leather has been around for a long time, and it's the perfect material for practically any clothing piece this fall!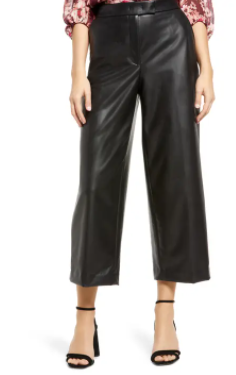 Sweater vests: Sweater vests were once popular in the 70's, and now they're back! This is definitely my favorite trend this fall, I even own a few of them myself! Any design, fit, or color looks great on sweater vests!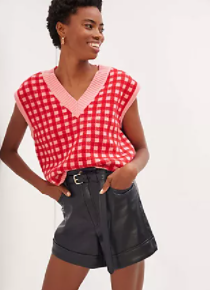 Plaid: Plaid has been in fashion for decades. This bold pattern will never go out of style, but it's especially popular this season!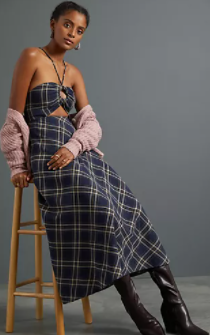 Cutouts: Unique cutouts are the hottest new trend for the season.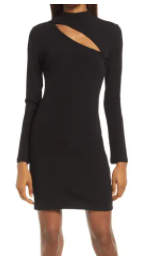 Shirt dressing: Adding a simple shirt dress can elevate your outfits this season.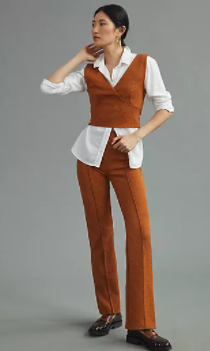 Puffers: Over-sized puffers add a dramatic touch to any look.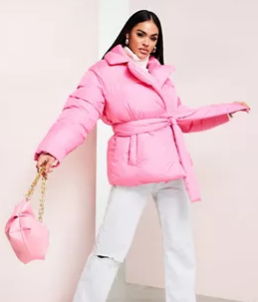 Second skin boots: Second skin boots are the shoes of this season. They were popular a few seasons ago, but they're back and bolder than ever!