Tori's Top Ten: Classic Summer Treats
1.Ice cream sandwiches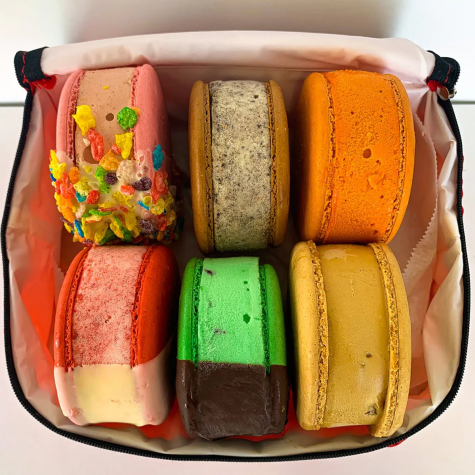 Ice cream sandwiches are a standard Summer treat that can be more interesting by switching up the cookie and ice cream flavors, along with adding various toppings.
2.Ice pops
Ice pops are a cold and refreshing treat that can be enjoyed on a hot Summer day. 
3.Smoothie bowls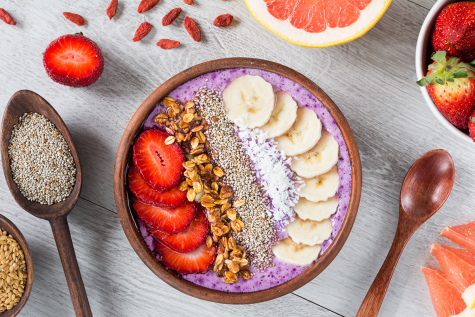 Indulging in an aesthetically pleasing bowl of fruity goodness is a major part of Summer. Having these smoothie bowls on the beach or by the poolside is a great way to cool down and make your tastebuds happy. 
4.Fruit kebabs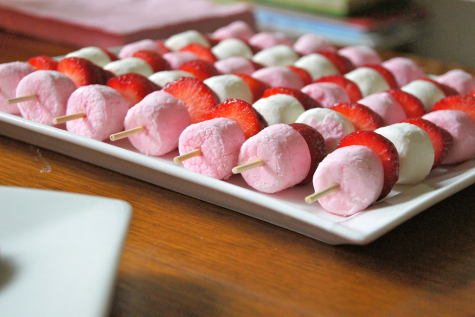 Fruit kebabs are an easy and cute treat to make during the Summer. Putting all of the fresh fruits onto skewers is a more exciting way to eat fruit, which also creates a fun activity for those involved.
5.Berry Parfait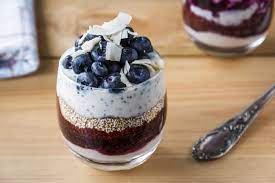 With all of the fresh berries grown in Summer, a berry parfait is a great way to treat oneself to the delicious berries. 
6.S'mores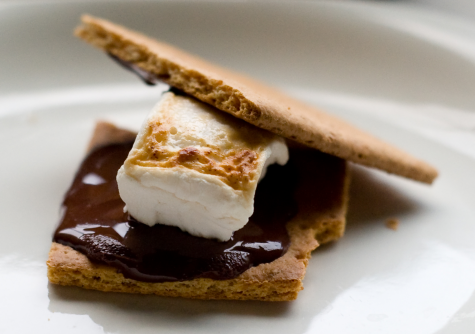 Sitting around a campfire and making the marshmallow, chocolate, graham cracker goodness is a classic part of Summer. 
7.Cotton candy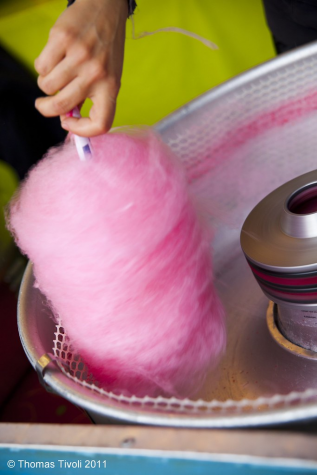 Taking a trip down to the boardwalk or going to a fair is a prominent example of how cotton candy is a classic Summer treat. Going to these places and eating cotton candy sets the Summer mood, which also gives you the chance to have a sugary treat. 
8.Caramel apples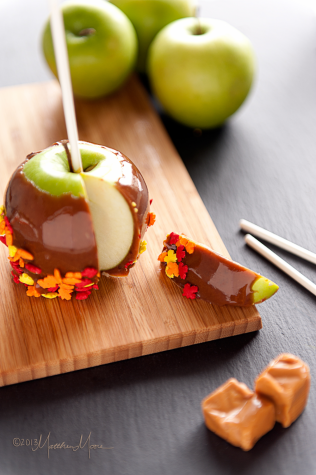 The classic caramel apple is a main part of the food on the boardwalk when looking for a sweet delight. 
9.Brookies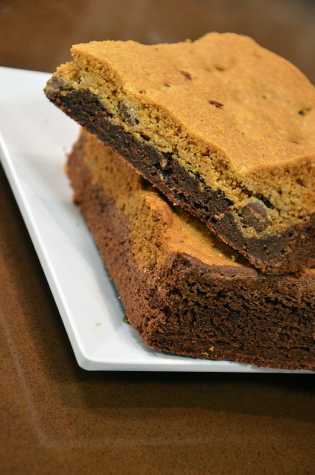 The Summer time consists of a lot of baking and cooking. When trying to decide between baking cookies or brownies, there is no need for a decision with brookies. The chocolate chip cookie and brownie mix is a great alternative to a standard Summer treat.
10.Churros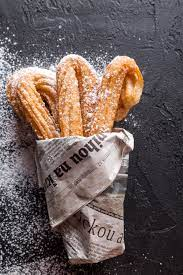 When walking around amusement parks, such as Disney Land, churros are a big fan favorite. These cinnamon sugar delicacies are a light and yummy treat during the Summer months.