Club Spotlight: Consumer Bowl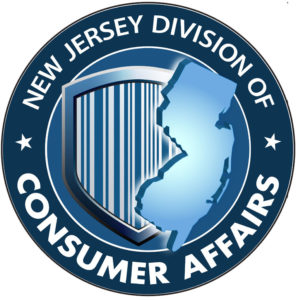 Do you have an excellent memory? Do you love learning about different types of laws? Do you want to be a more informed citizen and be taught helpful consumer tips to avoid fraud and other well-known scams? If the answer to any of those questions is yes, then you should join the Consumer Bowl club at FTHS! Consumer Bowl is a club where students learn about laws from the New Jersey Division of Consumer Affairs. In late winter every year, students compete in teams of about 4 students against other schools in the county to see who knows the most about New Jersey laws. Also, just for competing in the county competition, students get a t-shirt, certificate, and a great experience! Students can even go on to the regional or final competition if they beat the other schools! Overall, Consumer Bowl is a great club to learn all about laws from the New Jersey Division of Consumer Affairs and test that knowledge against other people.
"I had an amazing time being your leader this year and look forward to working with you again next year," said Bryant, a junior who has served as the team captain for the past two years.
Meetings were typically held twice a month at 3 p.m. The club will hold longer and potentially more frequent meetings if clubs are able to be held in person next year. At club meetings, we usually played games, such as Quizlet Live, to learn the laws we needed to succeed at the competition. Everyone really enjoyed this club and according to club co-advisor Mrs. Giordano, "you did a fabulous job even though [you] did not win." If you are interested in joining Consumer Bowl, contact the club advisors at [email protected] or [email protected] (might change next year).