Spring Break Fun that Won't Leave You Broke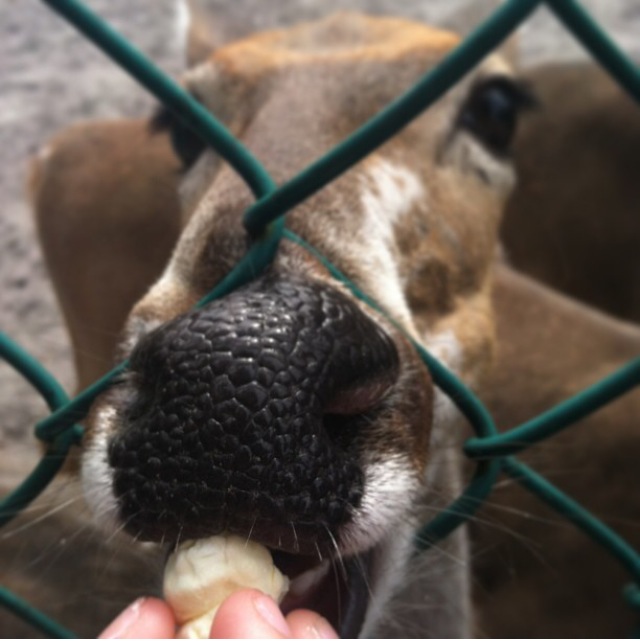 Spring break does not always mean Piña Coladas and palm trees or a piggy-bank binge to buy the last ticket to Cancun. Spring break is exactly what it claims, a break; a fracture; a split; a pause; a fragment of your everyday routine that has been interrupted to offer you an opportunity for a new experience, not a temporary escape from the brutality of reality.
Sophomore Molly Griswold agrees with the fact that, "spring break is a time to relax and have fun with friends and family. This means letting go of stress in your life and trying something new." There is a multitude of adventures right here between New Jersey and New York that are ready to be tackled by open minds with only forty dollars or less.
Grounds for Sculpture: $10 to $15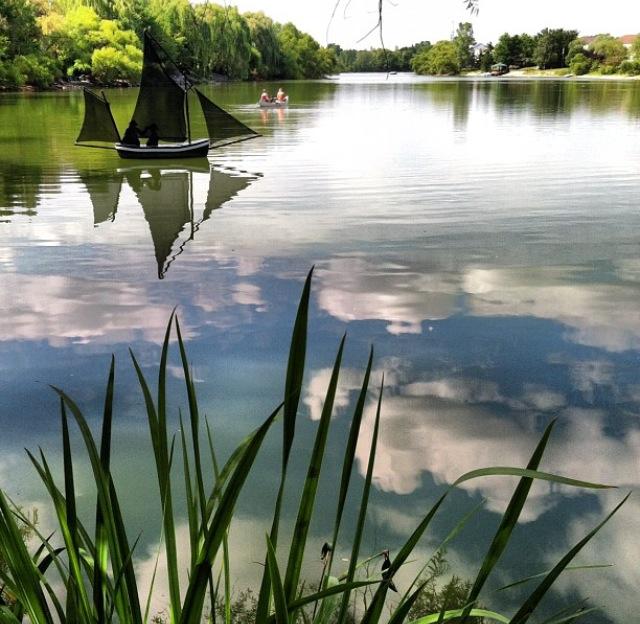 Towering wooden archways and steel statues greet your first steps into this marvelous outdoor art exhibit, Grounds for Sculpture in Hamilton, New Jersey, where you are able to trek through forty-six acres of botanical wonders, hidden sculptures, water gardens, and colorful peacocks. This new form of art expression is both mentally captivating and physically empowering. "Grounds for Sculpture is a great place to visit. It has perfect scenery, sculptures, and seeing all of the peacocks running around makes it really cool. The sculptures there are so realistic and I feel like there's something new every time I go!" exclaims sophomore Hailey Ruderman, a frequent Grounds for Sculpture visitor. Grounds for Sculpture is continuously producing a new collection of outdoor sculptures to make sure those who once stood in awe of its brilliance, always come back to be enchanted by its contemporary beauty, once again. Grounds for Sculpture is the ideal exhibit for raw minds who are ready to be immersed in a one of a kind arrangement of the arts.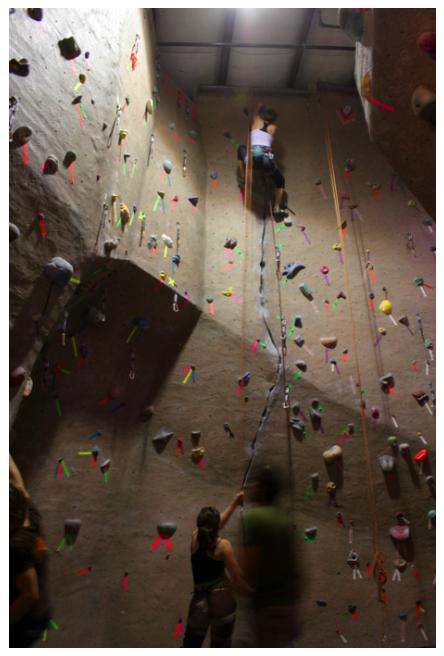 Garden State Rocks Indoor Rock Climbing: $40
A fiery determination begins to build within you as every foothold raises you closer and closer to the top of the rock wall. At Garden State Rocks in Morganville, New Jersey there is more than 6,000 square feet of intense climbing wall surface on which you can begin your fierce ascent. Sophomore Victoria Spinoso exclaims that, "if you're experienced, there is a free climb [wall]. They let me race this kid to the top and I beat him. It was really funny." The Garden State Rocks' desire is to be able to invite the magnificent outdoor rock climbing experience indoors so people of all ages can climb during any season of the year. Climbers are harnessed in at all times and are always protected by safety mats at the foot of the intricate walls. Garden State Rocks Indoor Rock Climbing is a magnificent place for anyone who wishes for an extinguisher of stress from the mind and a strengthening of endurance of the body.
Popcorn Park Zoo: Donation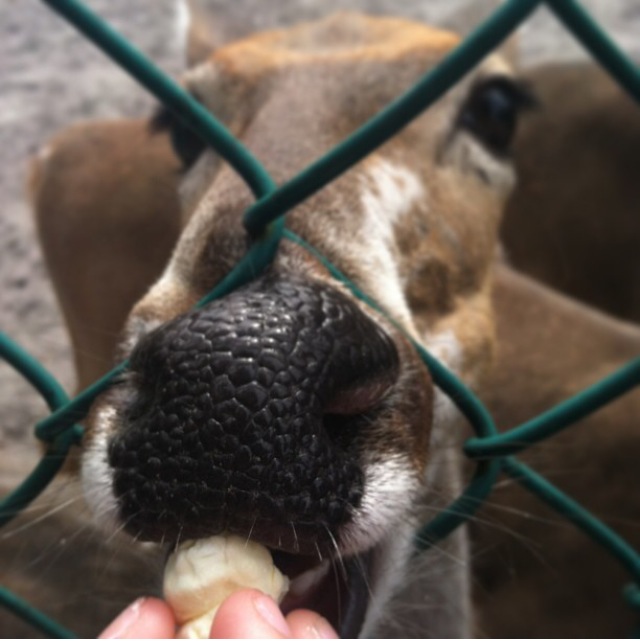 Buttery fingers and a full heart are the two souvenirs that you will delightfully leave with from the Popcorn Park Zoo located in Forked River, New Jersey. At the zoo, you will be able to spend a day wandering through the seven acres of thriving exotic and domestic animal life that were once either abandoned, abused, injured, or ill. This popcorn-littered sanctuary allows every guest to endure a life-changing connection with the affectionate animals, such as camels, lions, emus, monkeys, black bears, and tortoises, which are just beyond a wire fence. Sophomore Catriona Leary remembers that, "the park was somewhat small, but even the size did not defeat how great it was! They had all different kinds of animals, plus you could buy popcorn and feed it to them. It was fun being able to pet the animals and feed them through a wire fence." One day at the Popcorn Park Zoo becomes a journey of self-exploration as well as a chance to connect with nature through its brilliant animals. All you need are some helping hands and some popcorn.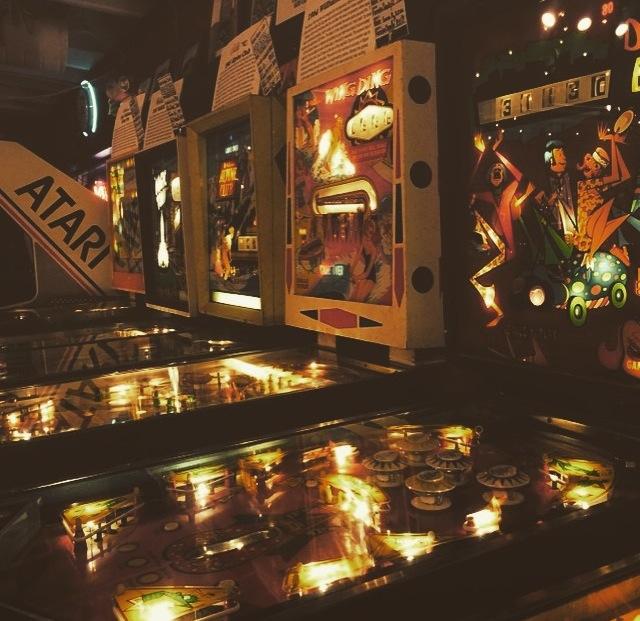 Silver Ball Museum: $7.50 to $25
Glistening lights; the smell of crisping pretzels and sizzling hot dogs; the hum of a million hands of electric wires rubbing together; the infamous clanging of pinballs ricocheting in every corner. The Silver Ball Museum entraps this enticing scene into its very walls. The Silver Ball Museum in Asbury Park, New Jersey is an interactive exhibit that debuts vintage pinball machines from the 1930s as well as newly stocked ones from today's day in age. According to sophomore Taylor Tobey, it, "is a great place for anyone of any age! I absolutely love it, it is inexpensive and a ton of fun." Not only does Silver Ball show off its finest collection of pinball machines, but it also includes memorable video games, such as Pac-Man, Centipede, Asteroids, Donkey Kong, and Defender, as well as arcade favorites such as Skee Ball. Silver Ball Museum's constant swirl of victorious desire and progression through every gaming era, will mesmerize anyone who is searching to hang out back in time.
The New York City High Line: Free (not including other services)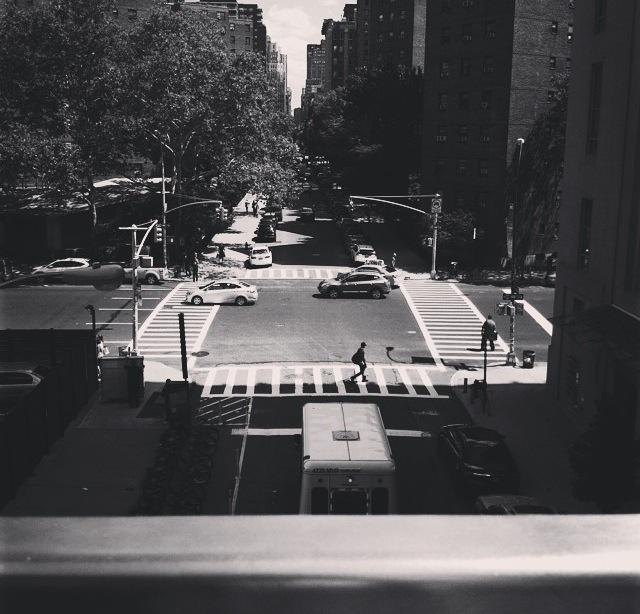 A new perspective; a different view; a revelation of relativity. The New York City High Line is literally a glance from above the world. The 1.45 mile-long, elevated pathway, which resides in the west side of Manhattan, is accentuated with hand-planted foliage, blossoms, and an intriguing history. "It's a beautiful way to bring nature to the urban city of New York," comments sophomore Fredrick Flores. The High Line had been built around the rusty rails of the idled New York Central Railroad and with the help of nature, its significance was revived. There above the zooming cars and flashing lights, you are able to follow the ghost of the iron horse and learn about its origination, observe the thriving natural scenery, and take some pit stops at the food stands set up around the bends. The New York City High Line is the ideal adventure for strong feet that are ready to ride the rails and experience the city from a few feet higher.
Ultimately, spring break should not be used as a transitional distraction as you temporarily tear a seam through the actuality of your life. Spring break should be a chance for you to admire twisted steel in a different setting; conquer your fear of falling; show love to something that may have not seen it before; travel back in time to an afternoon of flashing lights and clanging bells; take a walk above the world. It should be a moment of ten days where all you remember is how much your own little universe of New Jersey truly amazed you.