Forgotten Hits of the Past: "They're Hanging Me Tonight"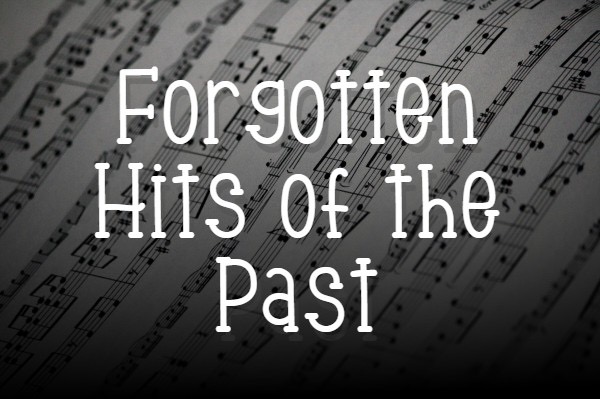 Marty Robbins, best known for his album Gunfighter Ballads and Trail Songs, was a highly influential musician in the mid 20th century. His music and work helped define the Western American music genre with hits such as "Big Iron", as well as "El Paso",which both garnered national recognition and popularity, not only for himself, but for the entire genre. Part of the allure of his music is the narratives that he incorporates into them, hooking the listener not only on the music, but also the short story that he narrates. Within his album Gunfighter Ballads and Trail Songs, one song stands out from the rest. While "Big Iron" may be about a cowboy-style duel between an outlaw and a ranger, or "El Paso" may be about a dashing cowboy and his love, the story of "They're Hanging Me Tonight", as the title may suggest, is much more grim and melancholy and deals with much more serious themes.
    "They're Hanging Me Tonight", released in 1959 as part of Marty Robbins' Gunfighter Ballads and Trail Songs album, revolves around the love-crime that Marty commits in a fit of rage. The story is told from the perspective of Marty, playing the main character of this story, as he reflects on the events that lead up to him sitting in a jail cell, awaiting his execution by hanging. As he sits in his cell, thinking about what he has done, he grapples with intense anxiety and regret as he sits and waits. In the song, Marty explains how his girl was taken from him by another man right before his eyes. He begged and cried for her not to go, only for her to leave him for another man. Overcome with jealousy and with rage, he goes out into the town only to see the two of them in a cafe on a date, only moments after he had been dumped. Angered and, frankly, out of his mind, he unholsters his revolver and shoots both of them dead, right then and there. Marty sings about how in that moment, he was overcome with emotion, with his arms and hands shaking as he gripped the revolver; he could barely find it in him to pull the trigger, yet he did. As he sits in his jail cell he reflects on what he did. He knows that he was wrong, but makes no apology, nor does he show content with what he had done. He had been ravaged by emotion and had no one to comfort him. As he sits in his cell, alone and afraid of what awaits him, he is left with nothing but his thoughts and the memories of what he had happened. With the death of his love by his own hands, he had also killed himself emotionally. 
    While the song may be fictional, the sentiments and emotions within them feel as though they are genuine. Marty Robbins was an extremely talented singer whose voice could reflect any emotion, regardless of whether they were real or not. As the song progresses, the anxiety and stress in Marty's voice becomes more and more noticeable, reflecting on the increasing stress that the character he is portraying must be feeling as he recounts the events that lead to his death sentence. Although there is no backstory to this character, the listener can definitely feel some sort of emotional connection to him, sharing in his feelings of betrayal, anger, and sadness. This song is a magnificent example of the emotional power that songs can possess, and also how the talent of the singer is such a large factor in conveying the sentiments of the song.