Club Spotlight: DECA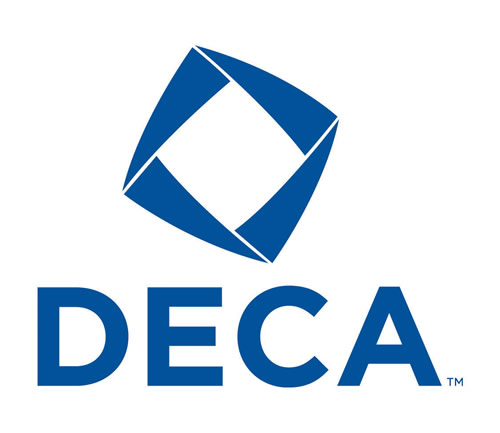 Have you ever wanted to know what it is like to be a businessperson? If the answer to that question is yes, then you would love DECA at FTHS! DECA is a club where high school students from across the country learn about business and role play in different business scenarios. If you work really hard in DECA, you can even win prizes such as the DECA Glass. You will learn about many different areas of business in DECA, such as finance, marketing, and entrepreneurship.
"I'm so grateful to learn about business and meet other people who are so eager to learn about business. This club has opened my eyes to many career possibilities," says Ashley, a junior who has been in the club for two years.
Meetings are typically twice a month after school at 3 p.m. You can find a complete list of meeting dates on the DECA Google Classroom (code: k6l4yfm). You can also join the DECA remind by texting @fthsdeca to 810-10. At meetings, we typically do a few small group scenarios to simulate the DECA role plays. These activities give the club members a creative way to prepare for the DECA events. If you have any further questions about DECA, you can email the club advisor Ms. Rowohlt at [email protected]