Disney Channel Original Movie Ranking
Ava Spertos, Staff Writer
December 20, 2020
The foundation to most of our childhoods, Disney Channel Original Movies, also known as "DCOMS", have been known to revive our past times with cheesiness and comedy! Below, I've ranked some of my all time favorites, ones that I will continue to watch over and over again.
High School Musical 2 (2007)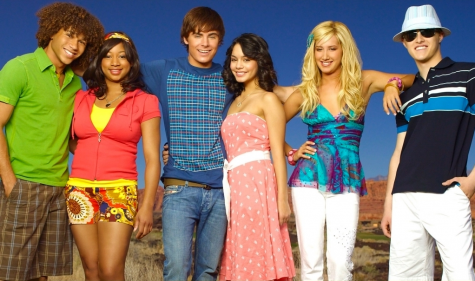 It is a constant debate of which High School Musical movie takes first place. Personally, I think HSM is the best movie! What's not to love about HSM 2? The setting, the season, and of course, the singing make this HSM film absolutely worthwhile. From Mr. Fulton, to Sharpay's performance of "Fabulous", HSM 2 is iconic in every way. Most notably, Troy and Gabriella's performance of "Everyday" at the end of the film, is truly heartwarming.
      2. Camp Rock (2008)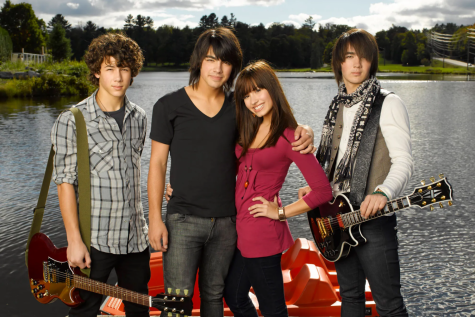 Demi Lovato and the Jonas Brothers make this film a timeless masterpiece. Some may say its a mimic of HSM, bringing several musical performances. It is nostalgic to see Demi Lovato and the Jonas Brothers acting at such a young age. These favorable icons were just the beginning of their successful careers. My favorite performance from this film has to be "This Is Me", where Mitchie and Joe showcase the beauty of being yourself through the lyrics.
     3. Starstruck (2010)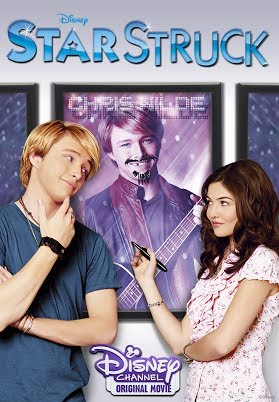 It is every teenage girl's dream to meet a celebrity. For Jessica Olsen, it was not. Christopher Wilde, Hollywood's hottest new celebrity, is taken back by Jessica's lack of interest. Eventually, on an adventure throughout LA, the two realize that there isn't starstruck between them. Instead, there is a spark. "Something About the Sunshine" has to be the catchiest song from the film, as it captures the spark of the "sunshine" between the two.
     4. Lemonade Mouth (2011)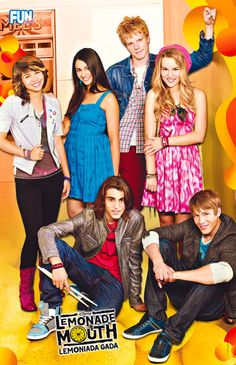 Five so-called "rebellious" teenagers end up in detention and are told not to talk. Ironically, this detention brings out their talented voices to form a band called "Lemonade Mouth". The band comes together to defy the odds of their strict school society to let their voices be heard. The song "Determinate" really speaks for the group themselves, while showcasing their talent under harsh circumstances.
     5. Twitches (2005)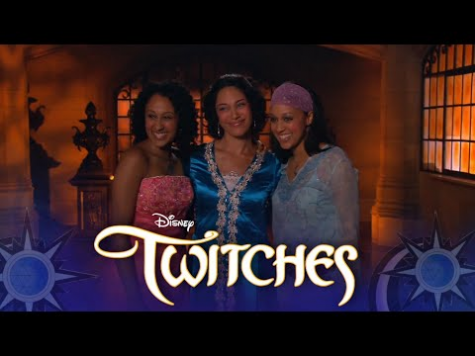 Tia and Tamara Mowry began their career in this classic DCOM, playing their traditional livelihood role as twin sisters. The two become separated at birth, only to discover one another and best of all, their magical powers. They must use these powers to save their kingdom from darkness. This movie shows the true meaning of family and its importance to never forget where you came from. 
Enjoy binge watching this weekend!