Bringing It Back: Grey's Anatomy Season 17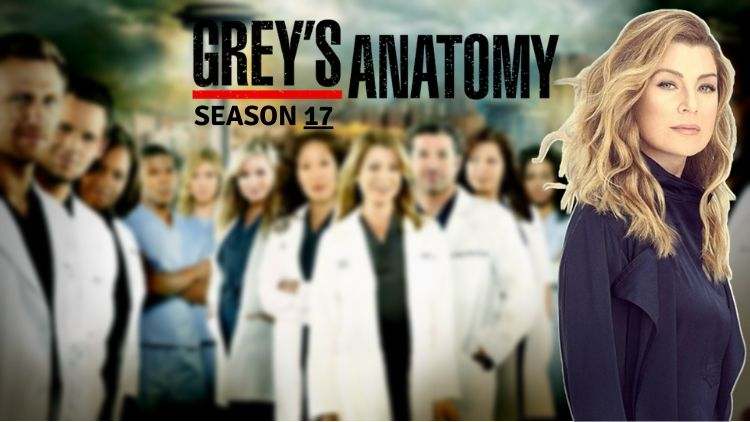 Julie Flynn, Staff Writer
December 17, 2020
Grey's Anatomy, an interesting story of a group of doctors working at Grey Sloan Memorial Hospital, shows the relationships and difficult lifestyle of doctors working day in and day out. Grey's Anatomy has been on for quite a while, starting on March 27th, 2005 and has over 16 seasons. The 17th season aired on November 12th, 2020 and switched things up for the better. 
There's been six episodes so far and it has been packed with drama, New relationships, and surprises. As it was filmed during Covid, they intertwine the struggles of doctors during this difficult time and the relationships that were formed from previous seasons. The first episode ends with Meredith Grey, the main character and a doctor for Covid patients, passing out and being admitted into the hospital for having Covid. Throughout the following episodes, it enters the mind of Meredith and brings back characters from her past life. Meredith has been through a lot of death, including her mother, father, sister (Lexie Grey), love of her life (Derek Shepherd), one of her closest friends (George O'Malley), and even more. The fans enjoy the creators of the show bringing back the old characters who have died. The most surprising person brought back and a fan favorite is Derek Shepherd. Derek, who died in season eleven from a car crash after helping the people around him, is a neuro doctor and fell in love with Meredith through the first couple of seasons. They then got married and had 2 kids together. The fans were shocked and pleased with Derek coming back because the death of his left the fans devastated. I, personally, love the fact that they bring back old characters, because it keeps the fans guessing who they're going to bring back. So far, they have brought back to life Derek Shepherd and George O'Malley. My prediction is that the upcoming new episode is going to bring back Mark Sloan.  Mark was one of the other doctors in the hospital and was Derek's closest friend from New York. 
The Instagram page for Grey's Anatomy continues to give the fans hints of who will come back, last week's episode brought no one back and the fans seemed a bit uninterested. We hope that they will continue to bring back characters and now the characters that we love who have passed away in the show, Lexie Grey and Mark Sloan or Ellis Grey (her mother) and Thatcher Grey (her father). The creators of the show do a good job reeling the fans in and giving them something to look forward to; they enjoy trying to figure out who is coming back from her past because of all those who died. My favorite characters in the past seasons have died or moved away and we hope that they will come back. As the plot continues in season 17, the fans hope to see more drama, new relationships, and Meredith Grey feeling better and getting the help she needs. But the only downside of Meredith getting better is that her hallucinations will no longer continue and we will not be able to see any past characters. Overall, season 17 has started strongly and I hope it continues to live up to its past seasons and give the fans what they wanna see, some new surprises, and to revive the characters we know and love.