A Glimpse into BTS' History
In today's society, many different ideas and traditions are rapidly changing, and views on certain aspects of the world are actively evolving. Different people in their everyday lives are being slowly opened up to different cultures, and many people are opening their eyes up to new variations of certain things people always thought of as normal and regular. A prime example of this is, at this point in time, the biggest music craze in the world- BTS, an enormously famous South Korean boy band that seems to be taking over the world. 
It is nearly impossible to have not have at least heard the name of this wildly popular group of individuals. BTS currently has a global fanbase of about 136.4 million people across all their social media platforms, making them one of the most popular if not the most popular act in music today. The United States and many different countries across the world are trying to figure out the biggest questions that almost everyone has- Where did BTS come from? When did their popularity start?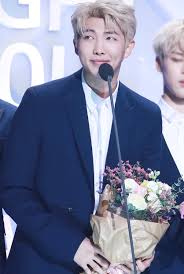 BTS, also known under their Korean name 방탄소년단 (Bangtan Sonyeondan) is a K-Pop group that got their start in 2013 with their debut song, "No More Dream". BTS consists of 7 members that each bring their own unique individual charms and talents to the table. These members include RM, Jin, Suga, J-Hope, Jimin, V, and Jungkook. The boys were originally supposed to be a hip-hop group, and they began their music career with almost a strictly hip-hop theme among all of their early albums. However, as their popularity began to increase, they expanded their horizon and they have experimented with almost every single genre of music there is.
[wpdevart_youtube caption="" align="left"]rBG5L7UsUxA[/wpdevart_youtube]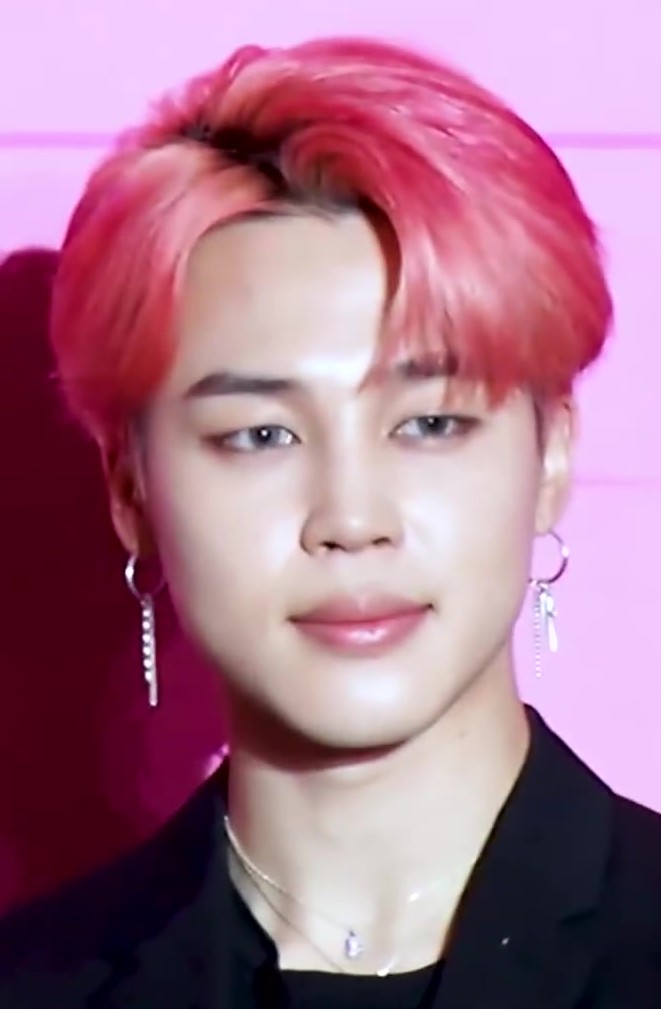 Although BTS has been a group for quite some time, their popularity wasn't exactly set in stone from the beginning. The boys were (and still are, at this point in time) all signed to their management company, Big Hit Entertainment. In the beginning of BTS' career, Big Hit was a failing company, and was dangerously close to going bankrupt. No matter how hard they tried, BTS did not get the lucky break that they so desperately needed. The boys were also heavily looked down upon by their peers for "betraying hip-hop", and they were not taken seriously by the mainstream media. From debut until early 2016, all seven of the boys had to share one bedroom, had limited access to food, and worked tirelessly every day to no avail. These hardships that BTS had to go through increased their bond dramatically as a team, creating a sense of brotherhood and family that allowed them to have an even greater sense of teamwork among the band. However, even though all the odds were stacked against them, BTS continued to persevere and create music for their, at that time, tiny fanbase, ARMY. It was BTS' mission to begin with to spread positive and inspirational messages to youth in their teens, 20s, and even 30s, to show the world that you're never alone. Things will always get better. And, sure enough, they were right.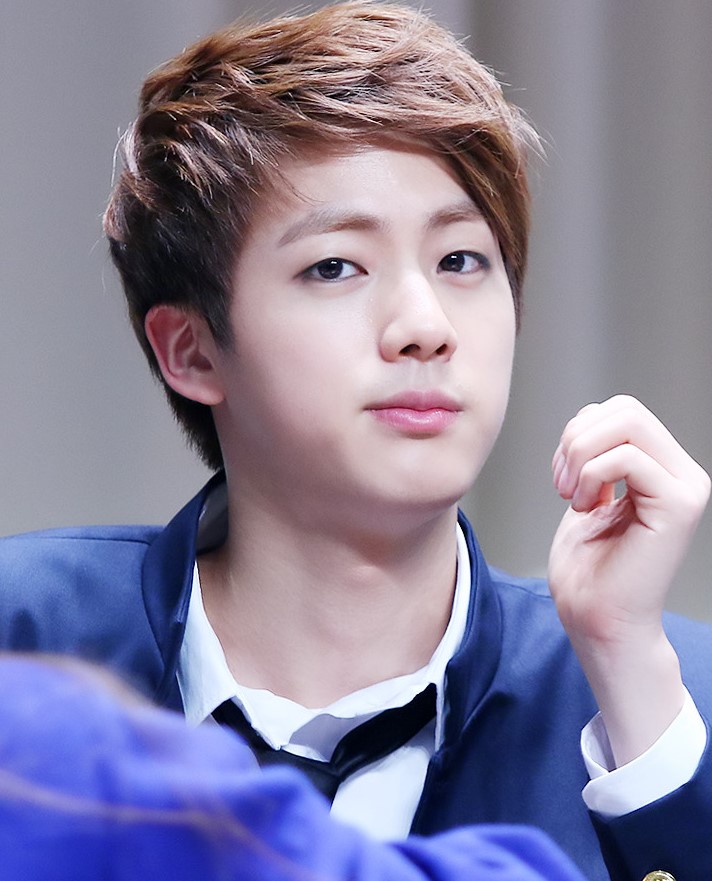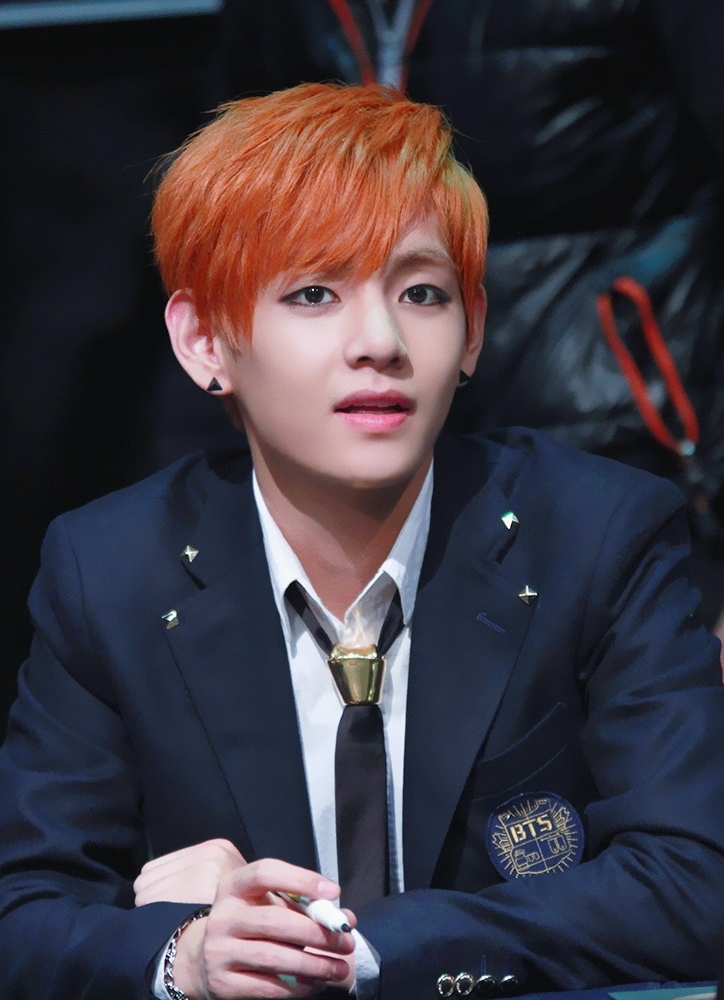 BTS first started to get recognition in the U.S. after their album "Wings" was released on October 10th of 2016. This album takes listeners on a journey through all of BTS' innermost thoughts- the sad, the happy, and everything in between. Each member was given a solo song in this album as well, and fans were able to dive deeper into and learn about each individual member of the band. This album was a huge hit, and BTS won their first grand prize in Korea as a result of this. BTS was in complete disbelief that things were starting to look up for them. However, no one, especially not the band themselves, could have imagined that this was just the beginning, and the tip of the iceberg for what was to come in the future.
2017 was a record breaking year for BTS. In May of 2017, BTS was invited to attend the Billboard Music Awards, and they were nominated for the title of "Top Social Artist". This was the first time in history that an act from South Korea achieved this milestone. At this event, the unthinkable happened- BTS won the award against several famous American artists, such as Ariana Grande, Shawn Mendes and Selena Gomez. BTS achieving this amazing feat was enough to show every single person who underestimated them that they were not here to mess around. BTS has since then won the award 4 times in a row, including this year. There is no mistaking it- the BTS ARMY is not to be doubted!
BTS' first win at the Billboard Music Award skyrocketed their success. Seemingly all of a sudden, BTS was everywhere. Just in the year 2017, after they released their album "Love Yourself: Her", BTS was invited to the Ellen Show, The Late Late Show With James Corden, and so much more. They were also asked to perform their title track from their album, DNA, live at the American Music Awards. Finally, things were looking up for these seven men, who waited for so long just to spread their wings and send positive messages out to the world when it needed them most.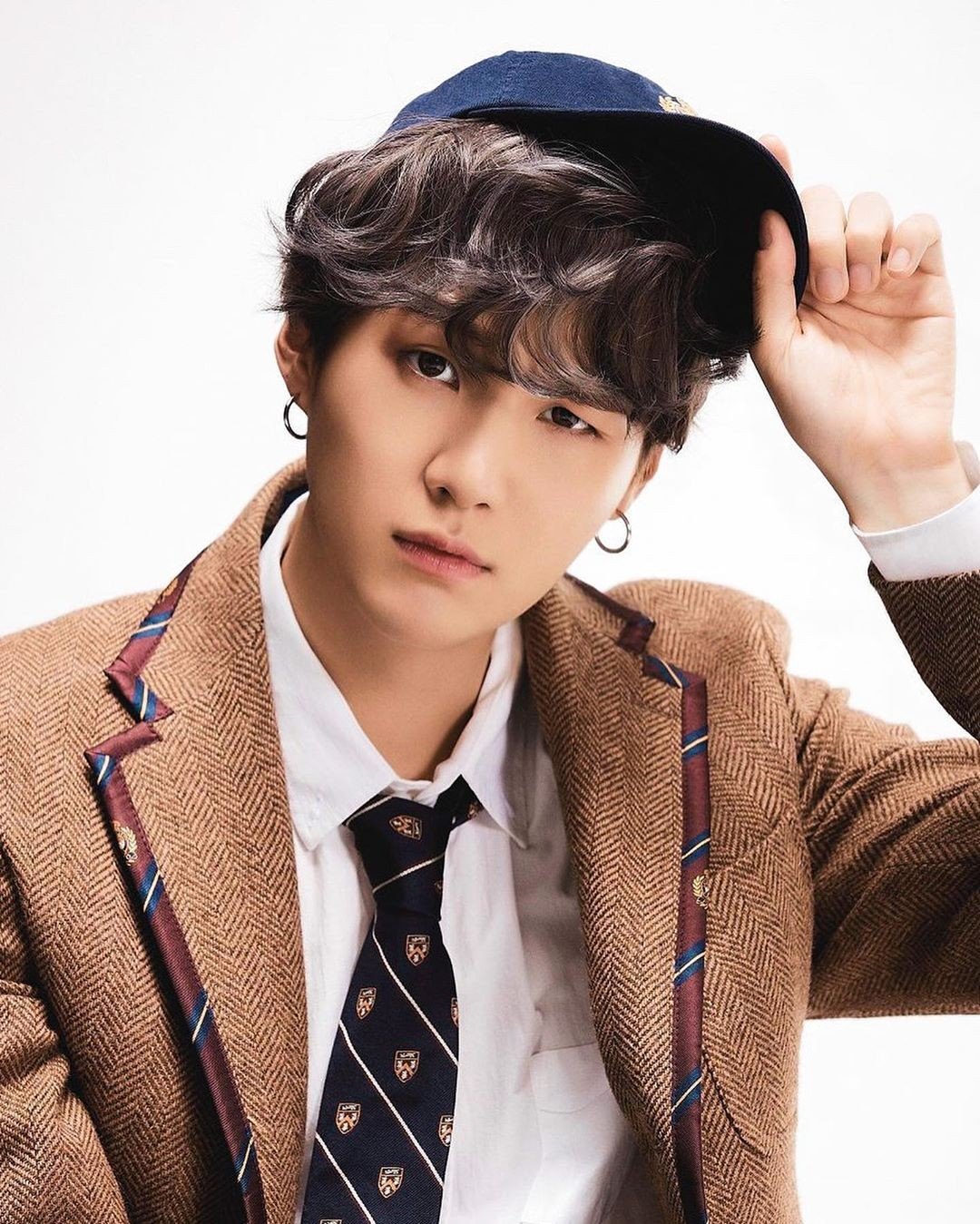 It seems like every year after 2017 got even better for BTS. Just when we think that they did all that they can do, that there are no more records that can be broken, BTS and ARMY both find a way to show everyone what they're made of. This year, in 2020, BTS had yet another incredible, successful year. Although their world tour had to be postponed as a result of the COVID-19 outbreak, that didn't stop them from making their mark on the world. On August 20th, BTS released their enormously huge single "Dynamite". Not only did Dynamite smash records, such as the biggest YouTube premiere, the most liked YouTube video in 24 hours, and the most viewed YouTube video in 24 hours (101+ million views), but this was also BTS' first time putting out a song in all English. Dynamite was received amazingly by the public, and it was a bigger hit than anyone could have ever imagined. BTS was also able to hit #1 on the Hot 100 chart. This was the first time this has ever been done by a Korean act. They were also able to stay there for multiple weeks in a row. It is obvious to anyone that BTS' success cannot be denied, and their popularity is not going to be fading away anytime soon.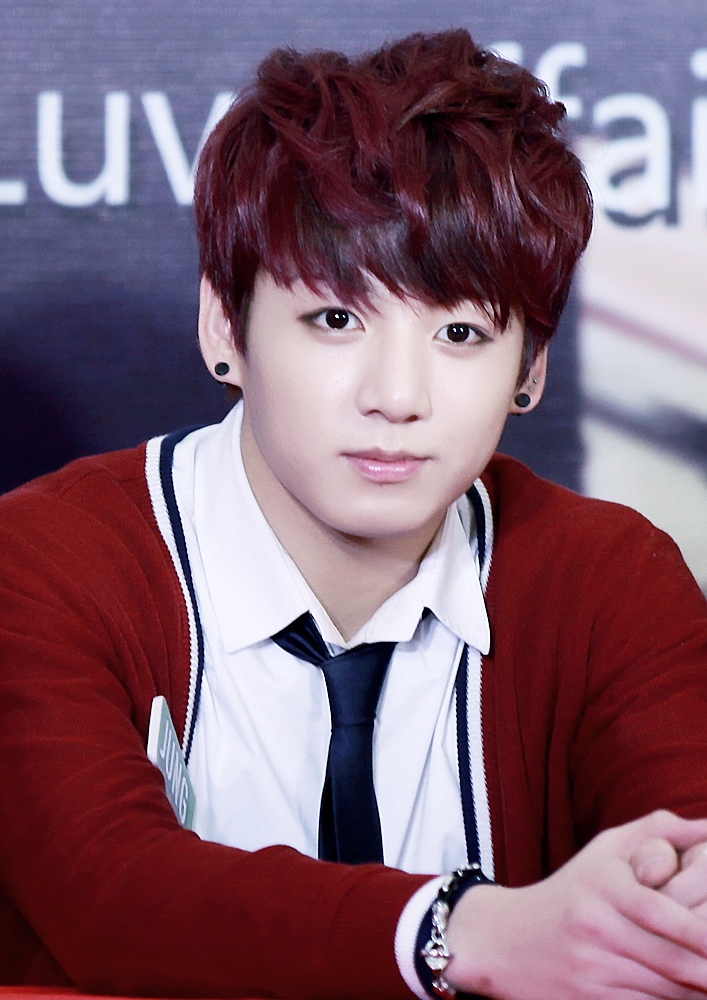 In conclusion, BTS has been through so many trials to get where they are today. Even now, as the global superstars that they are, they face difficulties and discrimination from different people who do not want to see them succeed. However, this doesn't stop them. These judgments have never stopped them before, and they certainly won't stop them now. BTS has inspired me to continue to believe in myself, even when I feel as though nothing will ever get better. As BTS' leader, RM, said in an interview for the UN, "It might feel like it's always night and we'll always be alone, but the night is always the darkest before the first light of dawn."
[wpdevart_youtube caption="" align="left"]gdZLi9oWNZg[/wpdevart_youtube]