Five Likely Vice Presidents For Joe Biden
Presumptive Democratic nominee Joe Biden has already committed to choosing a woman as his vice president. There are many criteria that Biden is looking for in a vice president, such as electability, experience, and the ability to take over if something should happen to him. Below is a list of five likely vice presidents for Joe Biden.
5. Keisha Lance Bottoms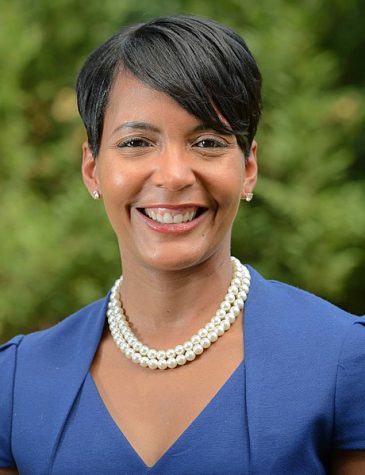 Bottoms has been the Atlanta mayor since 2018. She is one of Biden's most seen-on-TV and outspoken surrogates. However, I didn't rank her higher on this list because she isn't very well-known by the masses just yet given her two year experience in politics. 
4. Elizabeth Warren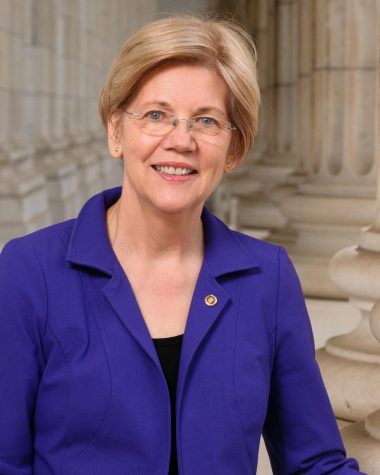 Warren has good credentials to be Joe Biden's vice president because she used to be the frontrunner for the 2020 Democratic nomination and is currently the senior Senator from Massachusetts. However, her less moderate policies can be seen as a blessing or a curse– it can either help Biden win over more liberal voters in heavily Democratic states but hurt him in the swing states.
3. Susan Rice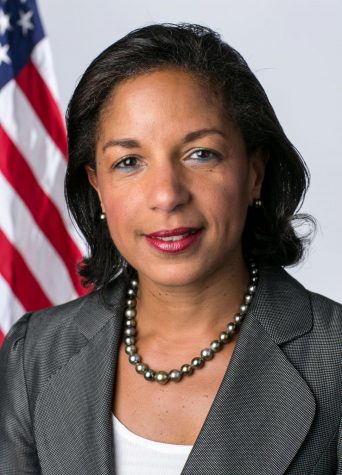 Rice is a popular choice to be Joe Biden's VP for two big reasons: experience and the ability to become president. Having been national security adviser and ambassador to the United Nations for former President Obama shows how Rice is one of the more experienced female candidates that Biden could pick.
2. Val Demings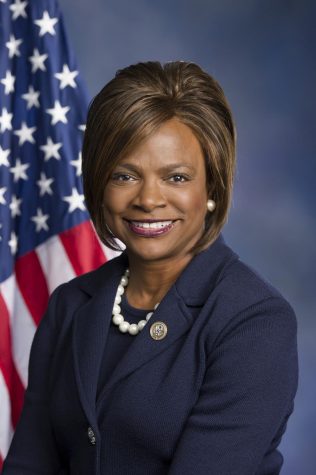 Florida congresswoman Val Demings is a popular pick for Vice President because of her role as House impeachment manager during President Trump's impeachment trial in January and February of this year. This brought her into prominence and showed her speaking skills and boldness. Adding to that her extensive experience as a police officer and chief makes her a great pick for Biden's VP.
1.Kamala Harris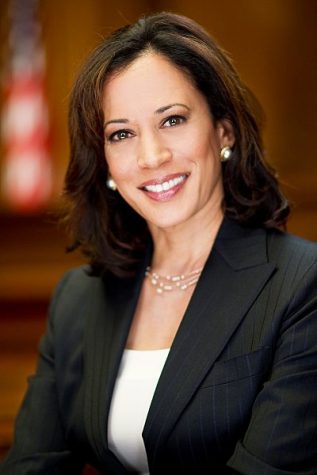 Harris has a very good chance of being Biden's Vice President because of her immense credentials. Just like Warren, she serves in the Senate, though she represents California, and was also once a frontrunner in the 2020 Democratic primary. Unlike Warren, she also has served as District Attorney for San Francisco and as the Attorney General of California. Like Warren, her policies tend to be less moderate, but her political experience simply cannot be ignored.
Who Biden's ultimate selection will be is a burning question in the minds of many voters and political analysts, and it will be interesting to see who Biden picks when the time comes!