"Netflix vs. Hulu" — which is right if you have to choose one?
There are dozens of streaming platforms that anybody can get an account for but no two are exactly alike. Streaming platforms can give you numerous exclusive benefits and picking only one without any experience can be a daunting feat. Here is a complete guide to picking between two of the most popular streaming platforms: Netflix and Hulu. One important thing to note is that Hulu also has a live television option, which I will not rate as I have no experience with it. Also, upon subscription, Netflix gives you five profiles and Hulu gives you six profiles. I will rate both platforms out of 10 points with 10 being the highest score. If you don't want to read all of the explanations, the final scores will be at the end of this article.
---
Category 1: Original Content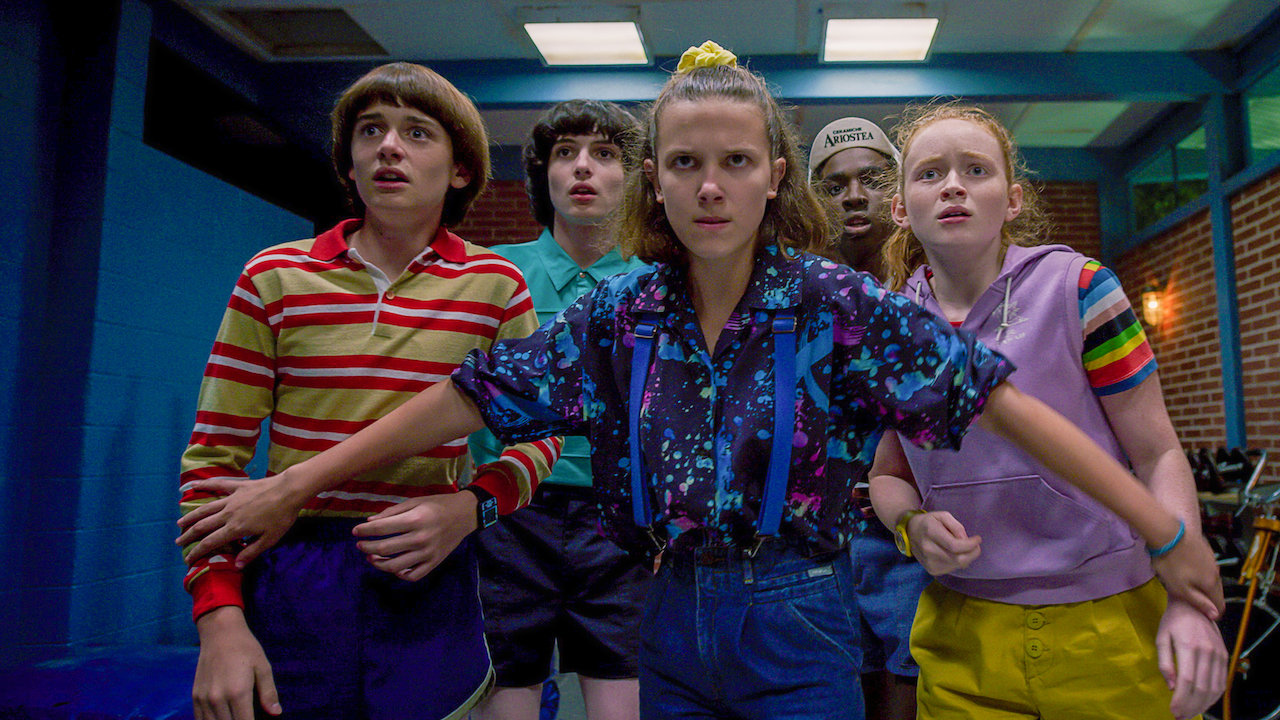 Netflix: Several Netflix Original programs have won awards, such as House of Cards, Orange is the New Black, Arrested Development, and Unbreakable Kimmy Schmidt, and countless others. Other great Netflix Originals that have been nominated for awards include A Series of Unfortunate Events and Stranger Things. Even if none of these titles intrigue you, Netflix has all different genres of original content, such as reality shows, comedies, fantasies, cartoons, mysteries, horror, movies, and more. Regardless, Netflix is a clear frontrunner in terms of original content and is clearly the winner in this category.
Hulu: Hulu is starting to get into the world of original content but there are not too many noteworthy choices. Hulu has only one award-winning show, The Handmaid's Tale, but does not have the amount or variety of top-quality original shows or movies that Netflix has with their original content.
Netflix: 10 points, Hulu: 4 points
Category 2: Commercials
Netflix: Netflix features no commercials which makes for a pleasurable viewing experience.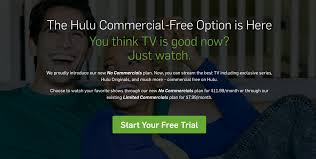 Hulu: Regular Hulu features about four one-minute commercial breaks spread out through the show. Hulu Plus features one or two thirty-second commercials before and after the show. While not as annoying as live television, these commercials cannot be skipped and are a negative feature that Netflix does not have. Also, as I will discuss in the next category, I am not entirely sure if buying Hulu Plus just for no commercials is worth the extra money. It could be possible if it was only a dollar or two more, but at twice the price, it is unlikely. This abundance of commercials puts Hulu in a slightly awkward place.
Netflix: 10 points, Hulu: 4 points
Category 3: Price
Netflix: Netflix has three plans for pricing: 9 dollars per month for Standard Definition (SD) and only be able to stream one device at a time, 13 dollars per month for high definition (HD) and allowing two devices to stream at a time, and 16 dollars for the premium tier: 4K HD and four devices able to stream at the same time. I would get the most basic plan if you are fine without the HD of the middle plan and don't expect you will need to stream on multiple devices at once. I think the middle plan would be the most effective for most people because the HD is a very nice feature and I find it quite convenient to have a couple of profiles to simultaneously work. I would only consider the premium plan if you have a 4K television and really want the 4K HD.
Hulu: Hulu's pricing seems a little more straightforward than Netflix because it only has two plans but it is actually very misleading. Regular Hulu costs 6 dollars a month and Hulu Plus costs 12 dollars a month but most users look for no commercials in their streaming services, so it is better to view Hulu as 12 dollars a month. Either Hulu plan lets you easily stream one and occasionally two devices at once. A good direct comparison is to look at the Hulu Plus against the Netflix middle tier to see which one is worth it. It will vary based on what you want to watch.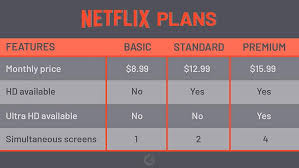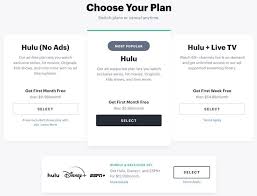 Netflix: 8 points, Hulu: 6 points
Category 4: Non-Original Content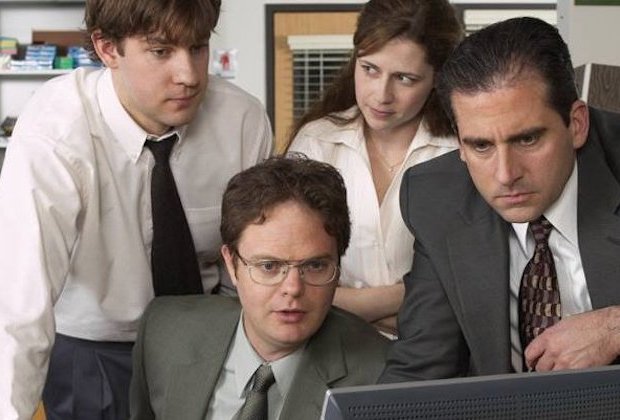 Netflix: Netflix has so much original content that there is little room for regular cable shows. It still has some notable ones such as Friends, Parks and Recreation, and The Office, however, which is why it scores fairly average in this category. Netflix also lets you watch these shows with no commercials and usually features all of the episodes for ease of watching.
Hulu: What Hulu lacks in original content, it makes up for in its other programming. The day after a show airs on cable television, it shows up right on Hulu for your viewing pleasure. In addition, several shows that are no longer on television or are hard to find, such as Modern Family and The Simpsons also show up on Hulu.
Netflix: 6 points, Hulu: 8 points
Overall: Netflix: 34 points, Hulu: 22 points
Overall, Netflix and Hulu are both great streaming services that have many advantages. While I have and enjoy both, if you were only getting one, I would start with Netflix. It is slightly more expensive than Hulu but gives you the best exclusive content around and some other hard-to-find shows. All of its packages have no commercials and are great for anybody no matter what shows they like to watch. If you're considering getting Netflix, either of the two cheaper packages are fine (unless you have a 4K television), depending on how many devices you need to be able to stream at the same time or if you want HD or not. Hulu is starting to get more original content but truly excels in having cable television shows immediately after they air. However, the regular version of Hulu features commercials, and you have to pay a premium to get it (almost) commercial-free. Of the many packages, I recommend the middle Netflix package and either Hulu package depending on if you mind commercials or not. If you are still not sure which one to get, you can always try a one-month free trial for each and see which one you like better.