Tori Wagner Honored as a National Girls and Women in Sports Recipient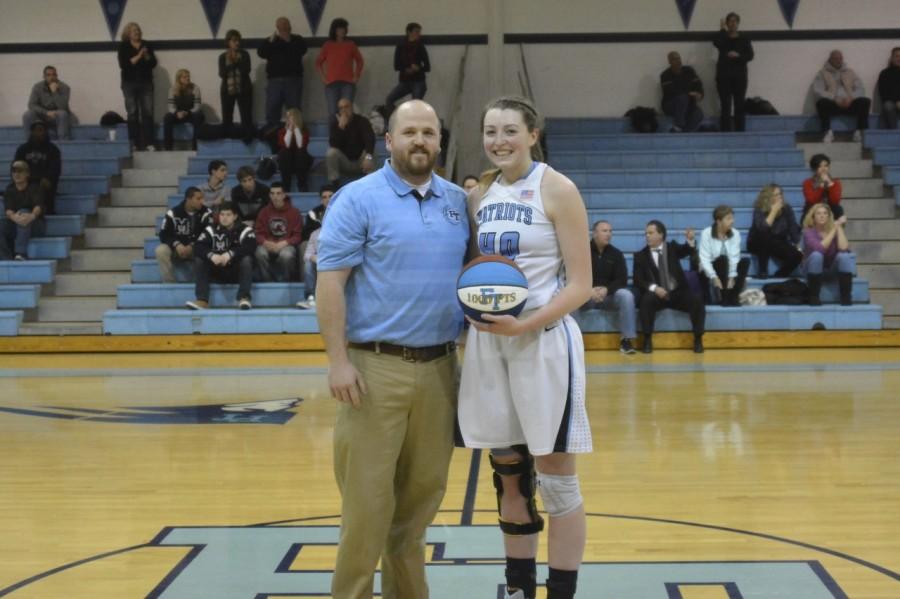 Leading the Freehold Township Girl's basketball program is senior Tori Wagner, who has recently committed to continue her basketball career at St. Francis College in Brooklyn, New York. At St. Francis she will pursue a degree in Physical Education, focusing her studies in the field of Kinesiology and Exercise Physiology in hopes of employment in cardiac rehabilitation or rehabilitation of chronic diseases. She has been selected, along with only 147 females athletes around the state, as a National Girls and Women in Sports recipient. Tori says, "I am so thankful to our school and the NJSIAA for providing me with this honor; it is one that I will remember for many years."
Wagner, who is currently the all-time leader at Freehold Township High School for blocked shots in a career, proves to why she deserves this honor. With her hard work, talent and unbelievable determination, she leads the girl's basketball team to success and their countless wins throughout the season. She currently averages 12.4 points per game, 2.4 blocked shots per game and 8.4 rebounds per game, which for non-educated basketball fans, is extremely impressive.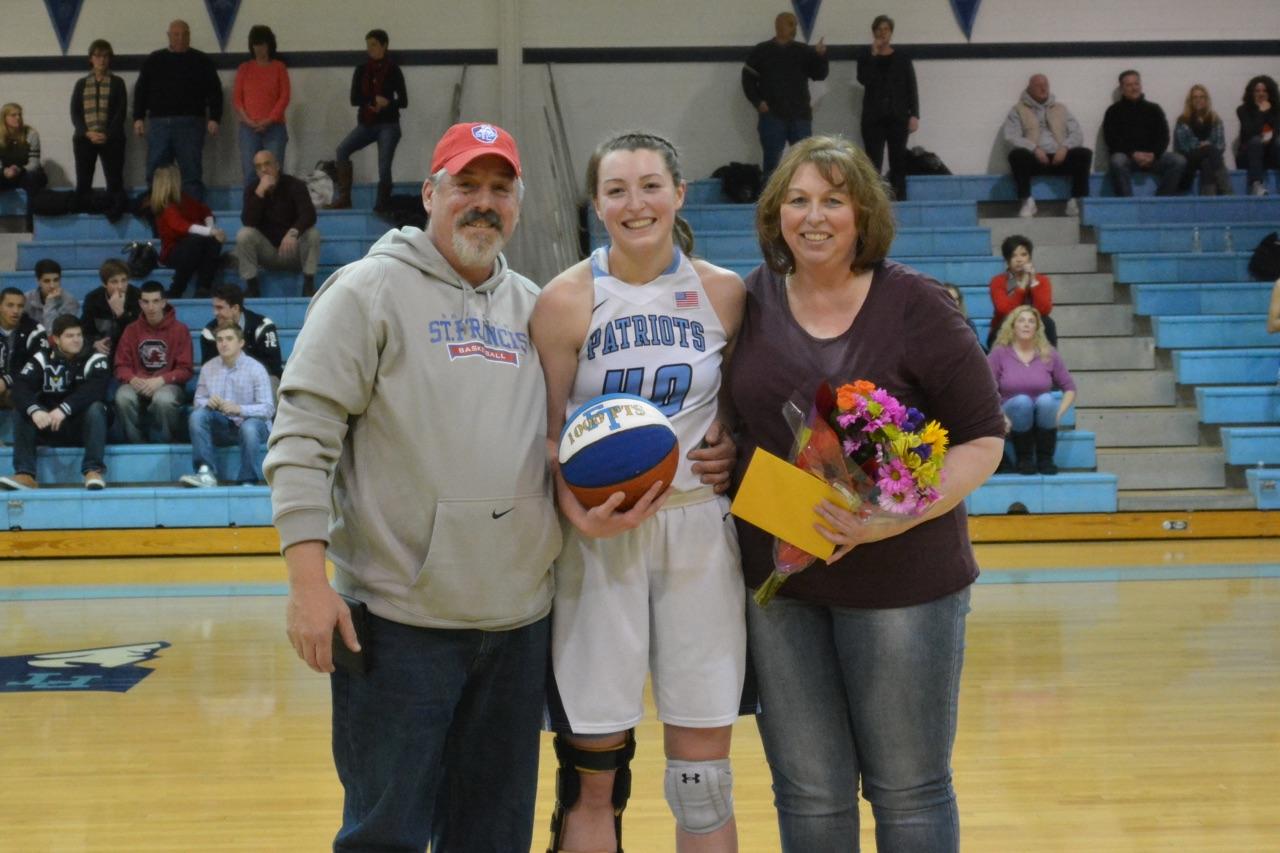 Wagner has also recently scored her 1000th point, where she stands as only the 7th FTHS girls' basketball player to achieve 1000 points or better. Wagner says, "Scoring my 1000th point was a great accomplishment. I am very thankful to all of my teammates over the past four years who helped me to achieve this milestone."
Tori Wagner is certainly an amazing basketball player with a great future ahead of her and proves as to why she is one of the best basketball players to have played for Freehold Township High School. We wish Tori nothing but the best of luck in the rest of her High School Basketball career and moving onto college ball!