This Week In Pop Culture News: Cole Responds To The Rumors, Adele's Fans Panic, and Khloe Plans For Baby #2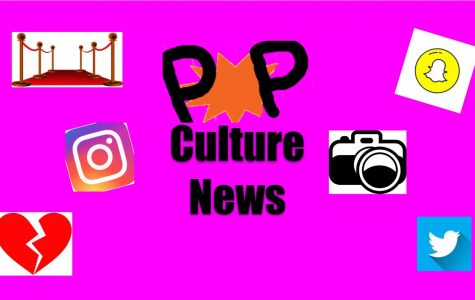 Cole Responds To The Rumors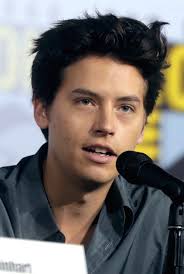 There has been a claim circulating that Cole Sprouse left his girlfriend, Lili Reinhart for the famous model Kaia Gerber. These started after Rinhart deleted most of the Instagram posts she had with Sprouse and fans thought that Sprouse and Gerber were hanging out when they both shared photos from what looked to be the same location. Cole responded to these rumors when he posted to Instagram on Sunday. He stated, "I tolerate a lot of rumors and slander from people online claiming to be my fans…But attacking my friends, baseless accusations, leaking my address, and sending death threats, are all qualities of insanity and fanaticism. Choose humanity…". He then goes on to explain that he is aware that being in a public relationship comes with a lack of privacy, but people have gone too far by pressuring him to follow a specific lifestyle. Lili seemed to back him up by writing after Cole, "Dear everyone on social media, don't put down people for the sake of putting them down", and in a now deleted tweet she posted, "Twitter is actually the most toxic form of social media. People are a**holes for the sake of being a**holes. Do you not understand karma? It's fine if you don't, you'll understand when it bites your miserable a**.". It still remains unclear if this pair has split, but one thing is for sure; both stars are not tolerating any rumors or hate.
Adele's Fans Panic
Some of Adele's fans believe that the singer has confirmed that the release of her next album will be postponed based on a comment she made during an Instagram live with Babyface and Teddy Riley. The comment in question; "Come on, it's 2020, we ain't meant to get what we want!". This got fans worried that the release of her album would be pushed back, as she isn't the first artist to announce a postponement. Alanis Morisette, Lady Gaga, and Sam Smith have already claimed that they're stopping work on their new albums for now.
Khloe Plans For Baby #2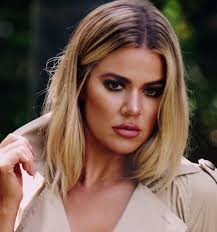 On Thursday night, Khloe Kardashian revealed that she is freezing embryos on Keeping Up With The Kardashians. She also stated that her cheating ex, Tristan Thompson, will be the sperm donor. When asking Tristan if this is something that he'd want to do he said, "Whatever's going to make you feel comfortable and also feel safest, that's what I'm on board with.". Khloe explained her reasoning behind doing this by saying, "I have no idea what my future holds with Tristan and I, but I feel a lot better knowing I have five embryos in a freezer. If i want to use them, I have them there.".