This Week In Pop Culture News: NikkieTutorials Blasts Ellen, Noah Schnapp "Makes Things Awkward", Drake's Son Goes Public, and Celebrities' Praise For Tiger King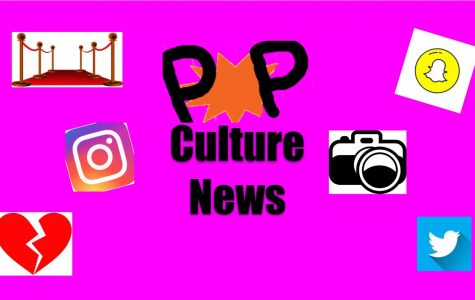 NikkieTutorials Blasts Ellen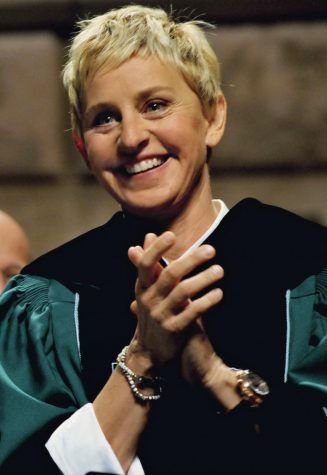 Popular YouTuber NikkieTutorials appeared on Ellen DeGeneres' talk show back in January to discuss her coming out video. More recently, Nikkie revealed on a talk show near where she lives that she didn't feel as welcomed on the show as she thought she would.She elaborated by saying, "It's nice that you came over and said hello to me…She didn't…What I've experienced here and in other countries is that it's really a whole different world. It's more distant.". Despite this claim, Nikkie said that it was an honor to be given the opportunity to come on Ellen's show. 
Noah Schnapp "Makes Things Awkward"
Famous actor Noah Schnapp tagged his friends and co-stars Millie Bobby Brown and Finn Wolfhard in a post with the caption "Tag two people that want to hook up with each other to make things awkward". This post made fans conspire that there may be something going on between these two actors, while others thought that Noah was just teasing them. Although, two months prior to this Brown confirmed that she was in a relationship.
Drake's Son Goes Public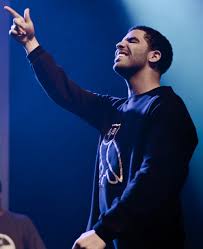 Drake had decided to not share any photos of his two year old son, Adonis until just recently. Drae posted photos of him, Adonis, and his mother, Sophie Brussaux, on Instagram. Fans thought Adonis was adorable and were pleased that Drake finally let him be in the public eye.
Celebrities' Praise For Tiger King
A new documentary was released to Netflix titled Tiger King, which has caught the attention of many famous stars. Jared Leto dressed up as Joe Exotic, whom the documentary follows, while holding a stuffed tiger and posted a picture of it on social media. Although he's a huge fan of the show, he made it clear that he did not support the mistreatment of animals shown in the documentary. Cardi B also tweeted that she has been following the show. The Stallone family also dressed up as the Tiger King cast, posting videos of them impersonating the characters.