This Week In Pop Culture News: Camila Talks About Her Relationship, Doja Cat Involved In Backlash, and Tom Hanks and is Wife Have Caught The Virus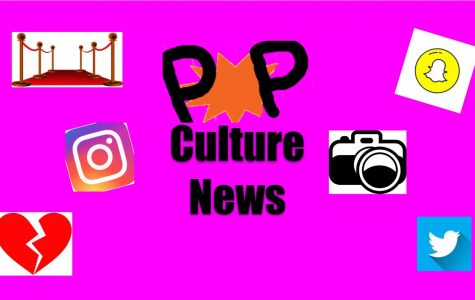 Camila Talks About Her Relationship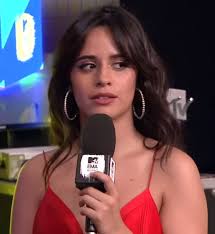 During an interview at the Global Awards, Camila Cabello revealed what it's like to date Shawn Mendes. She states, "I want more, we want more, but honestly we're being in our twenties." about any future collaborations. When being asked if they're too busy to record together Camila responds, "No, not even like that. Just like being in love is exhausting, it takes it out of you. We can't even go to the studio, we can't yeah. We're trying to calm down."
Doja Cat Involved In Backlash
A photo posted by YouTube featured Doja Cat for their Woman Crush Everyday Playlist. Some people believed that her skin tone looked much lighter than it really is, leading them to accuse YouTube of whitewashing the singer. Comments were made like "Doja's light but she's not that light.", "Doja please don't let them whitewash you. That pic[ture] is overexposed", and "I guess the more closer to white you are, the more you market, right?". Others, however, didn't see the problem, pointing out that she is half white. Doja responded to this controversy by posting to her Instagram Stories saying, "If you're stupid as f*** you probably left a comment under this picture talking about this. How about I'm half white, not entirely black? My skin gets very light when I don't tan. I was staying indoors a lot before that shoot…".
Tom Hanks and His Wife Have Caught The Virus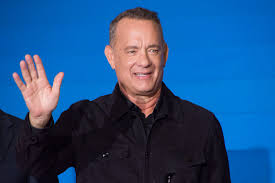 Wednesday night, the couple announced that they have tested positive for the coronavirus through a post on social media. Hanks worte, "Hello folks. Rita and I are down here in Australia. We felt a bit tired, like we had colds, and some body aches. Rita had some chills that came and went. Slight fevers too. To play things right, as is needed in the world right now, we were tested for the Caronavrius, and we were found to be positive. Well, now. What do we do next? The Medical Officials have protocols that must be followed. We Hanks' will be tested, observed, and isolated for as long as public health and safety requires, Not much more to it than a one-day-at-a-time approach, no? We'll keep the world posted and updated, Take care of yourselves! Hanx!" Many celebrities and fans showed their support towards the pair, including Jack Black, Reese Witherspoon, and Whitney Cummings.