This Week In Pop Culture News: Kylie and Travis Back Together, Arianna Now Single, Katy Expecting, and Britney Spears' Son Tells All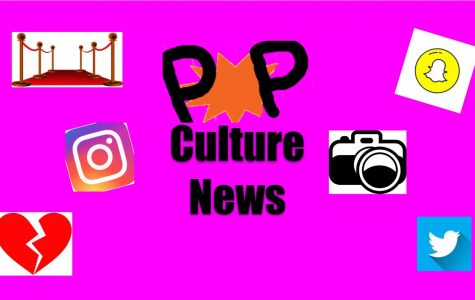 Kylie and Travis Get Back Together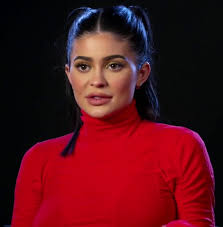 On Friday, Kylie Jenner seems to have confirmed that she is now again romantically tied to Travis Scott. Kylie posted three throwback pictures of her and Travis at a basketball game with the caption "It's a mood". When these photos were taken, Kylie was pregnant with their daughter Stormi, who is now 2. This news comes three months after the pair broke up. To add on to these rumors, the family were photographed going out to lunch on Saturday. 
Arianna Now Single
According to recent reports, Arianna Grande and Mikey Foster are "not dating anymore" and they ended things "around a month ago". The couple was last spotted in Disneyland together in February. Arianna and Mikey had allegedly been friends for a long time, and Foster was the co-producer of Grande's songs "Thank U, Next" and "7 Rings". Mikey's band was also the opening act for Arianna's Sweetener tour. 
Katy Expecting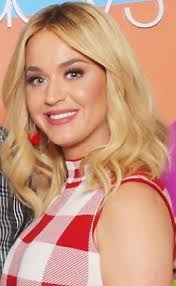 In a live chat with fans, Katy Perry revealed she will be releasing a new album and that she is pregnant. She will be having her first child with fiance Orlando Bloom. Perry showed off her baby bump at the end of her video for her song "Never Worn White", which was released on Thursday. Katy states, "I'm excited, we're excited, and happy. It's probably the longest secret I've had to keep. I thought I would tell you guys in the best way through a piece of music.". 
Britney Spears' Son Tells All
Jayden Federline, Britney Spears' son, went on instagram live and had a lot to say about his mom and her career. Once a "Free Britney" comment popped up, Jayden did not hold back, revealing that his mother wanted to quit music and telling his grandfather to die. He also says, "What's going on with my mom? I'll tell you guys the whole story about my mom and stuff if i get 5,000 followers on my Instagram. That stuff will come out way in the future [when] I get really popular.". Jayden's father's attorney made a statement about the situation saying Jayden's father was "handling [it] like a responsible parent", calling it a "family matter" and said it was a "13 year old acting like a 13 year old.".