This Week In Pop Culture News: Riverdale Star Ends Her 3 Year Relationship, Rapper Pop Smoke Murdered, and Harry Styles Robbed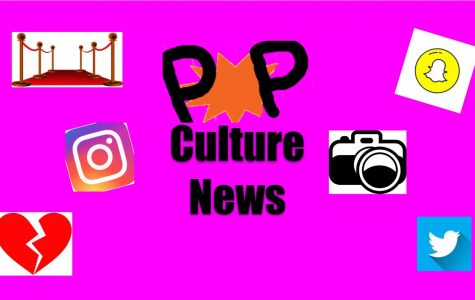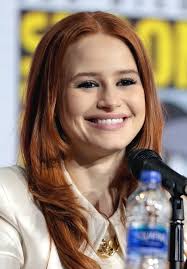 Riverdale Star Ends Her 3 Year Relationship
According to UsWeekly, the famous actor Madelaine Petsch and rapper Travis Mills have broken up. The pair were last seen together in a picture Travis posted of them in Disney in December. Madelaine has allegedly already moved her stuff out of the house they once lived in together in LA. Earlier this month, rumors began of a possible breakup when Madelaine came to Oscars parties by herself.  
Rapper Pop Smoke Murdered 
Wednesday morning, several masked men broke into Pop Smoke's home and shot him dead. According to TMZ, sources claim that the murder was a targeted hit rather than a robbery. Authorities say they still haven't found the perpetrators and haven't determined whether this was a targeted attack. Witnesses that were in the home at the time are now in the process of being interviewed. A few hours before the shooting, the rapper posted a video on his Facebook Story which accidentally showed his address, which some speculate was how the attackers found him. Many celebrities expressed their sadness of the loss of Pop Smoke. Chance The Rapper wrote a post saying, "Rest Up Pop Smoke, you were too young. God Bless and comfort your family. What a crazy trajectory you were on man…". 50 Cent wrote, "R.I.P. to my man Pop Smoke, No sympathy for winners…God bless him". Nicki Minaj commented, "The Bible tells us that jealousy is as cruel as the grave. Unbelievable. Rest In Peace, Pop.". Additionally, in the rapper's native neighborhood fans honored him with a candlelit vigil. 
Harry Styles Robbed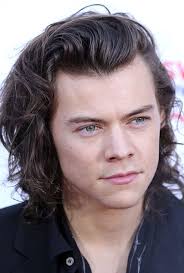 On Valentine's Day, Harry Styles was allegedly robbed with a knife being involved.  According to a British publication, Styles was approached by a man on the streets who asked for cash and when Harry gave him what he wanted, he wasn't harmed. Despite there not being an altercation, Styles was still understandably shaken up. Harry's record label has refused to comment because of the police investigation going on. The police in the area confirmed that there was a robbery at this time, with their details lining up with the robbery of Harry.