This Week In Pop Culture News: Oscars Review and Sophie Turner Is Now Expecting?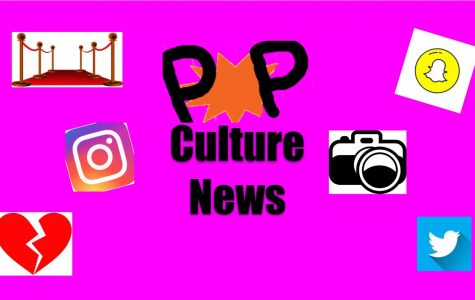 Oscars Overview
This year's Oscars had some pretty shocking moments; with the awards and performances. In addition to Billie Eilesh, Eminem also made a surprise appearance. Celebrities facial expressions when Eminem first stepped out on stage mirrored the confusion and shock the viewer's felt at home. His performance of his Academy Award-winning song, Lose Yourself, was about 17 years late however, as this song won Best Original Song at the Oscars in 2008. Bong Joon-ho's movie, Parasite, winning Best Picture had the same shock effect. That night, Parasite became the first foreign language film to win this award. This movie wound up being the big winner of the night, winning three additional awards; Best Director, Best Original Screenplay, and Best International Feature.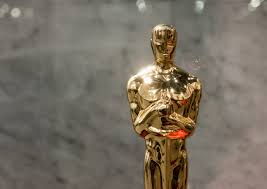 Other awards included Best Actress going to Renee Zellweger for Judy, Best Actor going to Joaquin Phoenix for Joker, Best Supporting Actress going to Laura Dern for Marriage Story, Best Supporting Actor going to Brad Pitt for Once Upon A Time in Hollywood, Best Original song going to I'm Gonna Love Me Again for Rocketman, Best Animated Feature going to Toy Story 4, and many more.
Unfortunately, there are always some stars who walk the red carpet and draw attention for the wrong reasons. Some of the worst dressed of the night were Sandra Oh, Kristen Wiig, and Catriona Balfe. Sandra Oh wore a dress that resembled a night gown featuring way too many embellishments, the most unflattering being the big poofs on her shoulders. Kristen Wiig sported a strange tight red dress with a double layer of ruffles on her sides, making the dress look like some sort of duster. Catriona Balfe wore a black gown that puffed out at the bottom but paired it with a pink overlay with a bow on the top making the outfit unforgettable in a bad way.
On the bright side, some celebirties knocked it out of the park with their choice of attire. Some of the best dressed included Scarlett Johansson, Cynthia Erivo, and Mindy Kaling. Scarlett Johansson wore a stunning semi-sheer silver gown that flattered her body perfectly. Cynthia Erivo sported a cream Versace gown with custom cut outs and crystal embellishments on her torso, giving the dress a real "wow" factor. Mindy Kaling wore a Dolce and Gabbana gown that was a beautiful shade of yellow.
Sophie Turner Is Now Expecting?
There is now news circulating that Joe Jonas and his wife Sophie Turner are expecting a baby. According to Just Jared, a source claimed, "The couple is keeping things very hush hush but their friends and family are super excited for them.". Another source explained that Turner has been choosing her outfits wisely to hide her changing body to keep the pregnancy out of the public eye.