This Week In Pop Culture News: Kobe And His Daughter's Tragic Deaths and Grammys Overview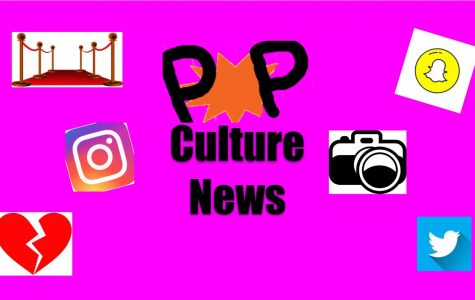 Kobe And His Daughter's Tragic Deaths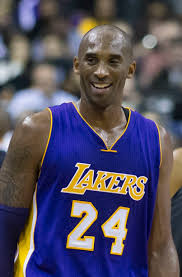 On Sunday, Kobe Bryant and his 13 year old daughter Gianna were involved in a helicopter crash and unfortunately passed away. Social media users have showed an overflow of support and expressed their sorrow over the loss of Kobe, Gianna, and the other victims of the crash. Many of Kobe's famous friends have released statements sending their love to Kobe's family and again expressed how they were very upset to lose such a great man. Most recently, Kobe's wife Vanessa has made a post in tribute to her husband and daughter. Within this long paragraph she states, "We are completely devastated by the sudden loss of my adoring husband, Kobe- the amazing father of our children; and my beautiful, sweet Gianna- a loving, thoughtful, and wonderful daughter, and amazing sister to Natalia, Bianka, and Capri.". Additionally, Vanessa announced that the Mamba Sports Foundation would be creating a fund to support the families of people who lost their lives in the crash.
Grammys Overview 
This year, the Grammys was filled with excitement but also sorrow due to the loss of a legend. The Grammys made sure to pay tribute to Kobe Bryatnt by Lizzo starting her act exclaiming "Tonight is for Kobe" and Alicia Keys giving an emotional speech and dedicating an acapella performance with Boyz II Men to him. Additionally, Kobe's two lakers jerseys were placed next to one another in the rafters and a spot light shined on them the whole night. Besides remembering Kobe, the performances were also a big part of the Grammys this year. Demi Lovato, Tyler The Creator, Lizzo, Gwen Stefani, Blake Shelton, and more all performed at the Grammys this year. Demi Lovato's performance was the first she's done after she had gone to the hospital in 2018 after overdosing, making it very emotional for her.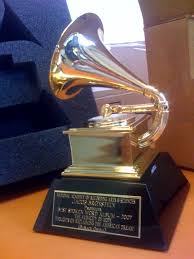 Probably the most awaited part of the Grammys is the awards! Billie Eilish was the big winner of the night, bringing home five awards for Record of the Year, Album of the Year, Song of the Year, Best New Artist, and Best Pop Vocal Album. Lizzo won Best Pop Solo Performance, 21 Savage ft. J. Cole won Best Rap Song, Taylor The Creator won Best Rap Album, RosalÍa won Best Latin Rock, Urban, or Alternative Album, and there were many more awards as well.
         Unfortunately, there were some celebrities who just didn't make the mark with their outfits. Ricky Rebel, FKA Twigs, and Ty Hunter were among these stars. Ricky Rebel wore a tight red body suit paired with a red umbrella. FKA Twigs sported a pink and black gown with a gothic and Victorian theme.  Ty Hunter wore a suit with puffy limbs making for a strange look.