This Week In Pop Culture News: Rihanna Ends Her 3 Year Relationship, Kourtney's Tik Tok Fail, and Jennifer and Brad Cause Internet Frenzy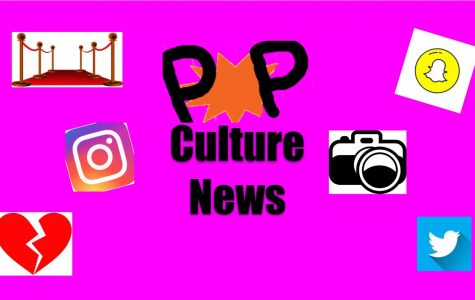 Hang on for a minute...we're trying to find some more stories you might like.
Rihanna Ends Her 3 Year Relationship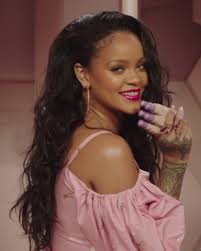 Rihanna and her now ex boyfriend, Hassan Jameel, reportedly had been dating since January 2017. This past week, news broke that the couple had parted ways. A source claims that the couple broke up quietly, but no other details about the cause of their breakup or who broke up with who have surfaced. However, the couple seemed serious as Rihanna allegedly visited him and his family often. Their relationship was also kept very private, and they were rarely seen out in public with one another. Not knowing the breakup that was ahead of her, during an interview she was asked if she was in love, to which she replied, "Of course I am." She also explained, "I got into a new relationship, and it matters to me. It was like, 'I need to make time for this.' Just like I nurture my businesses, I need to nurture this as well."
Kourtney's Tik Tok Fail
David Dobrik, a famous youtuber with over 15 million subscribers, hung out with Kourtney Kardashain and her son Mason. While they were together, they made videos on the extremely popular Tik Tok app. Kourtney was in these videos and tried to dance along with David and Mason but the results were cringey. She was completely offbeat and made the video very awkward. 
Jennifer and Brad Cause Internet Frenzy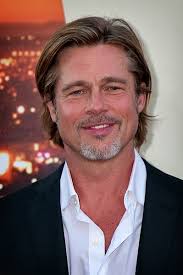 At the SAG awards, exes Jennifer Aniston and Brad Pitt ran into one another. The pictures showing this interaction led many fans to believe that their past romance might be rekindled. Sources have explained that their relationship is now much more mature and they have major respect for one another. They state, "Brad is completely sober now and is in such a different place than he was when they were together," the source says. "Brad is truly an introspective guy who has worked hard on himself. He has apologized to her for many things he felt were his issues in their relationship. He truly takes ownership for his mistakes and that has changed their relationship with each other today. They both have moved on.". After their reunion, Pitt commented, ""I'm blissfully naïve and I'm gonna stay that way.".