This Week In Pop Culture News: Jeffree Star's Heartbreak, Kaia Finally Leaves Pete, and Wendy's Mockery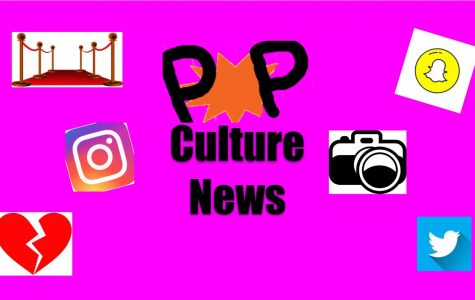 Jeffree Star's Heartbreak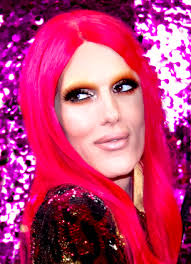 On Saturday, Jeffree Star posted a video titled "We Broke Up" to his youtube channel after much speculation that him and his now ex boyfriend, Nathan Schwandt had broken up. In the video, Jeffree explains that this breakup is hard for both of them, and that they broke up to focus on themselves. After a very stressful and emotionally draining year, Star admits that the couple were focused more on supporting each other than worrying about their own mental health. Jeffree is now taking time to himself to process this, and cancelled a makeup event he was apart of to stay home with his dogs since Nathan is no longer living with him. Even though they don't live together anymore, Jeffree revealed that Nathan is still aloud over any time to visit their dogs and they are on good terms.
Kaia Finally Leaves Pete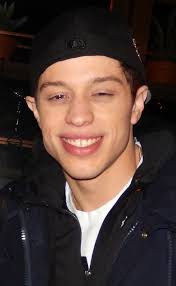 After much concern about Pete's mental health from her parents, Kaia finally has ended her relationship with Pete Davidson. A source claims, "It looks like Kaia and Pete are over. It got very overwhelming for Kaia. Pete has a certain MO and he's very intense to his girlfriends. Kaia is only 18 and it's a lot to deal with.". Pete went to rehab over the holidays for his long-term issues, which includes his borderline personality disorder diagnosis. Davidson was last spotted in public in December, where Kaia's parents spoke about their concerns for him.
Wendy's Mockery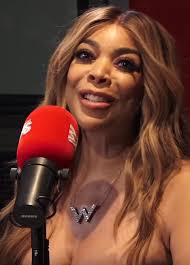 On her show, Wendy Williams discussed how she likes Joaquin Phoenix's acting. Her comments took a turn though when she started to describe his physical appearance. She stated, "When he shaves off his mustache he's got a hairline fracture. He's got one of those — what do you call it — cleft lip, cleft palate," and demonstrated what she meant by pulling up her own lip. For this, Williams was met with backlash on the internet, some accusing her of mocking the condition. Wendy eventually apologized and revealed that her show is donating to several foundations who help those with the condition. Phoenix actually doesn't even have a cleft palate, and the scar that he has above his lip that made Williams think he had the condition is just a birthmark.