Reed Books: I Am Princess X
 I Am Princess X by Cherie Priest follows the story of May, a 16 year old girl who must come to terms with the fact that her best friend's death is not quite what it seems.
      May and Libby met as young kids, and created a character named Princess X together. Libby drew the comics while May wrote the stories, and together, they obsessed over the character throughout their childhood. However, Libby is killed in a car crash when they are in middle school, and May never revisits Princess X out of grief. When May spots Princess X stickers around the city when she is 16, she realizes that Libby (or someone) has created an online comic about the character, leading May to find Libby alive, but kidnapped.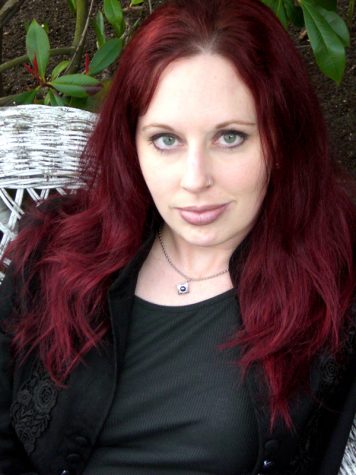 Something that stands out about this story is the balance of words and graphic novels – the book is told primarily in text, but Priest includes excerpts from the fake website, which are drawn. This draws the reader into two storylines – that of Princess X, and that of May. Using this online presence as a basis for cyber thriller, Priest creates a surprisingly frightening tale of crime. While the actual writing and character development leave something to want, the novel compensates through its use of visual versus textual story telling.
      Overall, I Am Princess X is a powerful story of friendship told in a contemporary fashion, creating an ambitious and memorable novel.