This Week In Pop Culture News: Niall Called Out For Being a Cheater, Model Gets Back with Ex Basketball Star?, and Gaga Has Moved On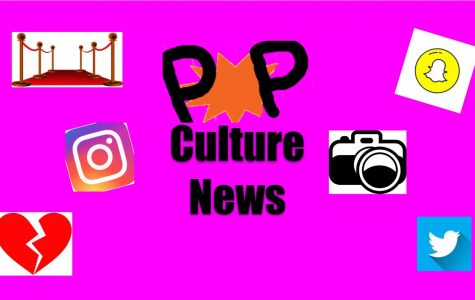 Niall Called Out For Being a Cheater
Hailee Steinfield has just released a new song that strongly hints that she had been cheated on in her last relationship with Niall Horan. For starters, the track is titled "Wrong Direction", possibly referencing the band Niall was once apart of, One Direction. Additionally, the lyrics heavily imply that Niall cheated on Hailee. Steinfield sings, "I don't hate you, I just hate all the hurt you put me through. And that I blame myself for letting you/Did you know that I already knew? Couldn't even see you through the smoke/Lookin' back, I probably should have known/But I just wanted to believe that you were out sleeping alone.". These lyrics clearly hint that Horan was not being faithful, and that Hailee was truly hurt by what he had done. Steinfield has not been seen with anyone since Niall.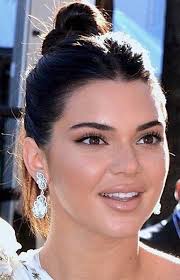 Model Gets Back with Ex Basketball Star?
Kendall Jenner and Ben Simmons have been rumored to have gotten back together after their split over the summer. These rumors started when Kendall went to go watch one of Simmon's NBA games in Philadelphia. On New Year's Eve, further evidence surfaced of a possible reunion between them. The pair was spotted entering a rooftop restaurant at 11;30 PM, where they stayed until after the ball drop. There are multiple photographs showing what appears to be Ben leaning in to kiss Jenner, but because of the angles this is not for sure.
Gaga Has Moved On
Yet another couple has formed this New Year's Eve, as Lady Gaga and a mystery man were seen kissing at a New Years party in Las Vegas. After the party, the couple were also seen leaving in the same vehicle. In February of last year, Gaga split with Christian Carino, and it is believed that this mystery man is her first relationship since Carino